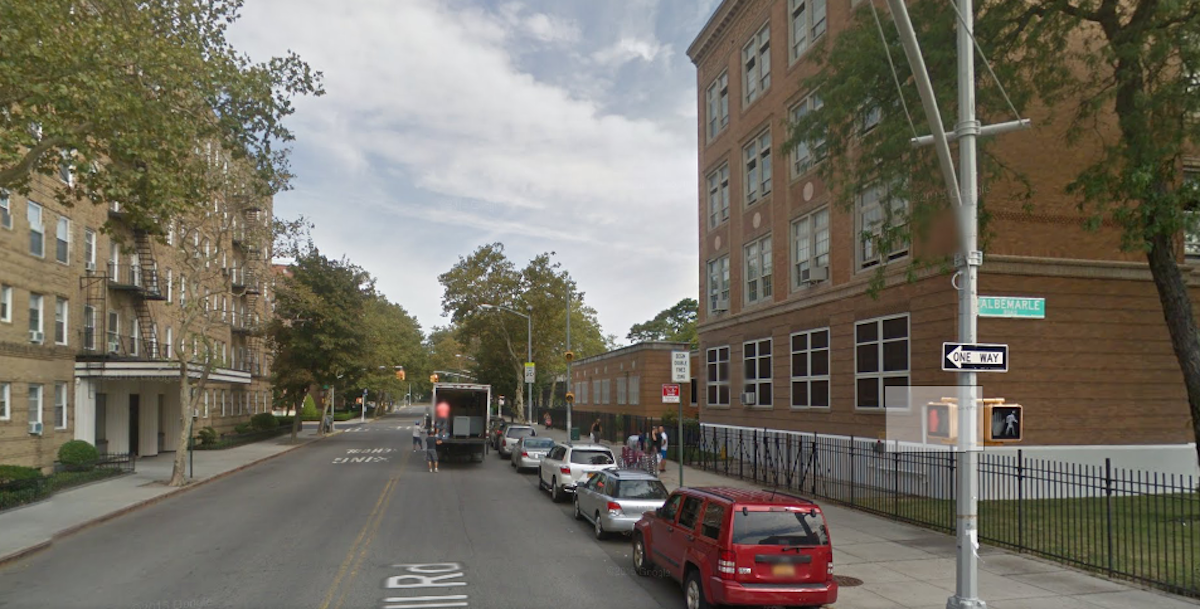 Van Break-In On Dahill Road
Two thieves broke into a van parked on Dahill Road (at Albemarle Road) around 5am last Thursday, April 14. This is the second time thieves have broken into the van in the last 6 months, the owner, who lives on the block, told us.
The thieves got away with an Apple laptop, chargers, and other electronic items, he said.
A neighbor who was an eyewitness to the robbery described the thieves as two black men in their 20s, one of whom had a speed bike.
The van's owner pointed out that this block of Dahill Road is extremely quiet and, in his opinion, poorly lit.
Police Search For Bicycle Thief
On Sunday, April 10th, the man pictured below stole a Fuji bicycle from the basement of 1610 Newkirk Avenue (between East 16th and 17th streets). He is wanted for petit larceny.
If you see this man, please call 70th Precinct Squad Detective Benigno Gonzalez at (718) 851-5554, or the Detective Borough Brooklyn South at (718) 287-3239.
[Case # 2016-163. Complaint report # 2016-070-02658.]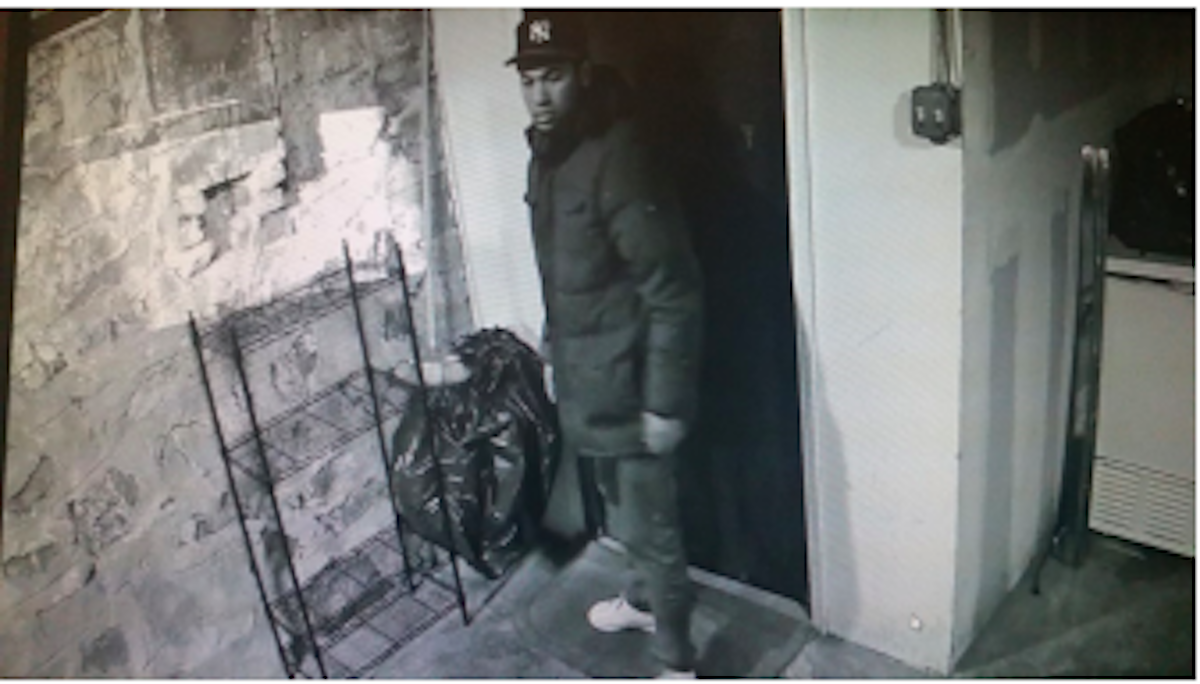 More Smashed Car Windows
During the week of April 4th, a neighbor reported broken glass from car windows on the east side of Stratford Road, immediately south of Beverly Road. "It looked to be about 4 heaps of glass. So four cars?" she said.
Last week, the week of April 11th, the same neighbor reported broken glass from car windows on the west side of Argyle Road, just south of Beverley Road. She thought there were two heaps of glass. (I noticed the same glass, incidentally.)
A series of car window smashings occurred in the area where Beverley Road intersects with Westminster and Argyle Roads last month as well. Some vehicles were robbed after their windows were smashed, while others were not.