Neighbor Janine Labriola Plans To Bring Personalized Workouts To The Community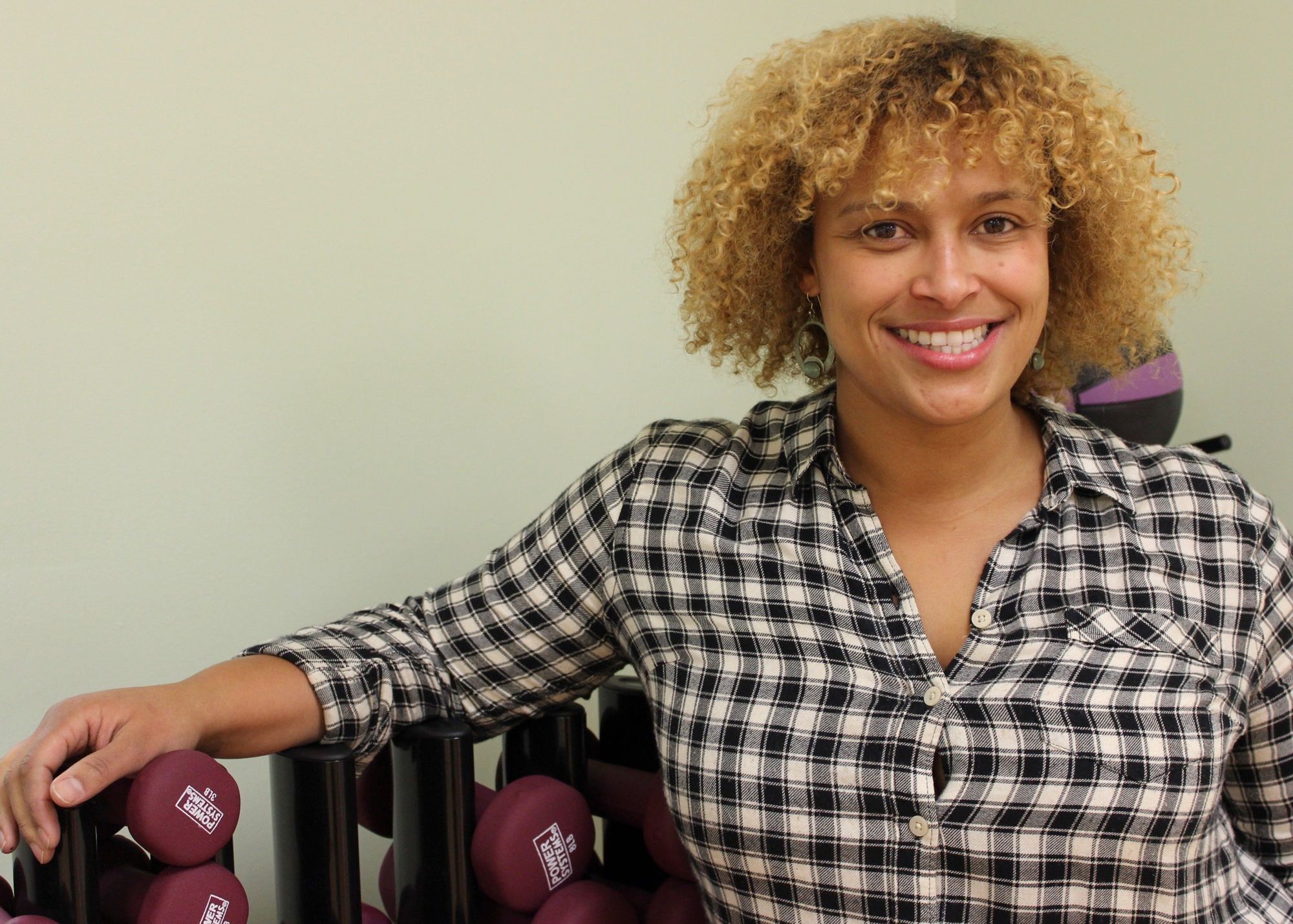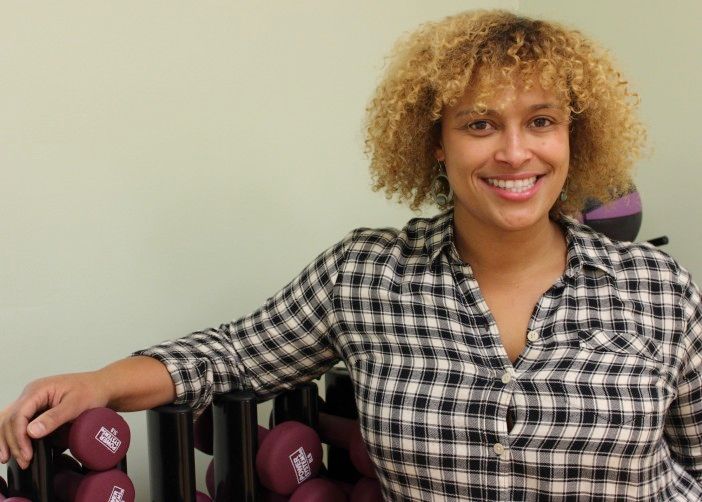 It's January 8 and many of our New Year's resolutions are already forgotten, but Janine Labriola is hoping to get her neighbors pumped up with her new fitness studio, Park Fitness BK, which is opening at 771 Coney Island Avenue next week.
Janine grew up in Windsor Terrace and has been a personal trainer for eight years but felt like there was no place to work with her clients in the neighborhood. So she decided to open up her own studio and to expand her offerings.
"I want to provide a place for people to sweat!" says Janine. "And I wanted to open my practice up to more people."
The second floor space is not large but it has a lot going on. The studio has several different types of cardio machines — including a treadmill, elliptical, and rowing machine — which all face the windows looking out over Coney Island Avenue. "It's a different way to look at the street, and because we're on the second floor, you don't have to worry about people looking in," says Janine.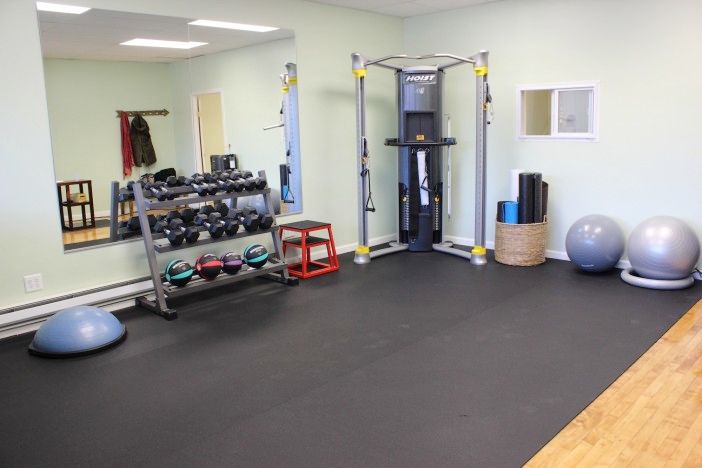 There's a training space equipped with weights, exercise balls, step stools, and more. Personal clients will be able to come use the equipment under Janine's guidance. "And because I have my own space to train now, I can train more people, more efficiently," she explains.
But the real highlight of the studio is the classroom, which is where Janine is branching out and trying something new. She will be offering group classes for people who aren't interested in personal training but still want to work out.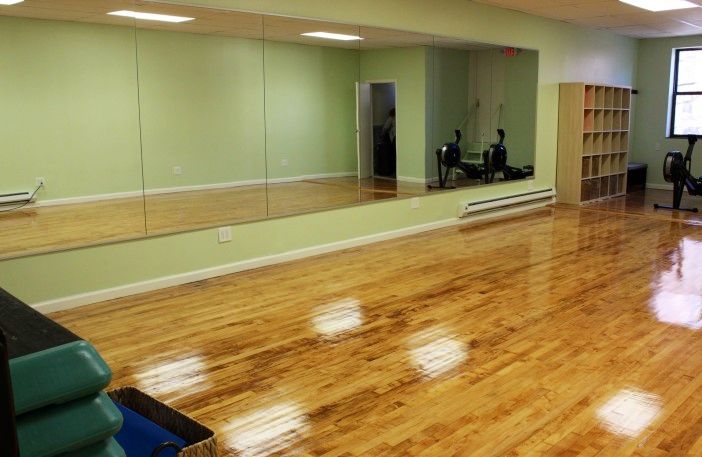 Classes will include high intensity interval training, circuit training, dance and sculpt, and yoga classes. "I wanted to provide a variety of classes," says Janine. "So that there's something for everyone."
It's easy to see that Janine has poured her heart and soul into the new studio. She and her brother have done most of the renovations and have been working tirelessly to get the space ready.
And it's hard not to get excited about working out with Janine. She makes even the hardest workouts sound like a good time.
"I love personal training," She says with a big smile. "I'm confident that I can offer something for everyone."
Janine plans to open the studio next Saturday, January 16, with a full schedule of classes. She says the space will also be open for people to come in and inquire about personal training and the weekly class schedule.
Registration for classes will open online next Wednesday, January, 13 and for the first two months the first class is free for anyone who signs up.
Park Fitness BK is located at 771 Coney Island Avenue and will begin offering classes January 16. To find out more about the class schedule and personal training, visit parkfitnessbk.com.