National HIV/AIDS and Aging Awareness Day: Let's Talk About The Needs Of Seniors (Opinion)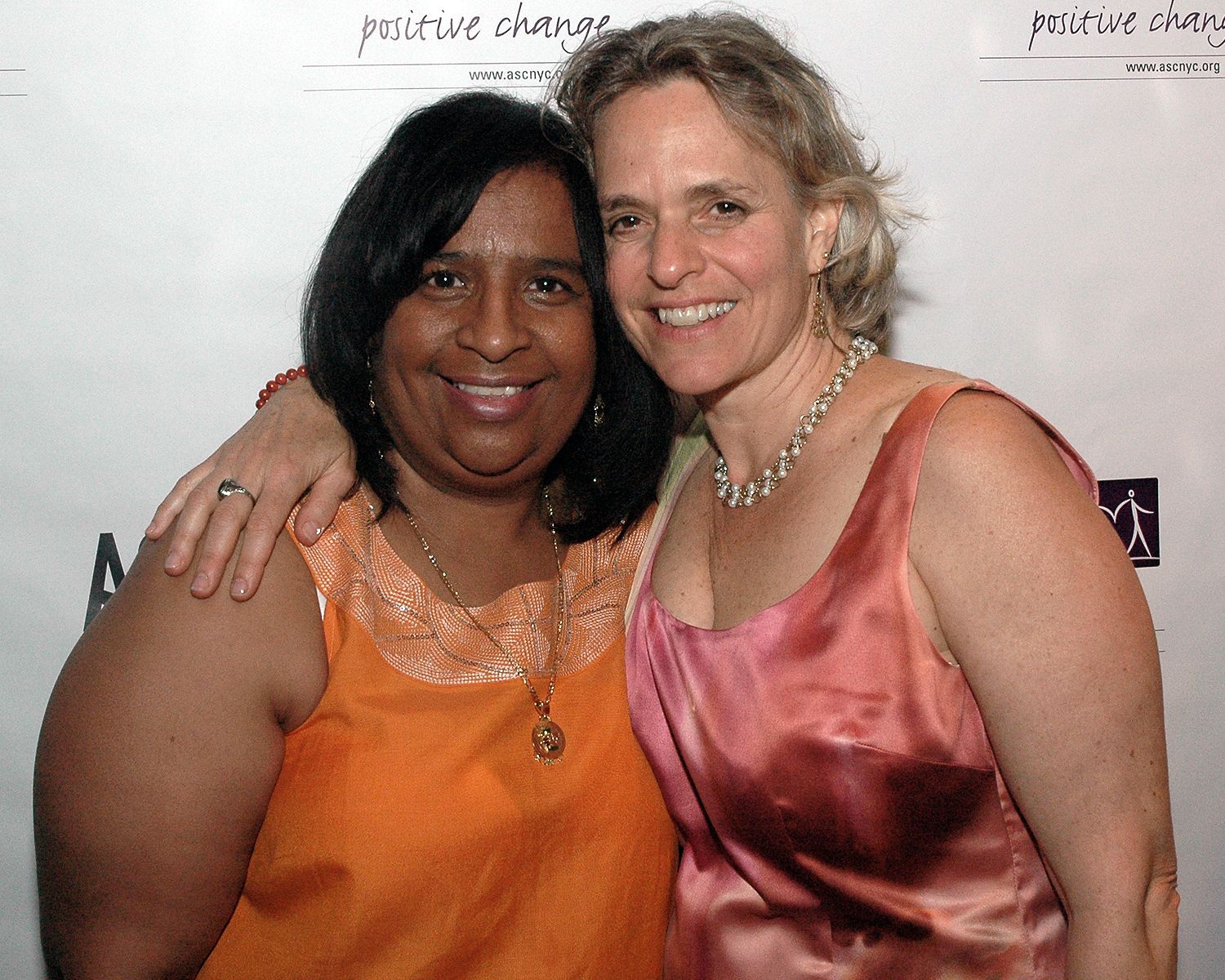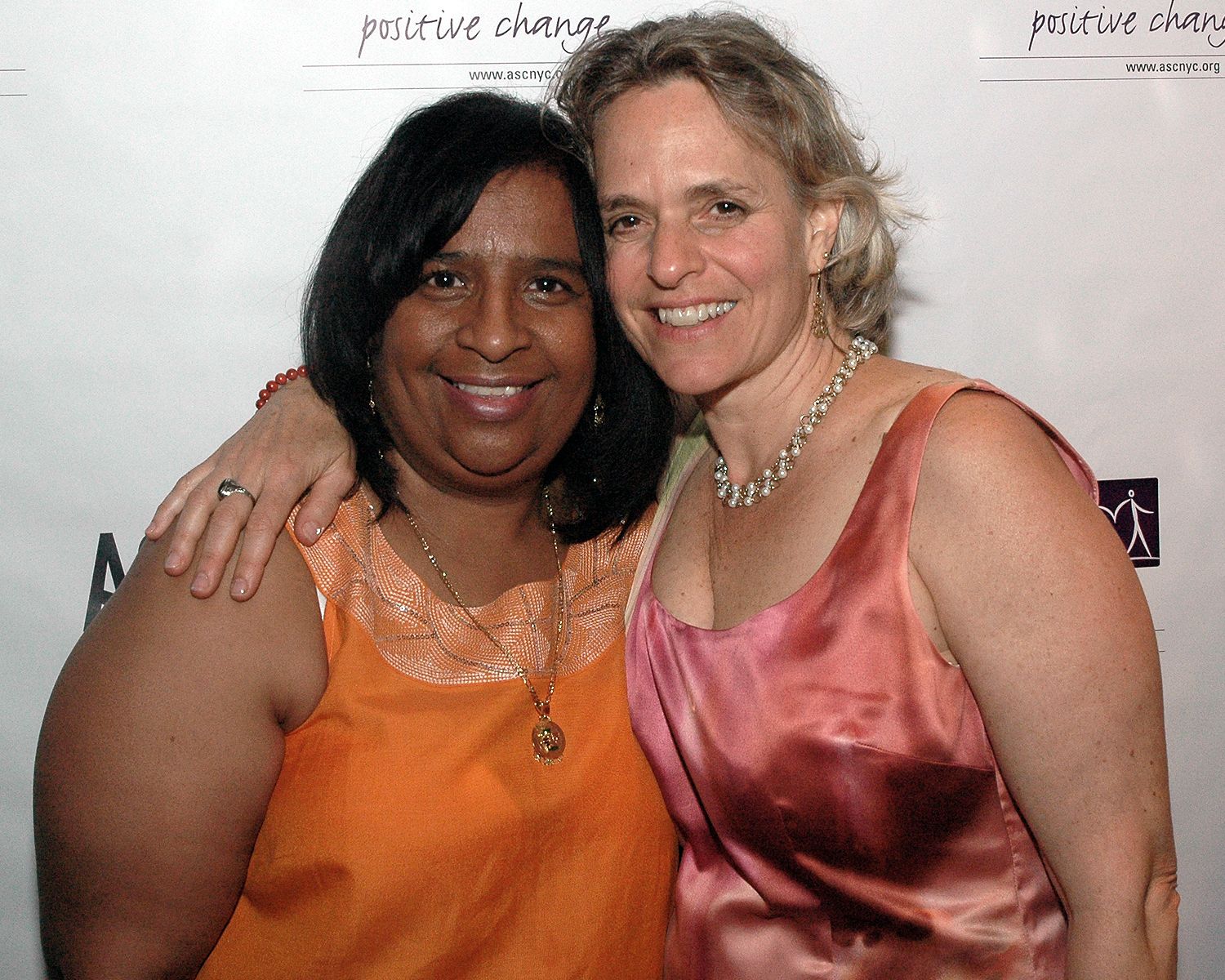 By Sharen I. Duke, the Executive Director and CEO of Alliance for Positive Change.
In Brooklyn, the number of HIV diagnoses continues to drop, declining 12% from 2013 to 2017, while the estimated number of new infections in New York City has declined by 36% in the same time. These strides, reported by New York City's Department of Health, illustrate progress on the path to ending the HIV and AIDS epidemic. But they also suggest that Brooklyn shoulders a disproportionate burden in the fight against HIV/AIDS.
Furthermore, these achievements don't capture the new and evolving challenges faced by older people in our community when it comes to HIV. September 18 is National HIV/AIDS and Aging Awareness Day—an opportunity to shine a light on the HIV prevention and treatment needs of seniors.
Older people face unique barriers to HIV prevention. Their care providers may not be testing them as regularly as younger patients. And having borne witness to the beginning of the crisis, when there was less understanding and acceptance around HIV, they may feel a greater stigma and reluctance to discuss it with their physician.
Even if they are tested and diagnosed with HIV, fewer older people in Brooklyn are quickly linked to care.
Those who have been living with HIV for years face new challenges as they grow older. They need to be careful about interactions between the medications used to treat HIV and those they are taking for other age-related conditions, such as hypertension, diabetes, elevated cholesterol, or obesity.
Yet behind the statistics around older people and HIV are stories of hope and resilience, showing that HIV is no longer the death sentence that it once was before medical advancements made it possible to live a longer, healthier life.
Take Lillian, who was diagnosed with HIV in 1989 at the age of 30 and given two years to live. But when the two-year mark came and went, she decided to become educated about her condition. She found helpful resources through my organization, Alliance for Positive Change (then AIDS Service Center NYC), marking the beginning of a decades-long relationship with the organization. She participated in one of our first Peer Training Programs where she learned about HIV, and through both physical and mental health support, she learned how to keep living and thriving. Now 60 years old, she is Alliance's longest-serving volunteer, the President of our Consumer Advisory Council, and leading a healthier life.
For people of all ages, testing is the gateway to accessing vital services so they can live better, feel better, and do better.
At Alliance, where nearly half of the 6,978 people we serve are over 50–and over 27% of our clients are Brooklynites– we offer comprehensive care coordination services, including housing, substance use treatment, translation assistance, entitlements advocacy, and childcare aid. And, like with Lillian, we also make sure to provide emotional support.
Encourage your friends, family and coworkers to get tested—no matter their age—and let them know that whatever the diagnosis they are not alone, and there are resources available to help them through their journey.
Sharen I. Duke is the Executive Director and CEO of Alliance for Positive Change.