Myth Buster: Kensington's Rents Aren't As High As Reported, Says RentHop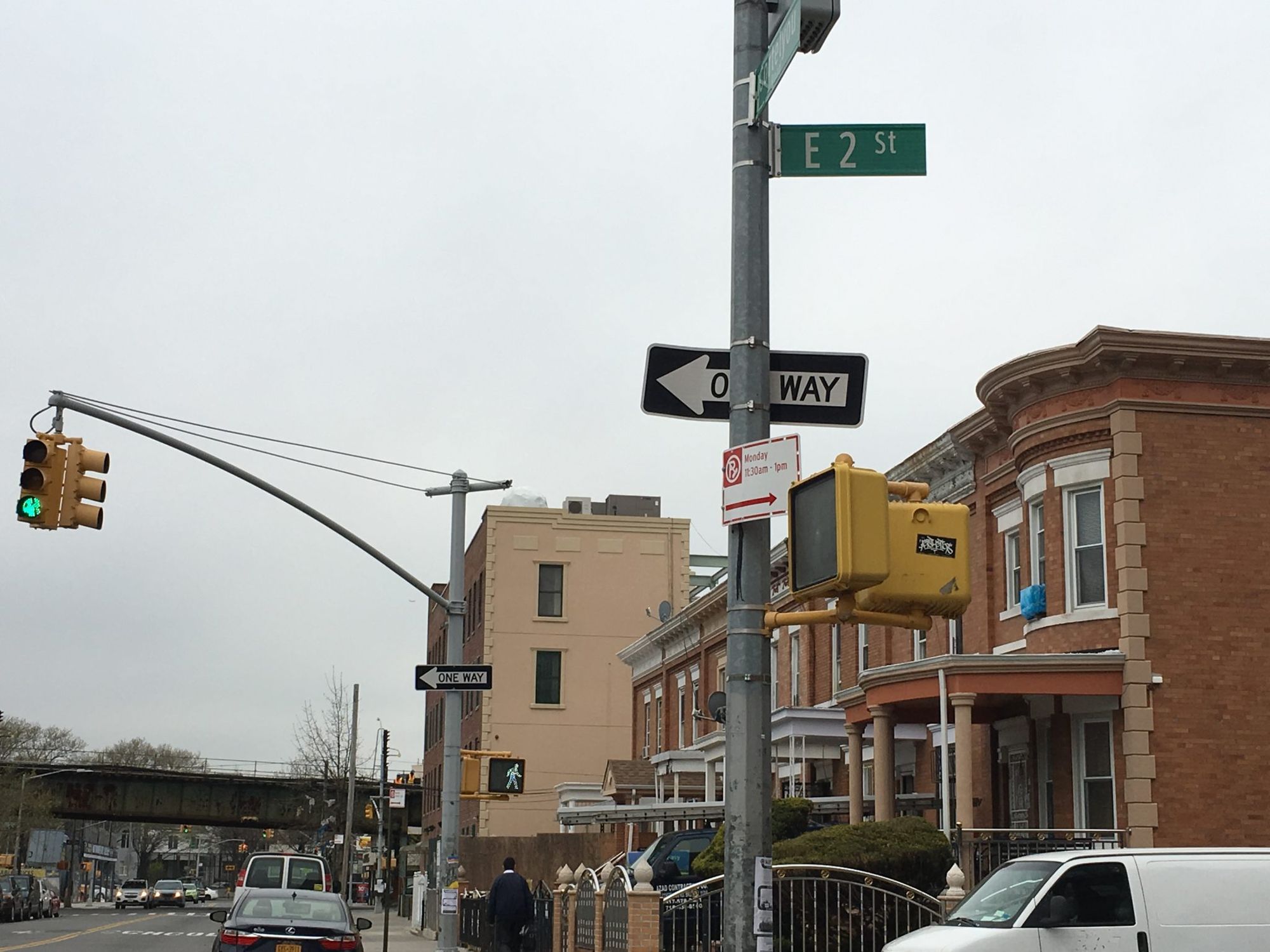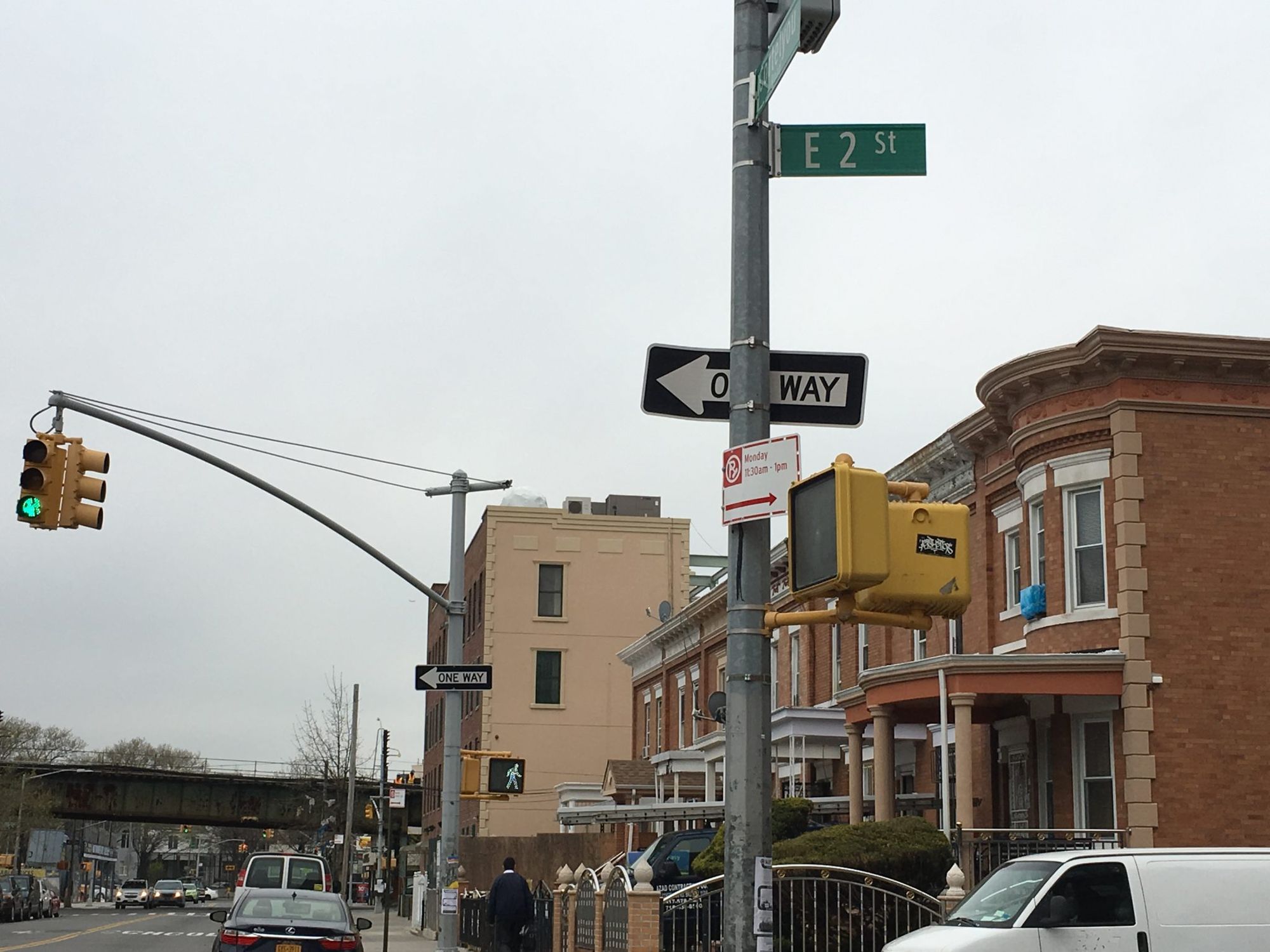 Last week, RentHop released a report mapping price increases surrounding subway stops throughout the city and — using that data — concluded that Kensington's rent's had skyrocketed in the first quarter of 2017. But they've since discovered an error in that data, which has the area's rents rising by only 5.3 percent instead of the original figure of 22.3 percent.
Here's how the error happened, according to RentHop:
The average was skewed by high-priced listings on East 2nd Street (StreetEasy also had the same pitfalls) that brokers had entered without specifying the borough, according to RentHop's Shane Leese.
But thanks to Kensington neighbor Amy Freeman, a commenter from our original article, RentHop data scientists went back and found that those high-priced buildings aren't in Kensington at all — they were overlapping addresses from the East 2nd Street on the Lower East Side.
After re-running the data for the Church and Fort Hamilton stops, and filtering out a few brokerages, here are the corrected figures from RentHop:
$1,995 median asking rent for a one-bedroom apartment near the Church Avenue F/G stop. That's up 5.3 percent in the first quarter of 2017, from $1,895 in 2016. [This is a correction from the original report, which listed a $2,900 median asking rent and a 22.3 percent increase in 2017] So the prices are still rising, but not nearly as dramatically for this year.
$270 drop in asking rent between the Church Avenue stops and Ditmas Avenue stops on the F/G line. [This is a correction from the original report, which listed a $1,000 price difference between the two stops]
And these corrections arrived just in time, as the report is set to be covered on ABC News 7 tonight, Monday, April 24 at 5pm.