A New Scholarship Supports the Muslim Dream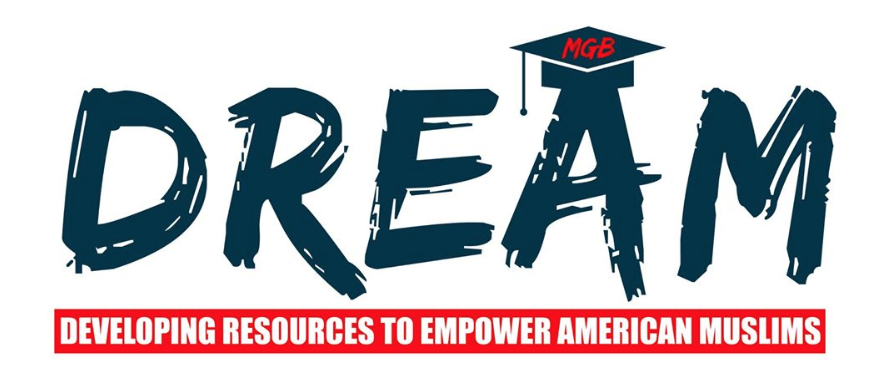 SUNSET PARK — The non-profit organization Muslims Giving Back (MGB) just announced its first-ever scholarship program for Muslim students in NYC.
The scholarship is named Developing Resources to Empower American Muslims, or the Muslim DREAM for short. Its mission? To reward "academically motivated students and alleviate the financial burden of getting an education in New York City."
This year 10 students will be awarded $1,000 each. But that is not all. With the cash prize, the winners will also have the opportunity to receive mentoring from Muslim professionals in their field of interest.
The qualifications to apply? Be a Muslim student in college who is involved in the community and has demonstrated a history of service.
"The Muslim community has little to zero resources when it comes to helping Muslim students, especially recent immigrants and refugees, to further their education and empower them to be educated professionals so they can be productive to their communities and neighbors," MGB founder Mohamed Bahe told Bklyner.
It is perhaps no surprise that MGB established the scholarship. Ever since it was founded five years ago, MGB has been working to help those in need. There is their weekly food pantry, hosted on Friday and Saturday at the Muslim Community Center (MCC), the headquarters for MGB. There's the Asiyah Women's Center, a shelter for single women who just need a safe place to stay for various reasons, something that was desperately needed by the community.
And there's also the Mercy Bakery in Yemen – a free bakery based in a country that is in dire need of humanitarian aid. Volunteers in the bakery make and give out over 4,000 pieces of bread every day.
"Imagine if people started following this model around the world?" Bahe told us. "If everyone made a bakery, people won't be able to starve to death. It's much better than collecting money all year round and going back to do one big thing to help the people. By that time, probably half of the people would be dead. Do something small and just let it grow."
Doing something small and letting it grow is also what the Muslim DREAM is all about.
"The Muslim community lacks networking and guidance when it comes to education and careers," Bahe said. "This scholarship helps to not only assist with their tuition and educational expenses, but also connects them to professionals that can be their mentors and help them choose the right career."
There are six sponsors for the scholarship, which include MCC, Wali Syed Accounting and Taxation, Nile Ridge Pharmacy, the Pakistani American Youth Society (PAYS), Desis Rising Up and Moving (DRUM), and DH Care. The application for the scholarship is short and self-explanatory. Besides the basic information, it asks the applicant to write at least 500 words answering the following question: What is one issue you believe the Muslim community struggles with and how can this be tackled?
"The new generation of American Muslims are excited to lead their communities to the next level and having this kind of resource available to them now only empowers them further," Bahe said. "These students will undoubtedly grow into the leaders that will represent and sustain the future of Islam in the United States."
For more information or to apply, visit the website here. The deadline is January 15. Winners will be announced on February 1st, 2020.