Motorcyclist Killed After Striking Double-Parked Van in Bushwick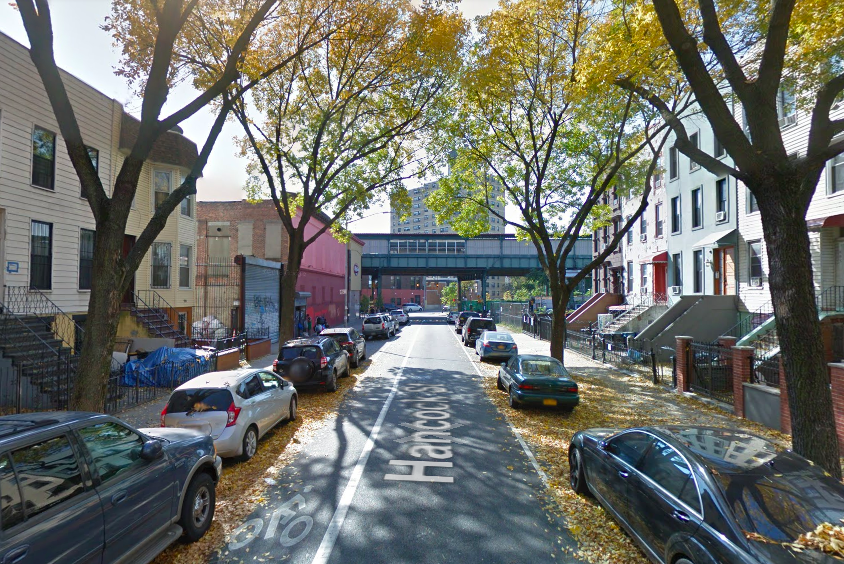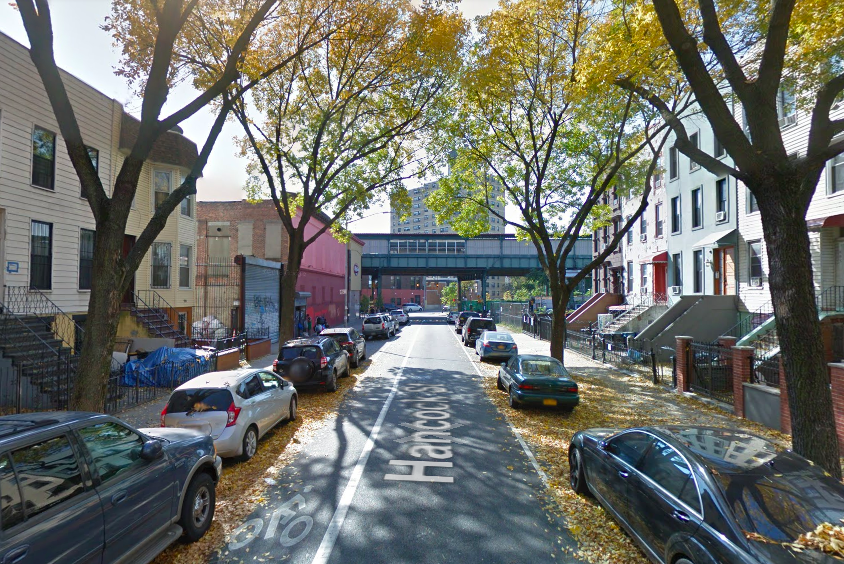 BUSHWICK – A vehicle crash on a Bushwick street claimed the life of a 27-year old man last night on the block where he lived.
Around 11:00 pm on Monday, May 28—Memorial Day—Luimy Acosta-Collado was riding his motorcycle westbound on Hancock Street towards Broadway, said police, when he struck the driver's side rear of a parked Toyota Sienna van.
The van was double-parked on Hancock, said police, and the driver remained on the scene after the crash. The 24-year old woman was uninjured when her vehicle was struck.
Acosta-Collado was taken to Brookdale Hospital by EMS and pronounced dead on arrival.
Before police arrived to the accident, the motorcycle Acosta-Collado was riding was removed from the scene by unknown individuals. Still, an investigation into the crash is ongoing.