Mother Found Dead And Stuffed In Closet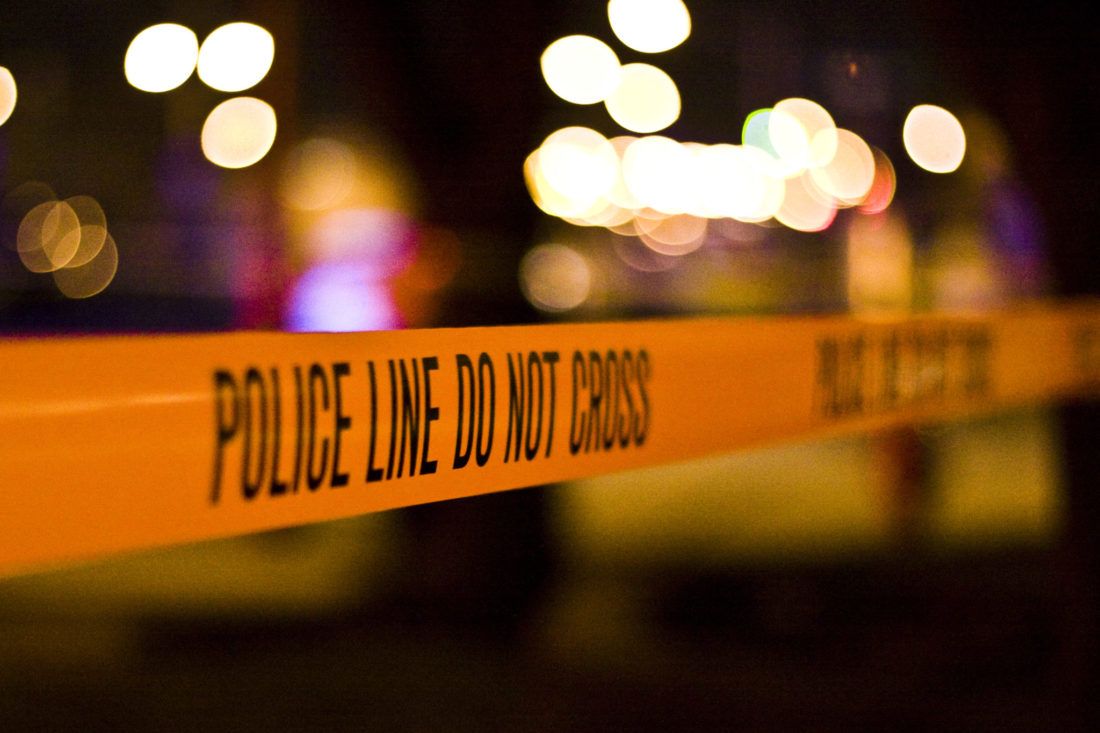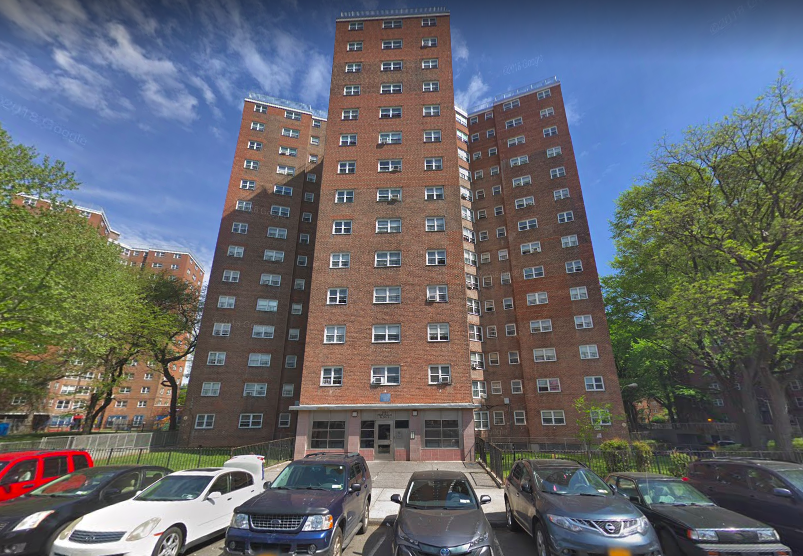 CROWN HEIGHTS — A Crown Heights man was arraigned today for the alleged murder of his mother after police found her stuffed in a closet with several stab wounds.
Jason Reeves, 32, was charged with murder in the second degree and concealment of a human corpse after police responded to a wellness check just before 3:00 pm on Wednesday, Feb. 6 at 1191 Park Pl. in NYCHA's Albany Houses.
Police say witnesses testified to smelling rotting flesh when they reached the fourth floor. The smell intensified once Jason Reeves answered the door. Witness also said they saw an open closet door inside the apartment with a body inside.
The victim, Paulette Reeves, 67, sustained what "appeared" to be a fatal stab wound to the chest along with several stab wounds to the face and eyes, according to the office of the chief medical examiner.
The medical examiner's officers also said the victim had burn marks and that an accelerant was used to cause the burn marks.
Paulette Reeves didn't show up to work on Monday, Feb., 4 and Wednesday, Feb. 5. without notice. Neighbors described her as "kind" according to a News 12 report.
"She opened her heart out to everybody," neighbor Loretta Connor told News 12.
Paulette Reeves would have celebrated her 68th birthday on Feb. 24.