Morning Mug: Look What We Have!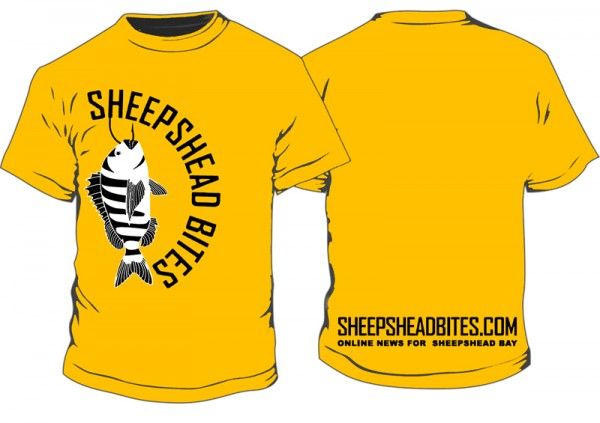 The most awesome thing to happen to fashion since Hammer Pants.
Available at Grillin' On The Bay this Saturday, where we'll also be giving out free stickers and
Swedish
Sheepshead fish.
Grillin' On The Bay – March 26, 2011 – 11 a.m. – Avenue Z and East 18th Street.