More Than Just Pizza At The New ZuriLee Pizza Bar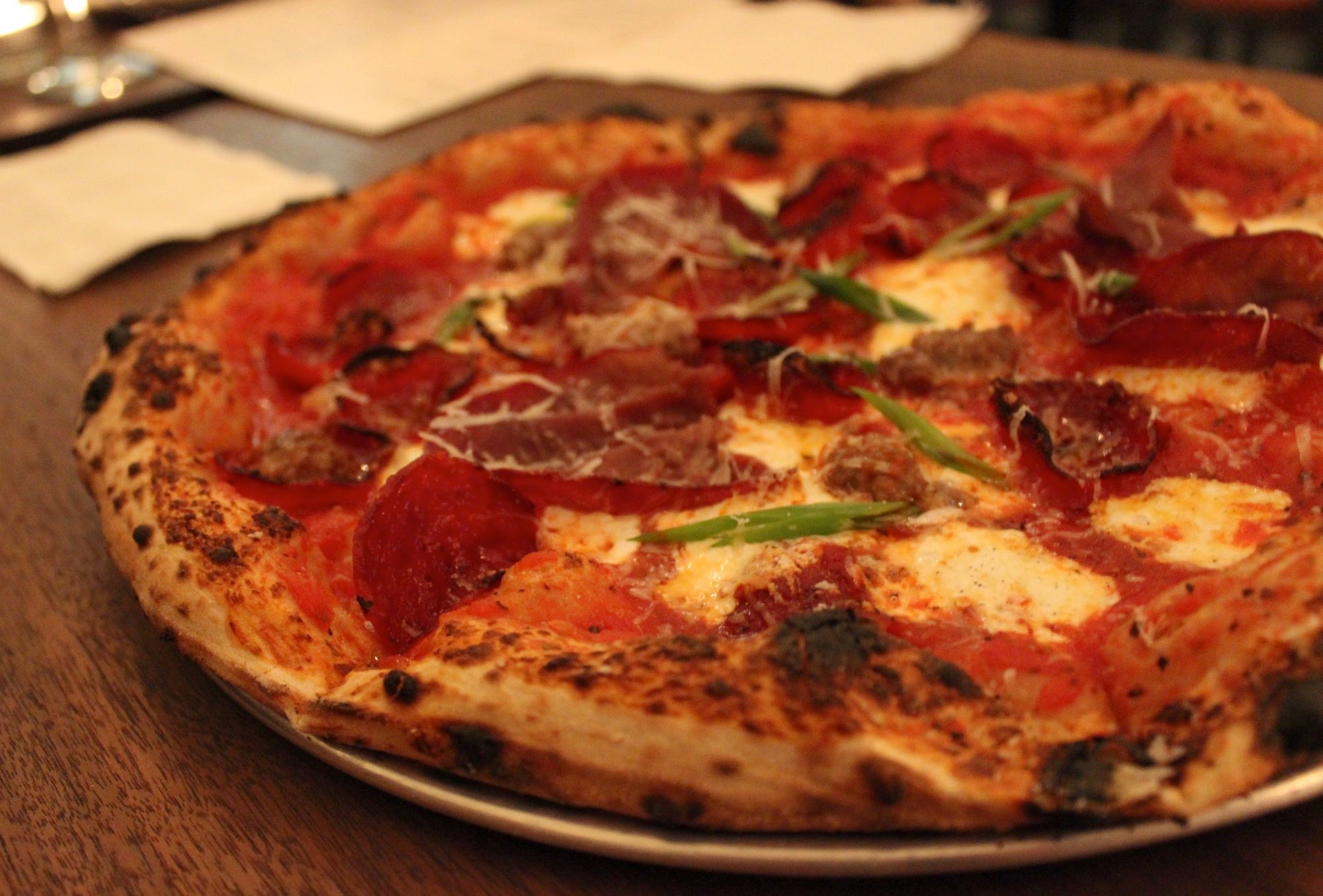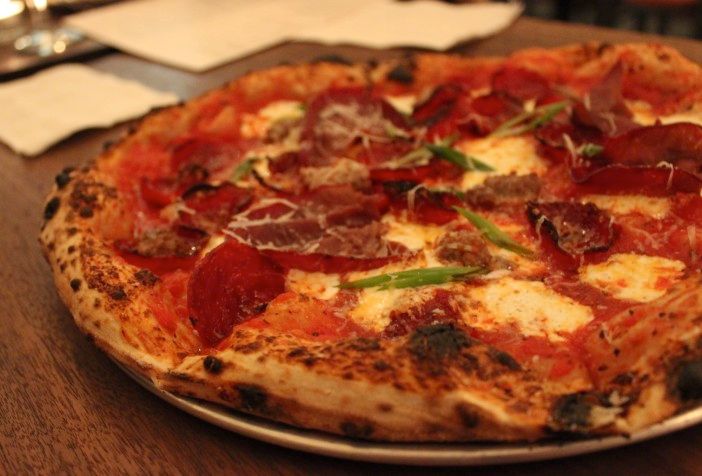 We've been looking forward to checking out the new ZuriLee Pizza Bar (755 Flatbush Avenue) for a while, because we've heard some great things about their pizza. But we were surprised to find that many of their non-pizza menu items are as good or better than their tasty Italian pies.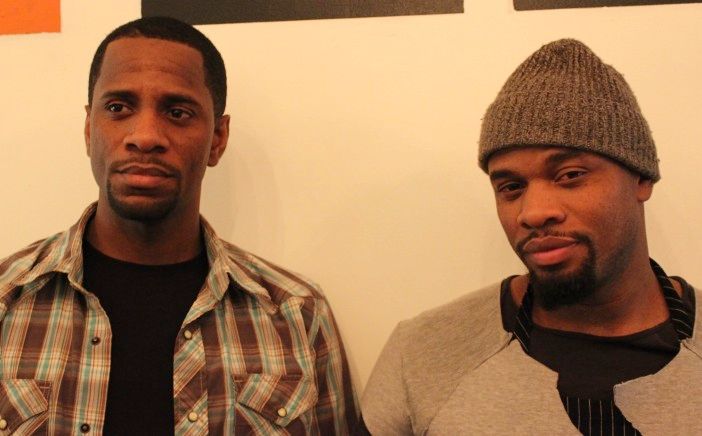 The restaurant is owned by the same brothers who opened MangoSeed, the Caribbean restaurant next door, in 2009. Chef and owner Paul Burrowes says he loved to grab pizza on his day off from cooking at MangoSeed. "Like anybody raised in Brooklyn, I love pizza," says Paul. "My favorite is Di Fara's. That's the only place I would work for free."
So when he and his brother Jermaine decided to open another restaurant, they decided to take on pizza. But they've definitely added their own Caribbean twist. One of their most popular pies already is the Bake+ Salt Fish/ Marinara pizza ($10), which is a tasty take on the traditional dish.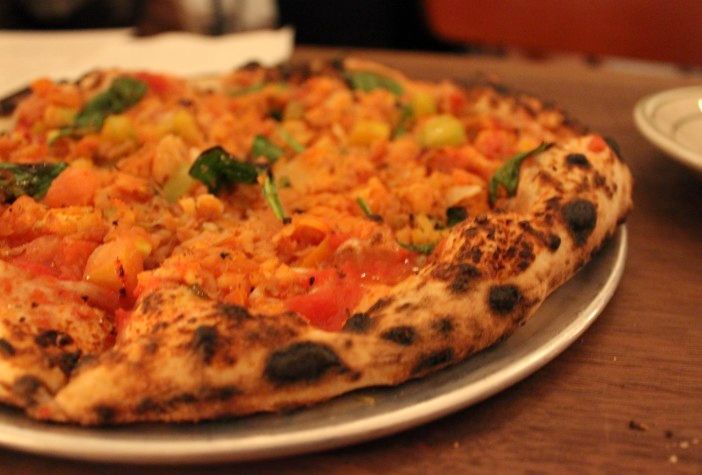 If you are looking for something a bit more traditional, we recommend the Bre[a]d 4 ($18) — named after one of the brothers' favorite sneakers — which is topped with pepperoni, bresaola, lamb, mozzarella, red sauce, and scallions. It is a well-made pie that is chock-full of meat and one of our favorite pizzas available.
However, if you want to skip the pizza and try some of their other menu items, you won't be disappointed. Although it is branded as a pizza spot fully equipped with a wood-fire oven, the restaurant has a number of other delicious options.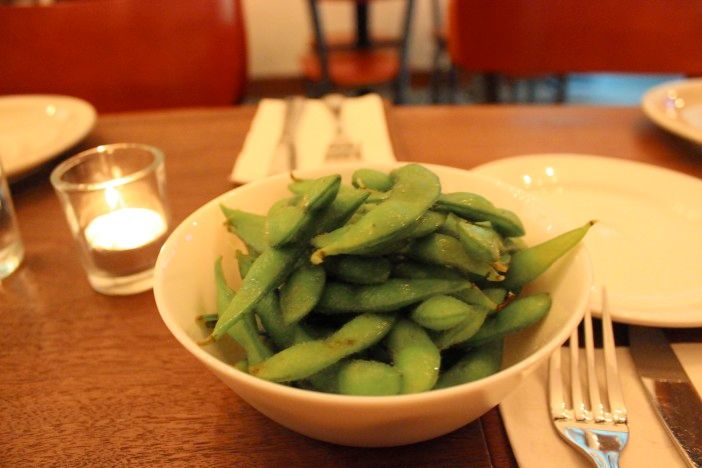 For a starter, we recommend the Edamame ($7), served with black truffle oil and sea salt. A simple but delicious way to start any meal.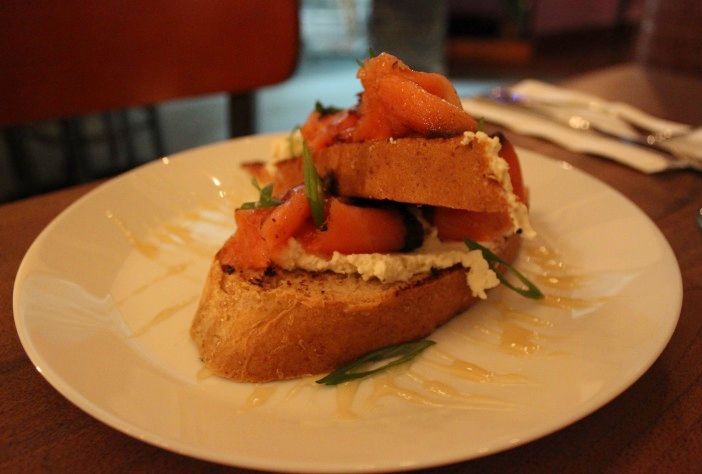 We were also pleasantly surprised by the Crostino ($11), which is topped with salmon pastrami, whipped Philly cream cheese, honey, and scallions. The sweet and savory flavors work well in this unexpectedly filling dish.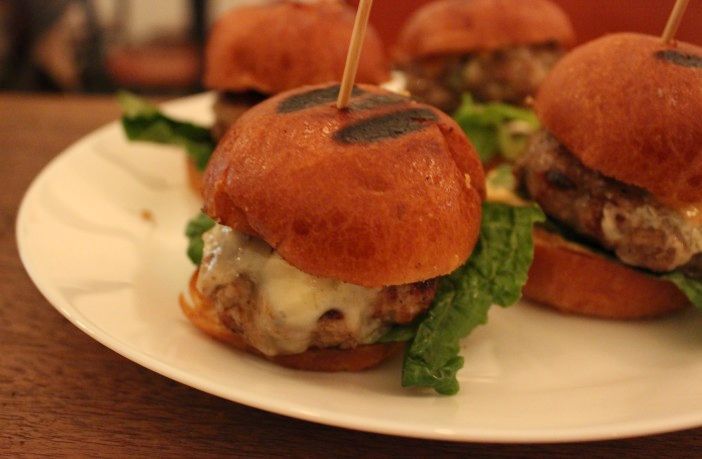 If you are looking for a burger option, we really enjoyed the Gorgonzola Dolce Lamb Burger ($16) with spicy aioli — definitely not the kind of burger we'd expect from a pizza place. We've also heard great things about the Jerk Chicken Parm ($18) but we were too full to try it.
Overall, we were pretty satisfied with everything from the pizzas to the appetizers, and we are looking forward to coming back again to try some of the other unique dishes ZuriLee offers.
ZuriLee Pizza Bar is located at 755 Flatbush Avenue near Clarkson Avenue and is open Mondays, Wednesdays, and Thursdays from 5pm to 11pm, Fridays from 5pm to 12am, Saturdays from 4pm to 12am, and Sundays from 1pm to 10pm.