Monumental: A Community Celebration In Fort Greene Park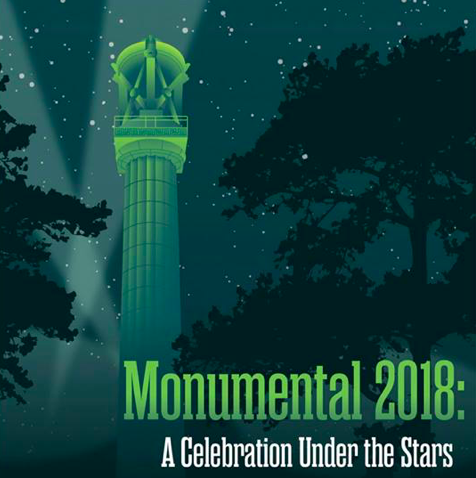 FORT GREENE – The Fort Greene Park Conservancy (FGPC) will celebrate its 20th anniversary by hosting Monumental 2018: A Celebration Under the Stars—a night of food, community, and dancing in the park.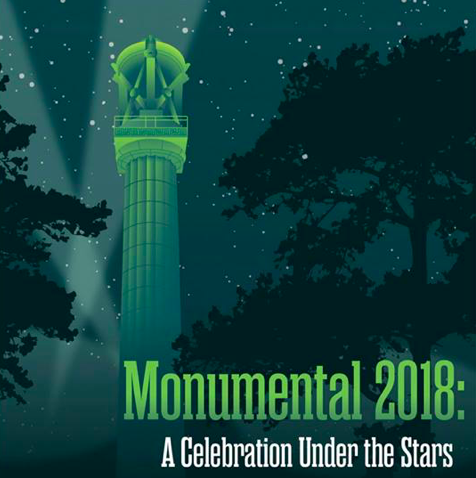 The outdoor event will celebrate the historic green space and "honor the neighbors who make it truly monumental," according to the organization's website.
FGPC will provide the space, tables and seating while guests bring their own prepared meals, wine and beer (no hard alcohol), or purchase (in advance) pre-planned packages from participating local vendors, including Baba Cool Cafe, Gnarly Vines, Greene Grape Provisions, Thaiholic, Marius and Co., and Mettā.
Along with festive attire, attendees are encouraged to design creative and inspiring table settings. The most eye-catching tables will win prizes! A silent auction will also take place during the event.
Proceeds from Monumental 2018 will support the FGPC and its work in taking care of Fort Greene Park. Tickets for the event start at $45 and reserved tables are available for groups of ten.
Monumental 2018 will take place rain or shine and is a 21+ event.
Go to fortgreenepark.org for more information and click here to purchase tickets.
Monumental 2018: A Celebration Under the Stars
Saturday, May 19 (5pm doors open; 6pm dinner begins; 10pm event ends)
Fort Greene Park, 85 South Oxford Street, Fort Greene
Tickets $45 general admission; $90 sponsored admission; $750 reserved table (10 tickets)