Monetize Your Driveway, Plus Find Parking Easy (Sponsored)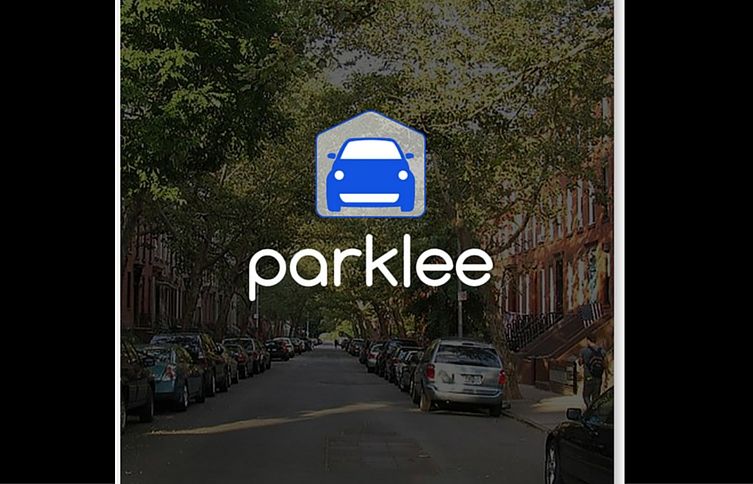 Did you know there's an app to help you make money by utilizing your driveway, and to help you easily find parking?
Parklee, a parking mobile app launched Nov. 2015, has revolutionized the face of parking. This was created in order to optimize the timely process of big city parking, and expanding the amount of parking made available to people by utilizing people's driveways.
Parklee's current platform operates on two levels:
It connects driveway and parking lot owners to those wishing to find parking, which will allow them to rent their driveways as they desire with total control over price and availability
Provides those looking for parking spots access to large parking options in given regions, which currently includes driveways and parking garages and lots
Their focus is to create a community initiative by working alongside residents of many major Brooklyn communities: Flatbush, Crown Heights, Williamsburg, Borough Park, amongst many others. These communities tend to have limited parking, and Parklee strives to be an effective and popular solution.
"Many people and families rely on their cars, Parklee can be very useful for all. We are devoted to providing a parking solution for all communities throughout Brooklyn," says Jack Guttman, Founder of Parklee.
Get money for your driveway: Parklee's dynamic parking settings allows driveway owners to completely control when their driveway is available, customize their own price rates, and when it can be rented.
Find parking easily: The app directs users to the best parking results in a given region. While the app grows, this particular service will only improve as more driving spots will be made available.
Download now in the Apple Store or go to www.parklee.com to learn more.
Parklee has gotten some great feedback so far. Here are some testimonials to prove it:
"Even with the app still in the development phase, it has helped me tremendously. It makes parking so much easier, especially on Fridays and holidays when the streets are extremely crowded."
– Moshe Edery, Crown Heights resident
"The app is extremely easy to use and great for side income."  – Eli Elias of Borough Park
---
This post was provided and paid for by parklee. If you would like to reach our loyal Brooklyn readers please contact us.