Miracle on 12th Street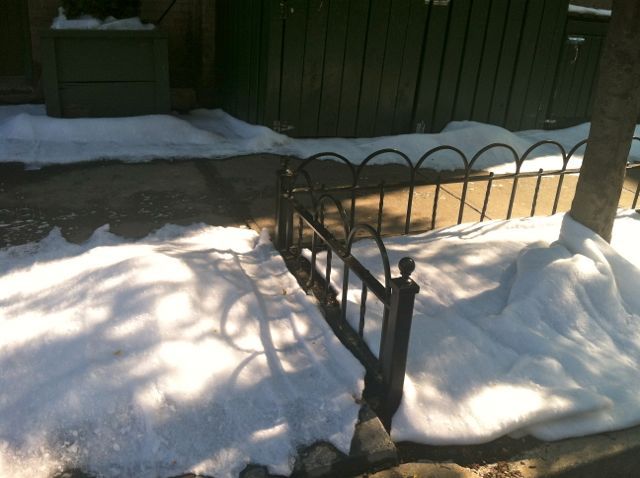 A film shoot for what is either a Gold Bond commercial or an unfortunately-titled movie is in progress outside 12th Street Bar and Grill.
And while we may never have real snow in New York again, Gold Bond is doing their part to give us Christmas in July August.
12th Street snow!
So much snow!
Snow to go!