Midwood Man Pleads Guilty To Repeatedly Sexually Abusing Teen For Three Years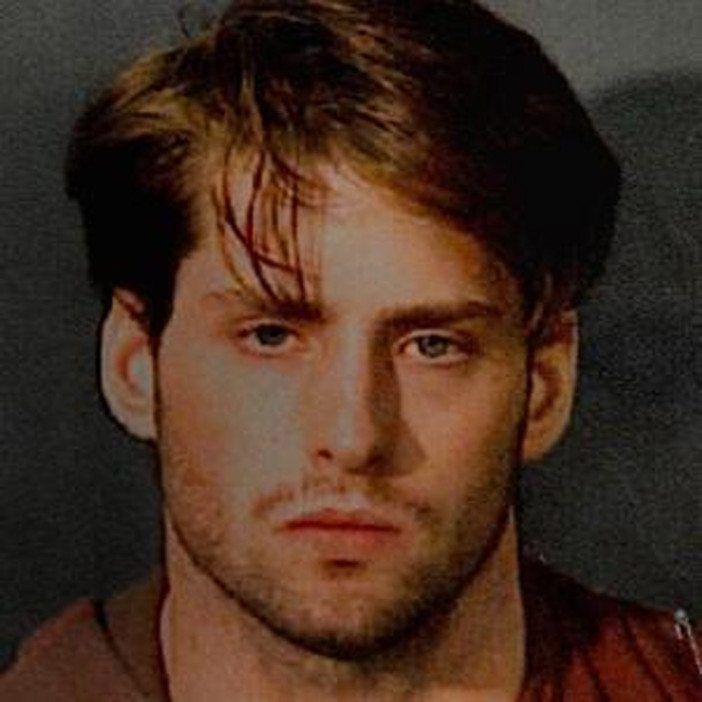 Andrew Goodman, of Midwood, pleaded guilty to repeatedly soliciting and enticing a minor to engage in sexual conduct for three years, beginning when his victim was just 12 years old.
Goodman, 30, copped to the crime in federal court this morning, admitting to beginning his sexual abuse of the child in 2006. Over the next three years, he sexually assaulted the victim multiple times a week, calling the victim over the phone to demand sex.
Goodman faces a minimum of 10 years in prison for his crime.
"The defendant Goodman systematically and deliberately stole the victim's childhood through repeated sexual assaults over the course of several years. He will now be held to account for this violation," stated United States Attorney Loretta Lynch.
It's not the first time Goodman is being held accountable for abusing the child. He previously was convicted in New York State on 48 counts of sexually abusing the same victim, as well as another minor. He has served two years for those charges.
Goodman became the poster boy for child molestation in the Orthodox Jewish community after the New York Post published his name and photo when he was busted by the Brooklyn DA's office in a three-year initiative called Kol Tzedek, Hebrew for "voice of justice." The sweep netted 85 members of the community charged with molesting 117 predominantly male children over three years.
Goodman at first faced a 144-count indictment for molesting, filming and threatening young boys in the neighborhood. According to court documents reported by the New York Post in 2011, Goodman held booze-fueled parties in his home while screening child porn, and also "threatened the life" of a boy who reported him to authorities.
When his two year sentence was rumored in 2012, local Assemblyman Steven Cymbrowitz urged a tougher penalty.
In addition to a 10 year sentence, Goodman faces a forfeiture, restitution a find of up to $250,000 and mandatory registration as a sex offender. He was arrested in July 2012 and has been in federal custody since then.