Method Restoration: Specializing In Restoring Original Wood Windows (Sponsored)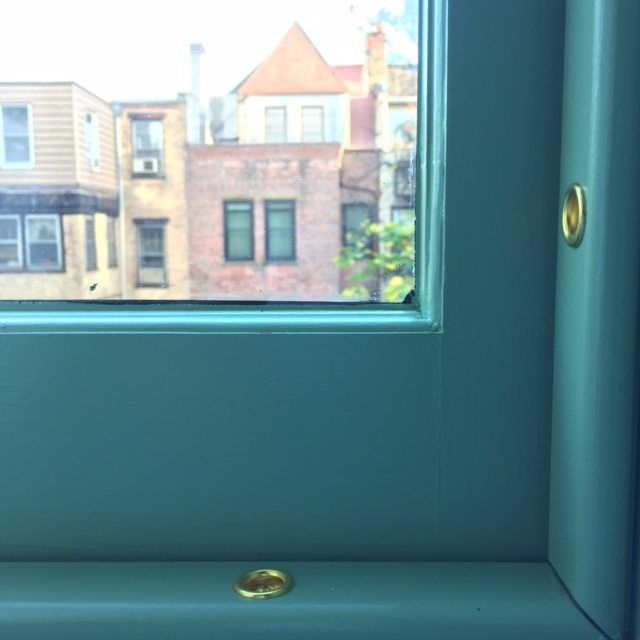 Sometimes, out with old and in with the new isn't the best advice. Century-old windows are still around because they were constructed with serviceability in mind. Using high-quality, old-growth lumber, which is no longer available today, they were made with true craftsmanship. Many of these windows were made by hand and still possess the original hand blown glass.
Video provided by Method Restoration
Method Restoration believes that restoring is an undertaking worth pursuing because old wood windows are irreplaceable. Proper restoration includes a combination of period correct and modern weatherstripping — making your windows thoroughly efficient.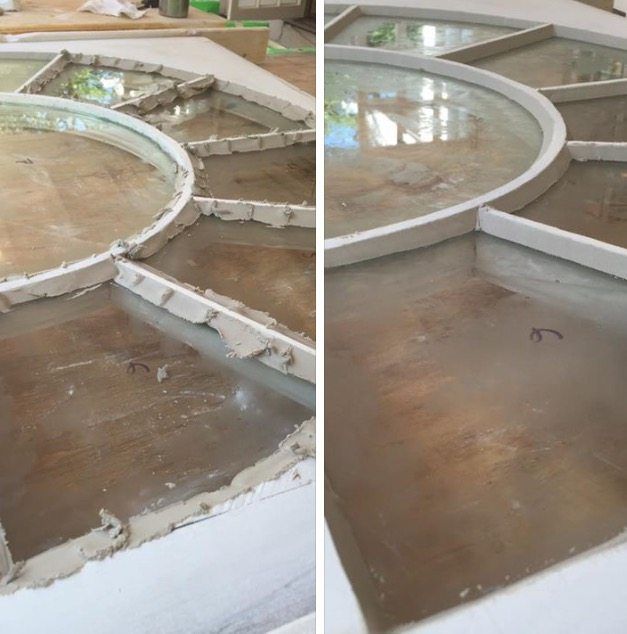 Foremost in our process is to do no harm. Our objective is to preserve historic details so they won't be lost forever. In many cases, that history is replaced with lesser quality windows. A properly functioning unit is appealing on many levels such as the smooth operation of a chain and pulley system and the view through shimmering blown glass.
Nothing is quite like it. It is unfortunate that these window units are tossed into dumpsters when they can provide another hundred years of service after some TLC. The greenest window is the one that already exists. We don't need to use more resources to make a product that will potentially need replacement before your original window.
If keeping your original windows in fully operational condition interests you, we'd be happy to visit and give you an opinion.
Restore, don't replace.
Method Restoration353 65th streetBrooklyn, NY 11220718 238 4672info@methodrestoration.com This post was provided by Method Restoration. If you would like to reach our readers, please contact us.