Memories Of Midwood Seniors Captured On Website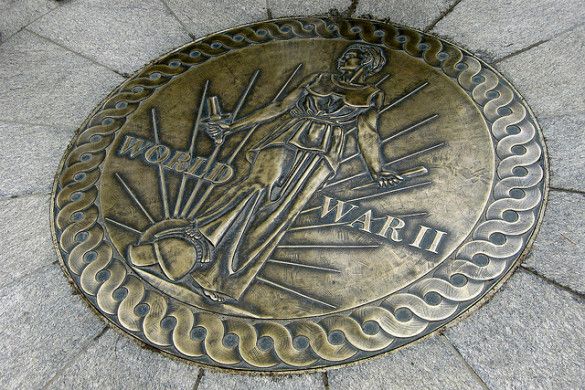 A new project, dubbed The Listening Project: Midwood, traces the largely unrecorded history of Midwood seniors to the days of the Great Depression, World War II and beyond. The Brooklyn Daily Eagle is reporting that the project brings to life the history of Brooklyn that is otherwise lost in the face of larger historical events.
The project was put together by documentary maker and Windsor Terrace resident Dempsey Rice. Rice interviewed seniors ranging from ages 70s to 90s and captured their memories of at a time when Midwood was mainly dominated by non-Orthodox Jews, some Italian Americans and Irish Catholics. The Daily Eagle describes the history of the neighborhood's evolution and why people move there:
As these interviews bear out, many old-time Midwood residents originally came from the rundown tenement districts of the Lower East Side and Williamsburg. Milly Barnathan recalls her early childhood on the Lower East Side: "We would look out the window and see rats in the yard. The bathrooms were in the hall, and when I had to go to the bathroom at night, I'd have to wake my mother up," she says. When she moved to Brooklyn, she says, "Things got better."
The project also captures what employment opportunities were like for women during the days and following World War 2:
Employment opportunities for women were limited. Simona Sperling declares, "I was always the secretarial type," and says she had never wanted to be anything but a secretary. Her most valuable work experience, she says, came when she worked as a secretary for a lawyer and learned many valuable tools about law and business that helped her in everyday life.
A more unusual career path was taken by Stephanie Stone, who was first a "camera girl," taking customers' photos in nightclubs, and then a singer and pianist at the Nut Club, a tourist bar  in the West Village. During World War II, she says, "New York was wide open," with clubs and bars open until 3 or 4 in the morning.
Interesting stuff. To visit the Listening Project's website, you can do so by clicking here.