Meet The Mets? Islanders Thinking About Switching From Kings (County) And Heading To Queens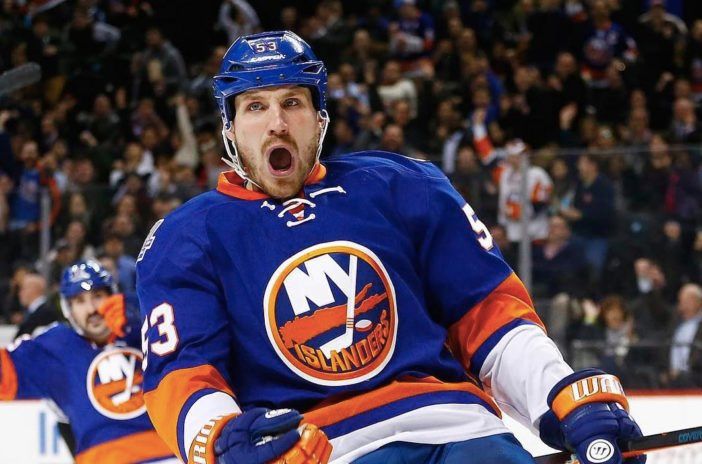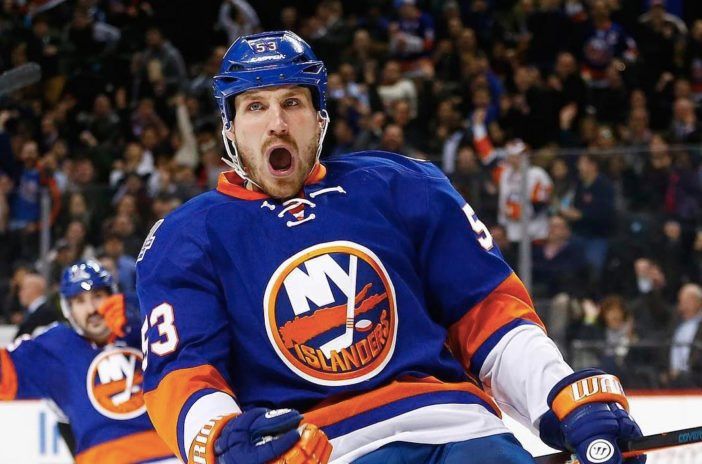 By Sean Egan
The New York Islanders met with the New York Mets about possibly building a hockey-specific arena to move the hockey team to Willets Point in Queens, according to a report by Bloomberg News.
Some Islander fans were not happy with Barclays Center in their first season there. Approximately 1,500 of the 15,700 seats have obstructed views, and their team's new home is far from their Long Island roots.
"It's not a hockey arena, the obstructed seats are a black eye," said Rob Taub, a longtime die-hard Islander fan and season ticket holder. "Queens would be better as it is closer to Suffolk County, and the team wouldn't have to share an arena. It will be their own building, the way they want to run it."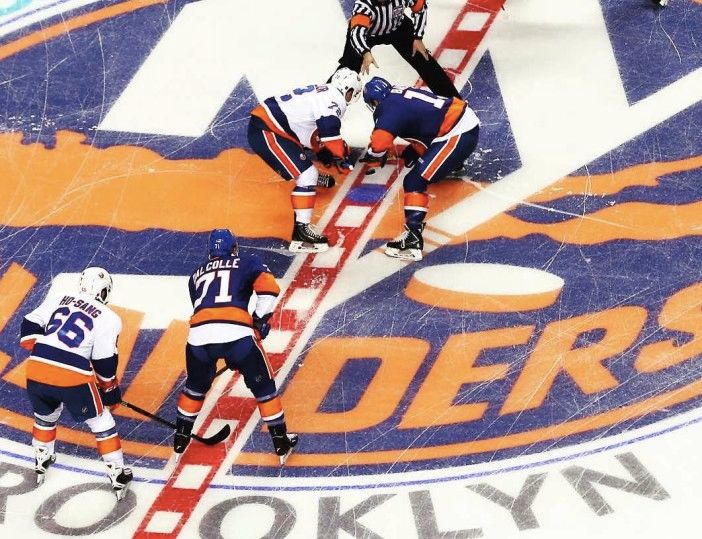 The team also wasn't pleased with the basketball-focused venue because of the poor ice quality. Most of the players still live in Long Island, making their home games in Brooklyn feel like away games. In the middle of last season they moved the game day practice locations back to Long Island to accommodate the players.
Willets Point might be the team's next destination if they can't negotiate with the owners of Barclays Center over a series of hockey-related improvements, according to Bloomberg News. Barclays has also been criticized for its small size, however the team still had trouble filling it. Last season, the Islanders had the third lowest attendance in the NHL.
The Islanders first came to Brooklyn in 2015 after a failed attempt to get taxpayers to fund a renovation of the Nassau Coliseum — the "old barn," as fans would call it. Last season the Islanders made it to the second round of the playoffs — something they hadn't done in 23 years — where they were eliminated by the Tampa Bay Lightning.