Mayor's Office Announces Changes To City's Affordable Housing Lottery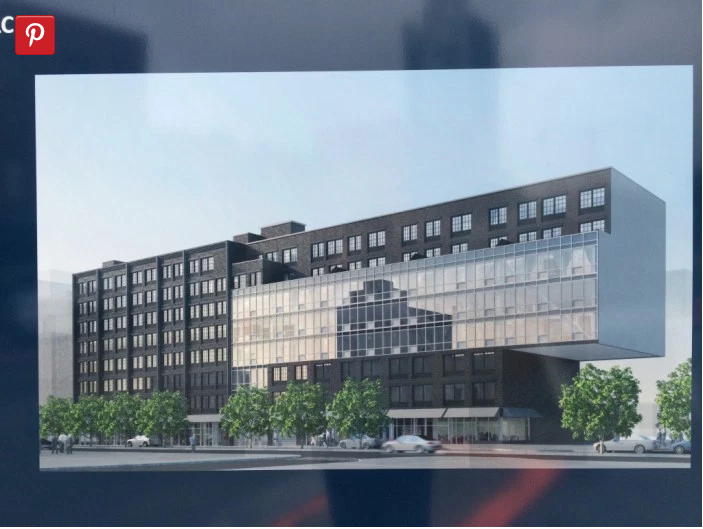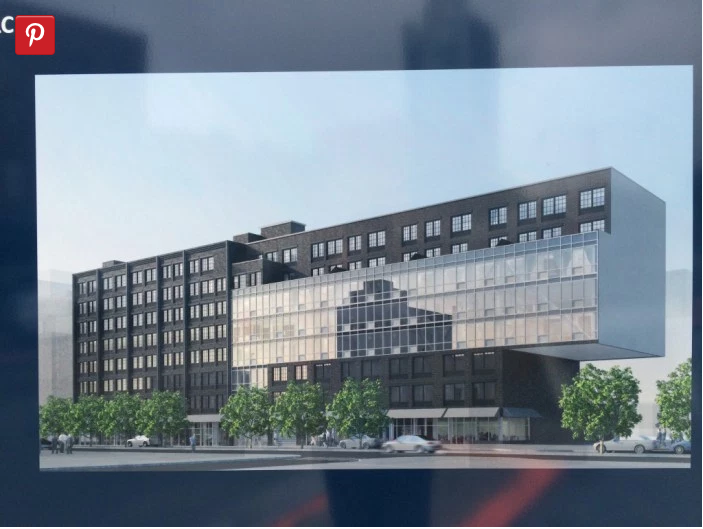 The de Blasio administration said today that it is working to ensure that "affordable housing" built by private developers "reaches the New Yorkers who need it most."
Mayor de Blasio and Department of Housing Preservation and Development (HPD) Commissioner Vicki Been announced a series of changes to the City's lottery rules for affordable housing today, including limitations on the use of credit checks and a past history in housing court to disqualify applicants.
"Every New Yorker deserves equal access to an affordable home, including veterans, the elderly and homeless individuals and families," said Mayor de Blasio. "Disqualifications based solely on credit history, or because a tenant fought for his or her rights in housing court, have no place in our affordable housing programs. These key improvements to the rules level the playing field and give every household the chance to find a home within their means."
The changes are also designed to offer greater multi-lingual accessibility at all stages of the affordable housing application process, the Mayor's Office said. The new policies "require consistency" in how developers and marketing agents communicate with applicants and utilize credit checks and other application criteria, and are supposed to increase the transparency of the appeal process.
(See an overview of the changes below.)
As part of Housing New York, the de Blasio administration is seeking to create and preserve 200,000 units of affordable housing. The administration says that nearly 53,000 affordable homes are financed under the plan to date.
Privately Built — But With City Incentives
Developers who take advantage of City tax and other incentives to build affordable housing are required to follow City marketing policies and procedures as they allocate the units, the Mayor's Office said.
Developers must submit their affordable housing marketing plan to the City for approval before construction is completed. Once approved, the developer must advertise the availability of new affordable housing, usually 21 to 60 days prior to the lottery application deadline.
Are You Looking For Housing?
NYC Housing Connect enables New Yorkers to fill out a single online profile, which can be used to apply to multiple new housing lotteries. That profile can be saved and edited, eliminating the need to fill out individual paper applications for upcoming lotteries, the City says.
Income eligibility standards are generally set by the U.S. Department of Housing and Urban Development (HUD). Learn more below about the affordable housing lottery process and available housing lotteries.
— For a summary of affordable housing resources, visit: How to Find Housing.
— Learn What to Expect when you apply.
— Find out what happens After You Apply.
— Read more on HPD's website.
Changes In The Affordable Housing Lottery Process
The Mayor's Office said that the City is making the following key changes to the affordable housing application process:
1.) Standardize and limit the use of credit and housing court history so that "applicants are treated consistently and fairly across all projects."
2.) Account for the "special challenges" residents of homeless shelters face in meeting eligibility criteria, including victims of domestic violence, to improve the chances that households will be placed in permanent housing.
3.) Clarify how developers calculate income of applicants receiving government benefits, for example those receiving GI Bill or Section 8 benefits, to "ensure consistency and forestall discrimination."
4.) Tighten guidelines to ensure those who qualify for affordable housing will use their new home as their primary residence.
5.) Require that interview locations be accessible and clearly marked, and that interviewers provide interpretation services, including American Sign Language.
6.) Ensure developers' outreach and advertising efforts include "diverse communities" citywide.
7.) Reform the appeal process to make the process more transparent.
8.) Revise interview standards to ensure more privacy and security of personal information.
9.) Prohibit home visits, which are "too subjective to be fair."