Tenants File Class Action Lawsuit Against a Manhattan Beach Landlord Over Rent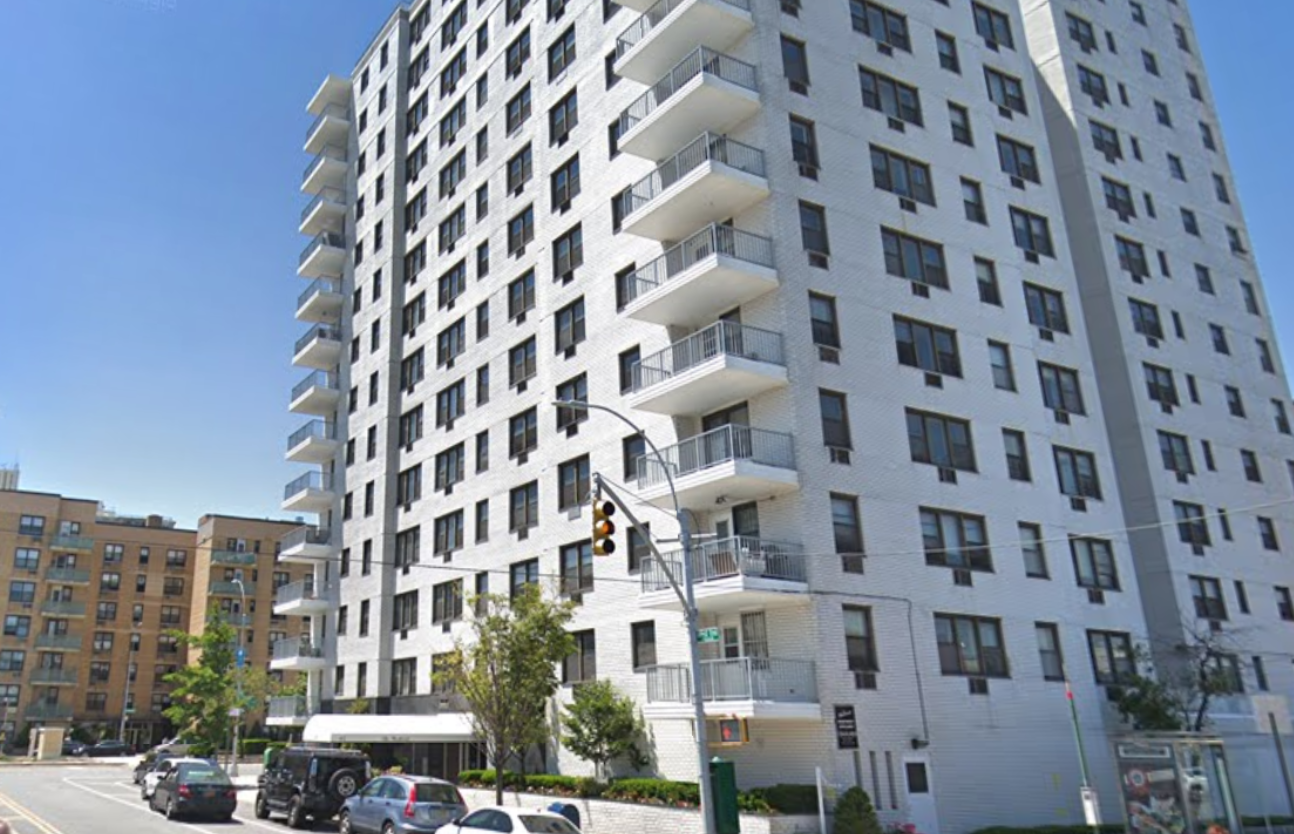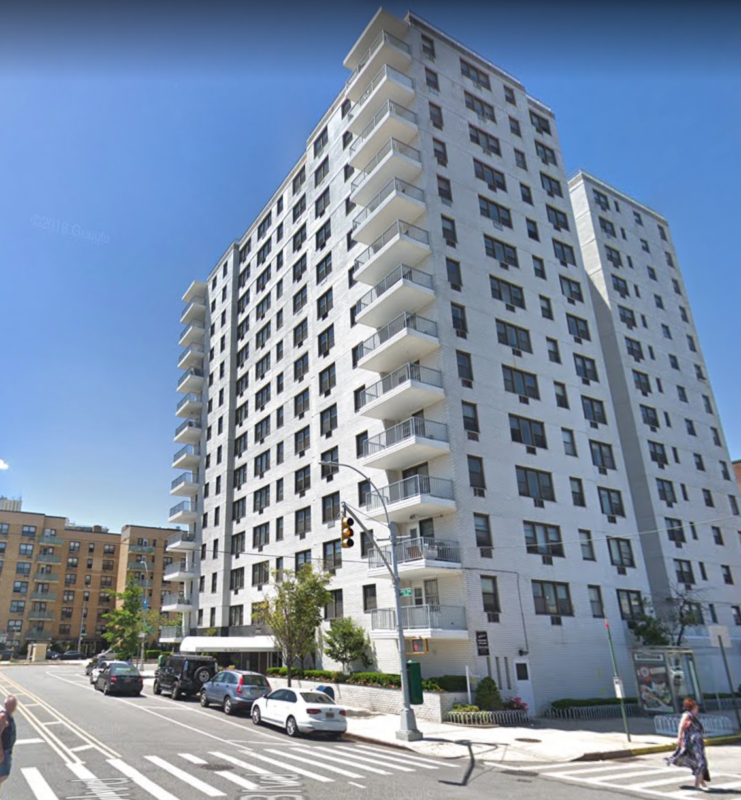 MANHATTAN BEACH – Tenants have filed a class-action lawsuit against their landlord alleging they deregulated rent-stabilized apartments and charged illegally inflated rents.
The lawsuit was filed by Grimble & LoGuidice and generated by the Housing Rights Initiative (HRI), which is a non-profit housing watchdog group that has also triggered similar lawsuits against big landlords like the infamous Kushner Companies. According to this particular lawsuit, the landlord, Oriental Bolevard Company LLC, overcharged tenants in 65 Oriental Boulevard (located near Corbin Place) for at least six years while allegedly taking $750,000 in tax abatements under the city's J-51 program
The J-51 program provides tax exemption and abatement for renovating a residential apartment building. According to the lawsuit, in order to skirt rent laws that require apartments to be kept as rent-stabilized, the landlord allegedly "engaged in a systematic, fraudulent and unlawful rent overcharge," Bklyner has learned.
The lawsuit also alleges that the did not file annual registrations with NYS Homes and Community Renewal (HCR), stating the accurate, legal rents. The landlord also allegedly told its tenants their apartments were not subject to rent-stabilization laws.
"As HRI approaches its 70th class-action lawsuit — covering tens of thousands of tenants — this latest case is yet another reminder," Aaron Carr, executive director and founder of HRI said in a statement, "a house cannot stand without a foundation, and the foundation of our housing laws must be a robust enforcement approach."
Brooklyn Borough President Eric Adams' office partnered with HRI in helping to organize tenants down in Manhattan Beach. According to the lawsuit, tenants are seeing the following:
A declaratory judgment that their tenancies… are rent-stabilized throughout the landlord's receipt of J-51 tax benefits.
An order and judgment that resetting the rents at the correct legal regulated rents, monetary damages for the resulting overcharges going back six years, an order enjoining the landlord from overcharging tenants and unlawfully deregulating apartments.
"Whether in Manhattan Beach or Manhattan Valley, the landlords of this city need to know that data doesn't lie and fraud will be caught time and time again," Adams said in a statement. "I am proud to partner with the incredible investigative team at HRI in organizing the tenants at 65 Oriental Boulevard, who are pursuing basic justice under our housing laws."
We reached out to the landlord but did not receive a comment.