Manhattan Beach Bicycle Accident Was No Accident At All; "Cyclist" Arrested For Trespassing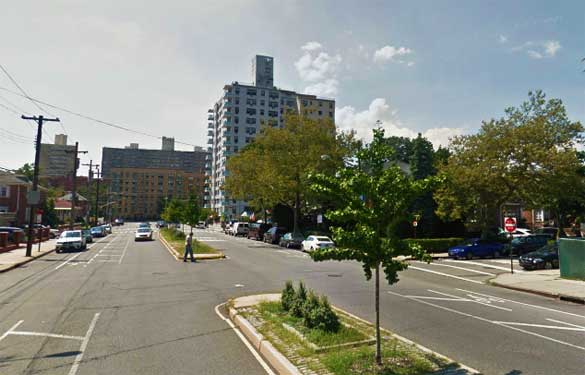 A man's claims that he was riding his bicycle on Oriental Boulevard yesterday when a white SUV struck him and then took off turned out to be phony, police sources told Sheepshead Bites. In actuality, the supposed victim was the perp – a man nabbed for allegedly trespassing in a neighbor's yard.
Police described the 24-year-old perp as a "bad character" with a rap sheet that includes nine previous arrests.
According to authorities, a vigilant neighbor spotted the perp looking through backyards and peering into cars. She snapped a photo of him with her cell phone and called police. The suspect then took off on his bicycle, and the neighbor began following him. The suspect then took his bike and threw it down on Oriental Boulevard and Amherst Street, laid on the floor and claimed the neighbor hit him with her car.
EMS responded to the scene and found the suspect without a scratch on him, and police pieced together the story.
The 24-year-old is charged with trespassing and menacing.