Shooting Near Flatbush & Church Locks Down Neighborhood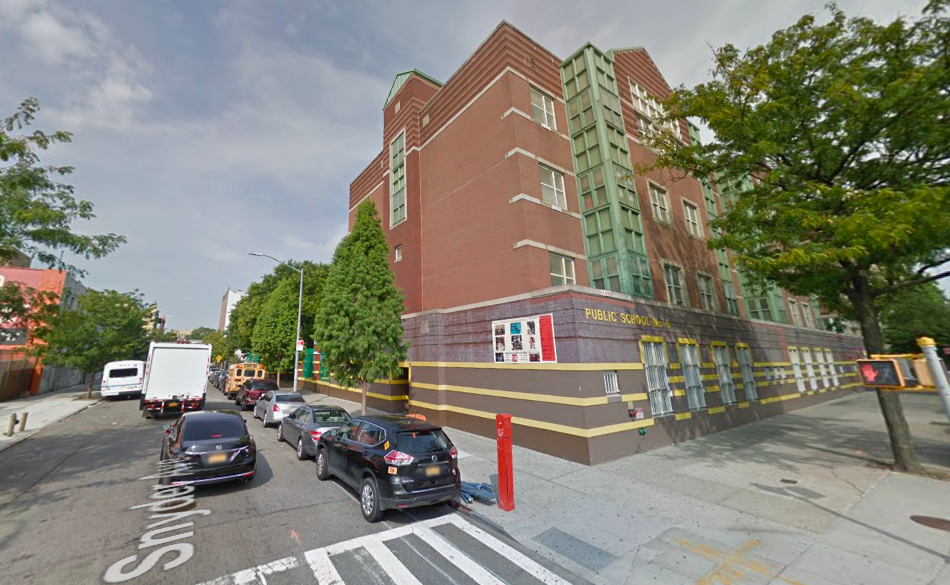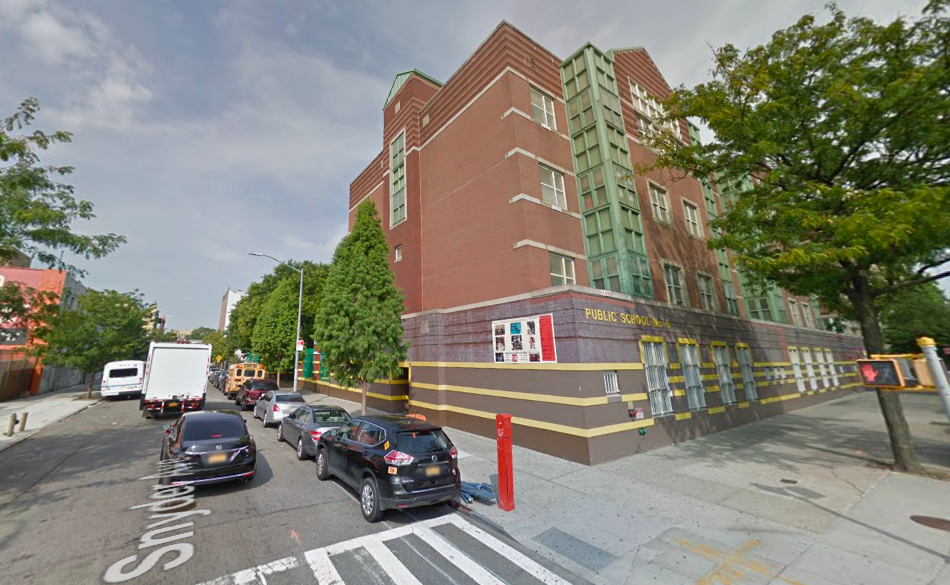 FLATBUSH – A man was shot today in the vicinity of Flatbush and Church Avenues, causing streets to be closed and and putting schools on lockdown.
The incident occurred sometime before 2:45 pm, said an NYPD spokesperson. Police could only confirm that a man was shot and is likely to survive.
Nearby schools went into lockdown and police taped off roads nearby after the shooting. An employee at P.S. 6 confirmed the school went on lockdown, but couldn't elaborate as to when or for how long.
Videos from the Citizen app in the last hour show police tape blocking the street on Snyder Avenue, with a school official sending parents away from Flatbush Avenue towards Bedford Avenue to pick up their children.
Expect traffic in the area to remain slow as rush hour approaches. We will post updates on the incident as new information becomes available.