Man Indicted For Forging Documents In Attempt To Cheat Elderly Woman Out Of House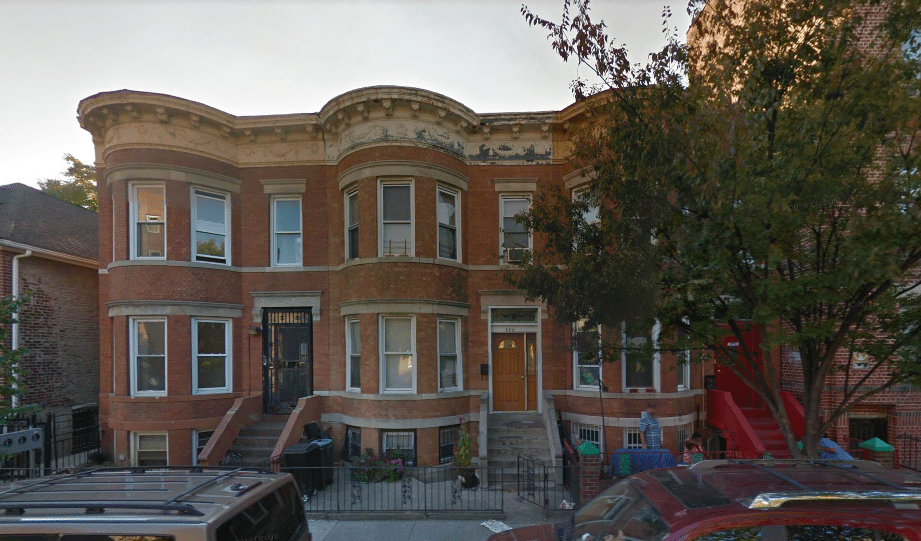 EAST FLATBUSH – Acting Brooklyn District Attorney Eric Gonzalez announced yesterday that an East Flatbush man has been charged with grand larceny, criminal possession of a forged instrument, and other charges for allegedly forging documents in an attempt to transfer ownership of an elderly neighbor's house to himself.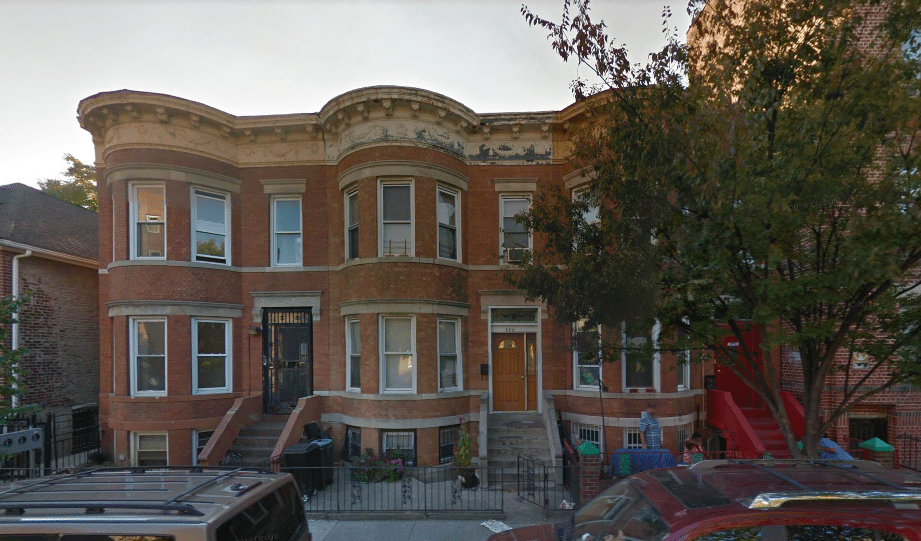 From April to May 2015, 36-year-old Winston Gregory Hall, also known as "Sage El," allegedly committed fraud in an attempt to steal the title of a three-family house located at 390 East 49th Street (between Church Avenue & Linden Boulevard) in East Flatbush, according to the investigation. The property is owned by his next-door neighbor, an 84-year-old woman who currently lives in New Jersey with a family member.
On April 16, 2015, Hall allegedly created the Winston Gregory Hall Express Trust. On April 23, 2015, a deed was allegedly executed by the owner of 390 East 49th Street, which transferred ownership of the house to Hall's trust, the indictment states.
On May 8, 2015, the deed and related tax documents, also believed to have been forged, were filed at the NYC Register's Office. On May 18, 2015, the deed was recorded with the NYC Department of Finance—estimating the market value of the property at $445,000.
After all this, the elderly victim claims she doesn't even know Hall and never planned to transfer ownership of her house over to him, according to the indictment.
Hall was arraigned on Monday at Brooklyn Supreme Court. He was released without bail and is scheduled to return to court on October 19. He could face up to 15 years in prison if convicted.