Man Arrested For Murder Of Girlfriend In Bensonhurst, After Six Month Investigation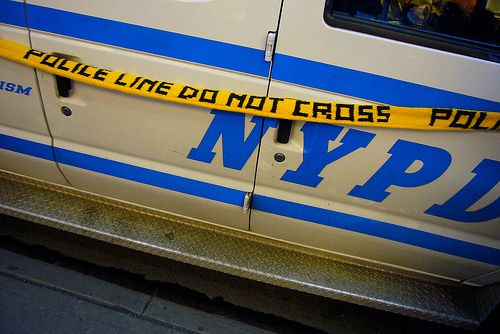 Police at first struggled to find enough evidence to arrest the man they believed responsible for the March murder of Maryanne Rinato in her Bensonhurst apartment, but last week finally put the cuffs on their suspect.
Rinato's live-in boyfriend, 51-year-old Richard Cagliostro was arrested on Thursday in connection with the March 20 killing of Rinato, 48.
According to the Daily News:
Rinato was found in her bed, a single gunshot wound to the head, just before 3 p.m., officials said.
Investigators long suspected Cagliostro but didn't have enough evidence to nab him until this week, a cop source said.
Cagliostro is charged with second-degree murder and criminal possession of a weapon.
Rinato and Cagliostro lived together at the 19th Avenue apartment, between 67th Street and 68th Street. Shortly after the murder investigation began, NYPD detectives surmised that her killer was likely an acquaintance, and set off interviewing friends and family.