Madison-Marine-Homecrest Civic Association's Thanksgiving Food Drive Is Underway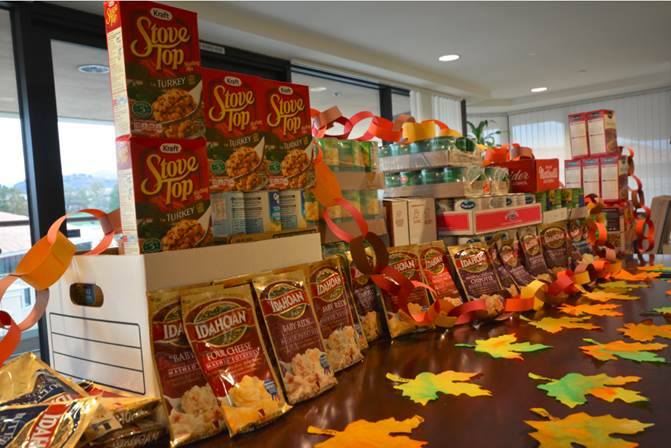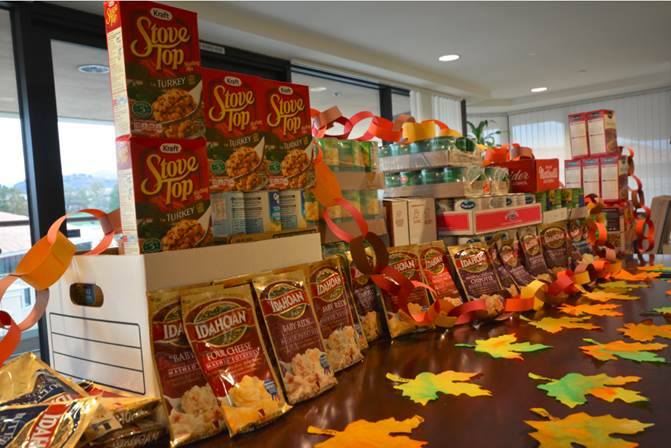 The Madison-Marine-Homecrest Civic Association's annual Thanksgiving Food Drive is underway.
The food drive will go until the group's next meeting at the Carmine Carro Community Center in Marine Park on November 19. Donations will be given to the food pantry run by Our Lady of Refuge Church, located on Foster Avenue between Ocean Avenue and East 21st Street.
The food drive accepts non-perishable items as well as checks to help the needy purchase turkeys. Checks should be made out to "Madison-Marine Civic Association" and can be brought to the Novemeber 19 meeting or sent to:
M.M.H.C.A.
PO Box 432
Homecrest Station, Brooklyn, NY 11229
Food donations can be placed in collection boxes at Michael's Bakery, JoMart Chocolates, and Pronto Pizza (all on Avenue R at Nostrand Avenue); Tom's Cleaners (on Avenue S at Nostrand Avenue); G & S Pork Store, Ave. U Fish Market, and T & D Bakery (all on Avenue U ); and, Roosevelt Savings Bank (Avenue U and Nostrand Avenue).
The civic group will also be accepting contributions outside the Key Food at Gerritsen Avenue and Avenue U on Saturday, November 14m from 10:30am – 3pm.
Last year, the food drive was able to donate 30 turkeys, 1,000 cans and packages of food, and a number of Key Food gift cards.
For more information, call 718-375-9158.