Lustig-Elgrably Emerges As The Frontrunner To Represent Coney Island and Bay Ridge in NY Assembly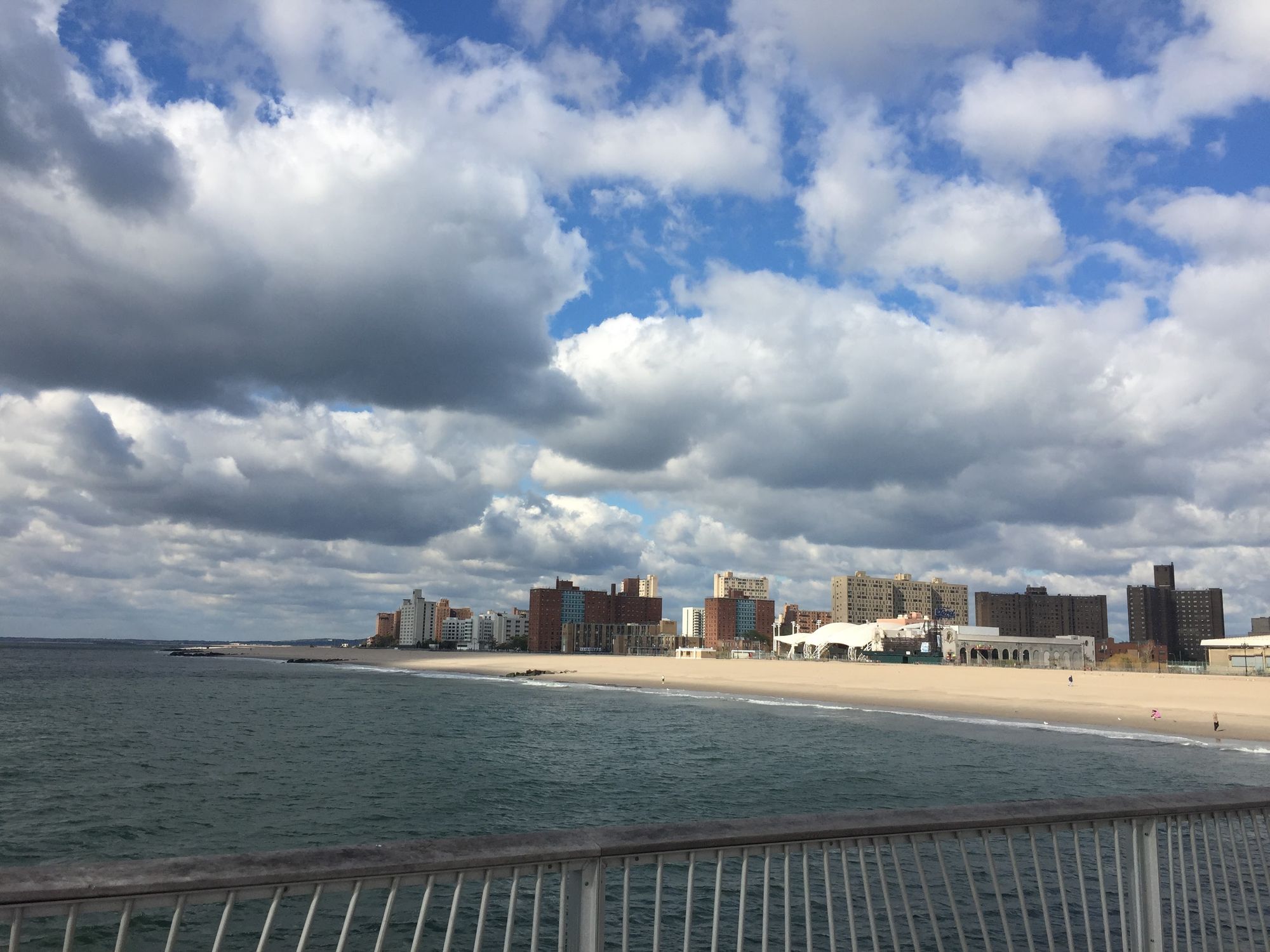 Coney Island/Bay Ridge – Campaign finance listings are showing clear fundraising leaders among Southern Brooklyn hopefuls looking to fill the vacant seat in the 46th Assembly District.
With 55 days left before the hotly contested primary on Sept. 13, the three-way race to fill the seat of former Assemblywoman Pamela Harris is off and running. Harris' seat opened in January when the embattled former elected stepped down on the heels of a federal investigation for fraud.
Ethan Lustig-Elgrably leads the group with a July filing of $85,540. The former staffer to City Councilman Mark Treyger has also won a number of big-ticket endorsements such as Brooklyn Borough President Eric Adams and former New York City Comptroller, John Liu, who has himself launched a senatorial campaign against former IDC member Tony Avella in Queens.
"These numbers show that our message is really resonating, and I am proud to have support throughout our community, said Lustig-Elgrably. "The people of Southern Brooklyn deserve strong, reliable leadership in the Assembly, and I am ready to deliver real results on the issues that matter most: education, transportation infrastructure, and quality of life," he added.
The 28-year-old received financial backing from the Hotel Trade Commission, his old boss, and members of the councilman's political club, United Progressive Democrats such as Nancy Tong and Charlie Ragusa.
Lustig-Elgrably also filed and received the Working Families Party line, of which Chris McCreight declined upon pulling out of the race last week.
Mathylde Frontus, a long-time Coney Island resident looking to overcome Lustig-Elgrably, raised less than 30 percent of her opponent for a total of $25,577.74. Frontus lauded the individual small donations that make up the bulk of her contributions.
"My campaign has raised over $25,000, a great portion of it coming from donors who reside in the district," said Frontus. "As a grassroots movement, we are still receiving donations and endorsements and are excited about the momentum which has been building from all corners of the district."
More than 80 percent of Frontus' campaign contributions came within this last filing period. SSEU Local 371 and Brooklyn Young Democrats have endorsed the candidate.
The winner of the Democratic primary will face Republican candidate Steve Saperstein during the Nov. 6 general election. The GOP candidate raised $50,037 and is rumored to have secured the Independence Party ballot, making him the only New York Republican in this election cycle to walk away with the line. Saperstein is expected to take the Republican, Reform and Conservative Party lines. Assemblywoman Nicole Malliotakis, State Sen. Marty Golden and U.S. Rep. Dan Donovan have endorsed theTrump Village resident.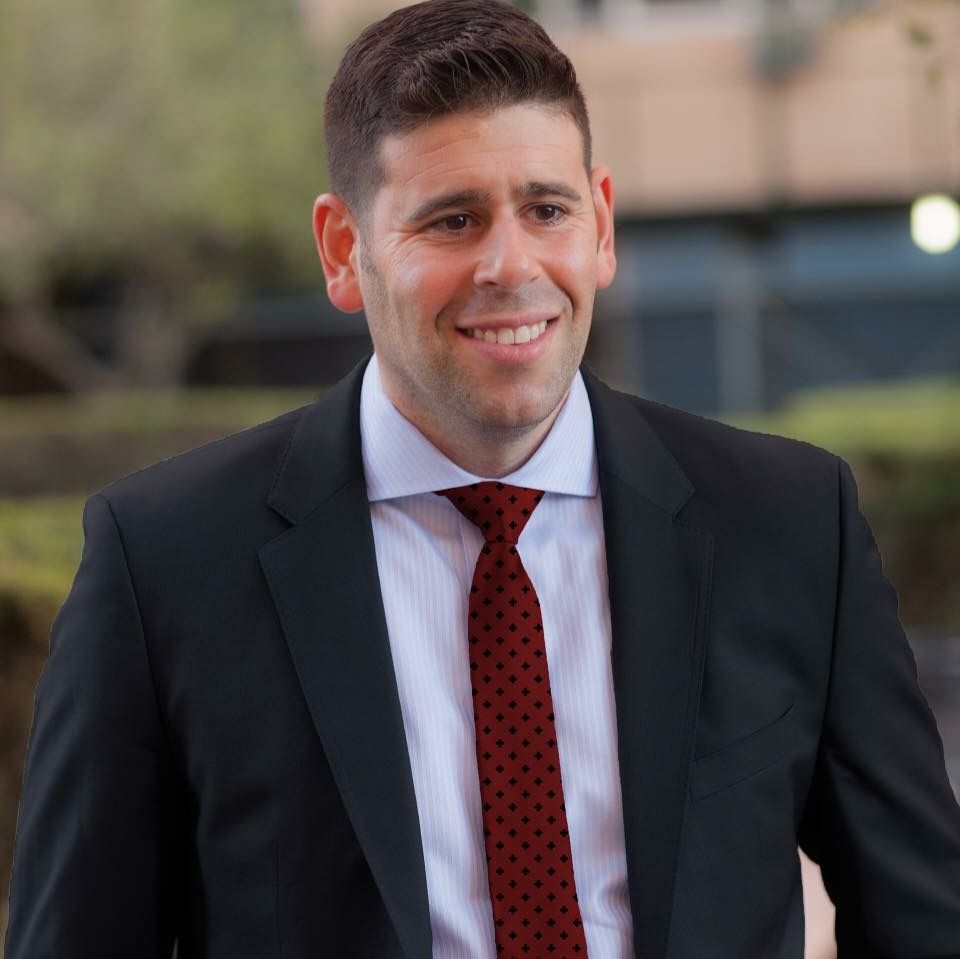 "It's giving me immense confidence going into this election," said Saperstein.
"I'm fed up with the succession of horrible human beings being inserted into this position by the same corrupt and filthy political machine until the day they're led out in handcuffs and the hamster wheel keeps spinning. This machine has let down my constituents twice now, how and why can we ever trust them again? We need change and courage to push back against this poisonous regime and we need some damn common sense."