LPC Approves Boerum Hill Historic District Extension
BOERUM HILL – The NYC Landmarks Preservation Commission (LPC) approved the expansion of the Boerum Hill Historic District earlier today.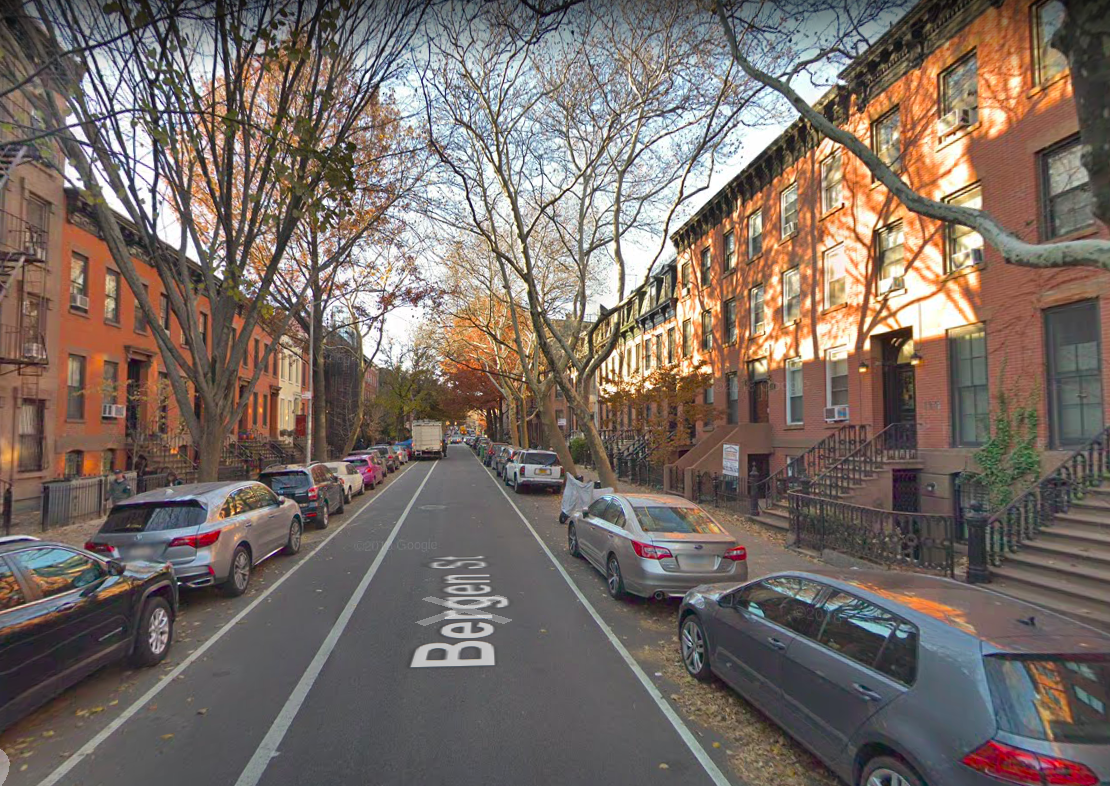 The Extension adds approximately 288 buildings in three distinct locations adjacent to Boerum Hill's existing Historic District which was designated in 1973. The Extension includes the blocks of Dean and Bergen Streets between Smith and Hoyt; Atlantic Avenue between Hoyt and Nevins; Pacific Street between Hoyt and Bond; and Wyckoff and Bergen Streets between Bond and Nevins.
"The Boerum Hill Association is pleased the Landmarks Preservation Commission recognizes the significance of these additional blocks and the importance of preserving them," said Howard Kolins, the President of the Boerum Hill Association. "By adding more residential streets to our current district and also a portion of Atlantic Avenue, a very special commercial zone, we will further protect our neighborhood's historic character."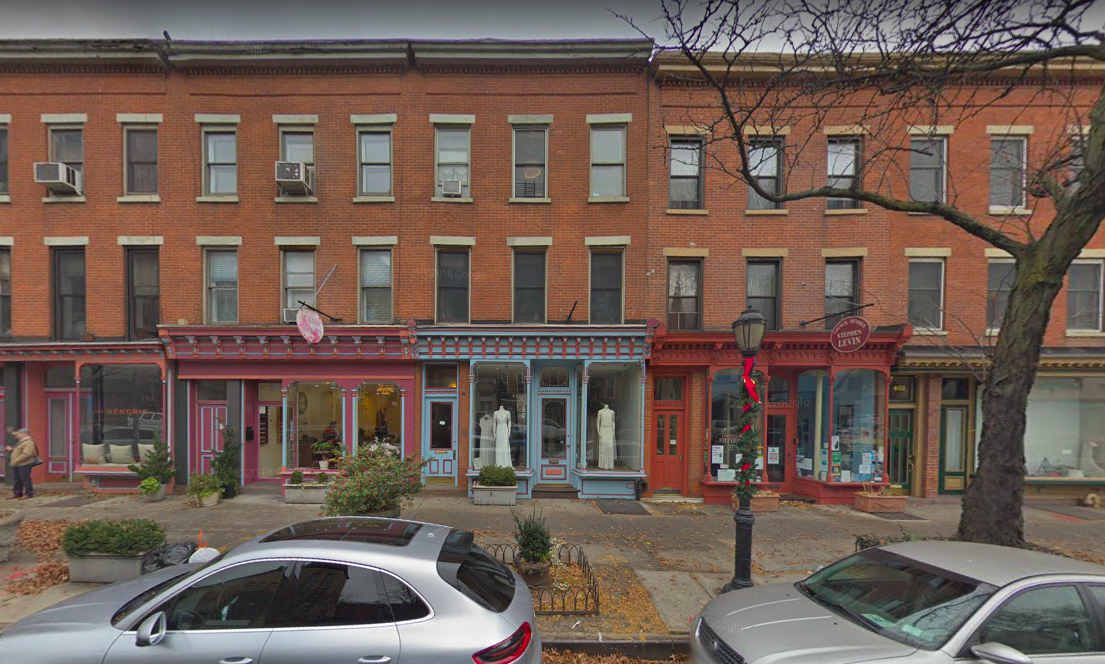 Historic Districts are groups of landmark buildings that "create a distinct sense of place,"  the LPC website states. Historic designation helps to preserve the character of buildings, and neighborhoods, according to 6sqft. While Historic District designation "does not create mandatory historic districts where no buildings can be altered," they do offer financial incentives, such as tax credits, to property owners for the preservation of their buildings in designated areas, the article states.
The new areas in the Boerum Hill Historic District Extension include tree-lined residential blocks as well as two blocks of the busy Atlantic Avenue commercial corridor. Developed in the mid to late 19th-century, the areas in the Boerum Hill Extension were built for the community of laborers and business-owners who lived in the "single-family row houses and row house-scale residential buildings with historic storefronts dating from the 1850s to the 1870s," according to the LPC.
The architectural styles found on the Extension blocks are primarily Greek Revival and Italianate, though different styles began appearing in the 1880s, "including a row of Second-Empire-style houses on Bergen Street, and neo-Grec-style apartment buildings scattered throughout the District Extension." While representing the neighborhood's "largely intact 19th century architecture," the Boerum Hill Historic District also reflects its "cultural and economic history," the LPC states.
"I am thrilled to hear that Boerum Hill's historic district has been expanded. I have lived in Boerum Hill for 35 years, I served as the Boerum Hill Association President in the 1990s, and now I'm proud to represent the neighborhood in the Assembly," said Assembly Member Jo Anne Simon. "Over the years I have seen Boerum Hill change and grow, and I am glad that the historic and beautiful buildings that make up this diverse community's sense of space will be protected and preserved."