Do You Know Who This Kid's Parents Are?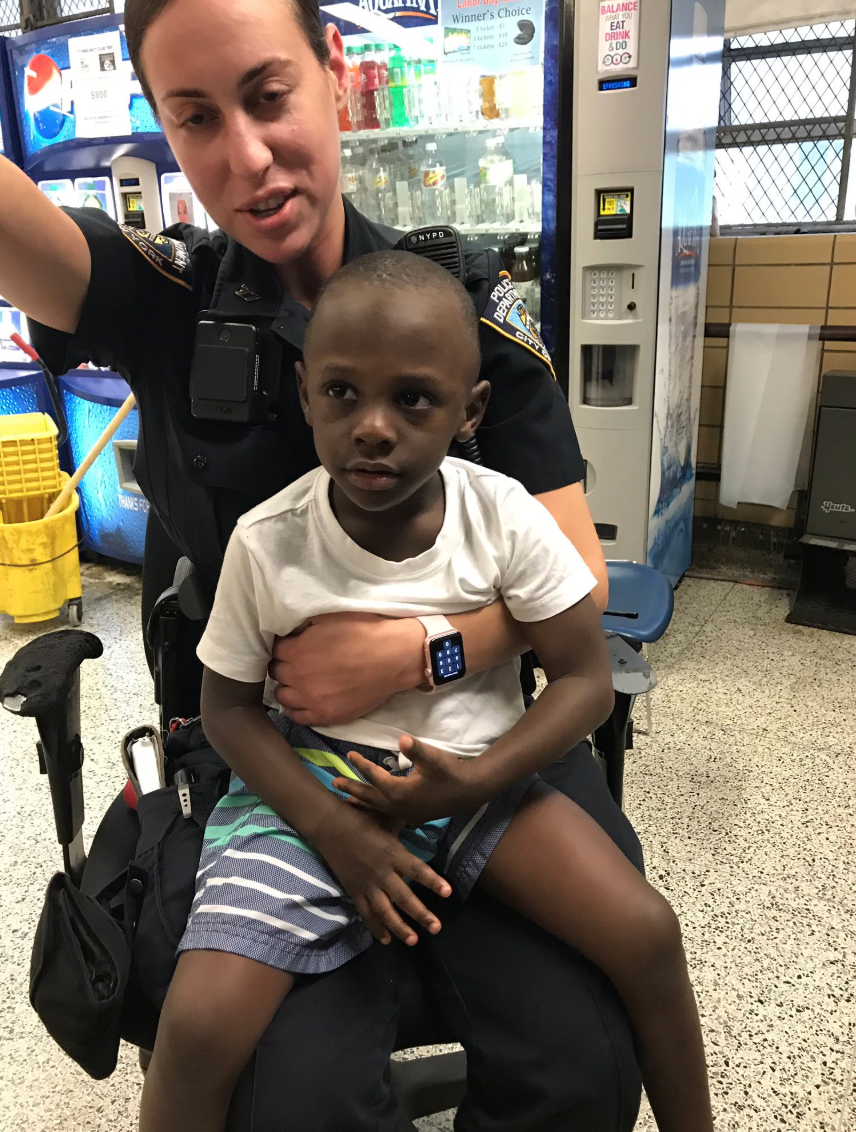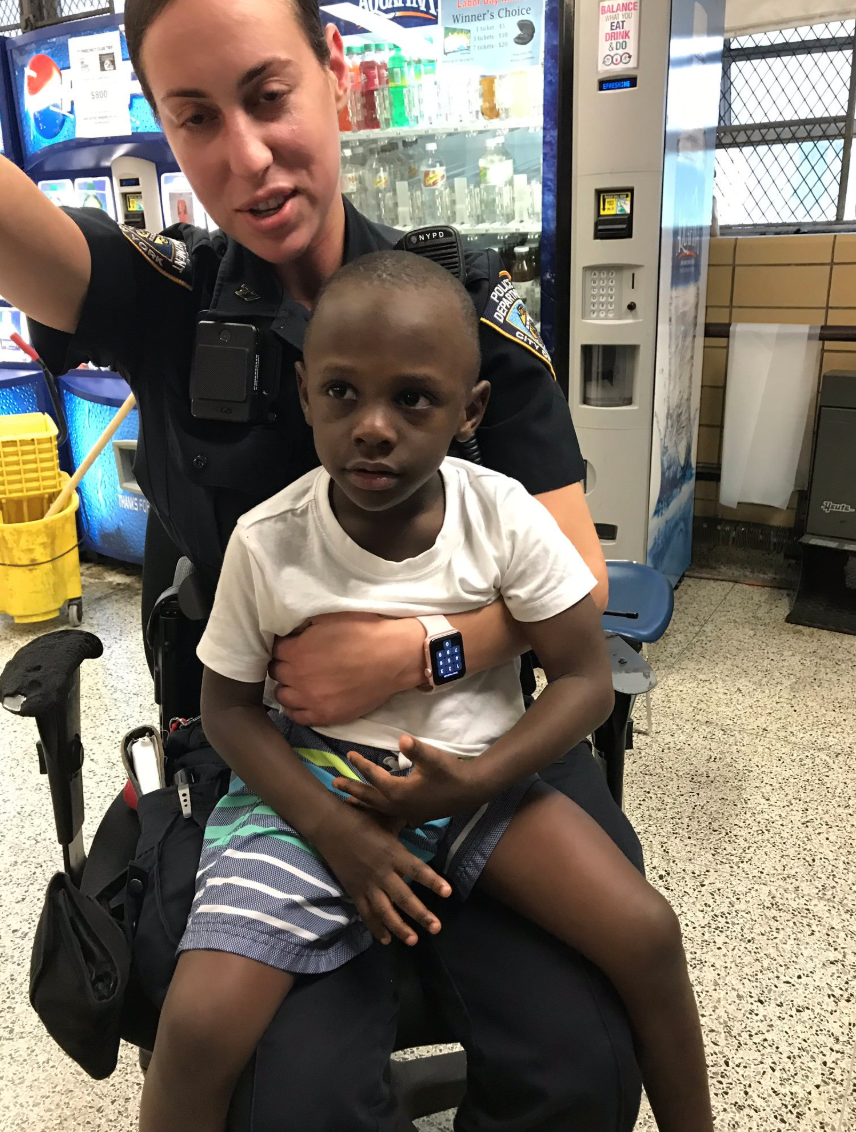 CROWN HEIGHTS – Cops found a five-year-old kid wandering by himself in the neighborhood. They are now looking for his parents.
A little boy was walking by himself at Buffalo Avenue and Park Place around 4:30 p.m. today. He is currently safe with the cops at the 77 Precinct house. The NYPD has gone to Twitter to spread his photo and get the handsome boy reunited with his family.
This comes just a few weeks after a little girl was found wandering by herself in Gravesend. Two Department of Environmental Protection workers found her and alerted the police. She was later reunited with her mother.
Do you know his parents? If so, have them reach out to the 77 Precinct by calling 718-735-0611 or visiting 127 Utica Avenue.