Community Spirits At Leon And Son Wine, Opening Friday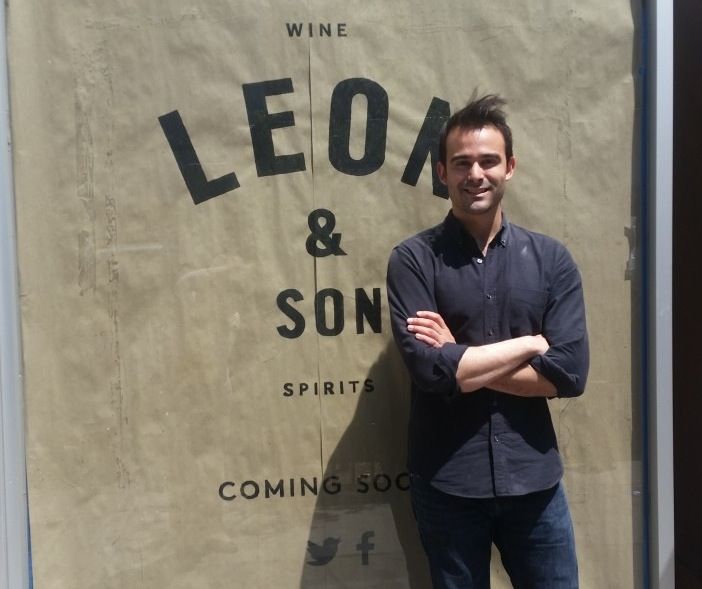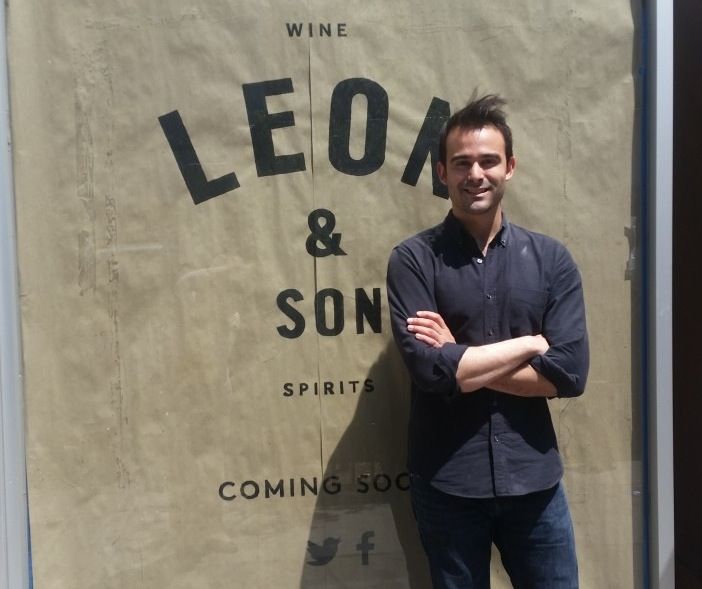 "LEON & SON WINE AND SPIRITS: COMING SOON"
The large block letters on the floor-to-ceiling storefront window evokes memories of multigenerational mom-and-pop stores, merchants greeting customers in person, and lots of smiles. That's part of what Christopher Leon was going for when he named his new wine shop, which will have its grand opening this Friday, May 29 at 995 Fulton Street.
"My inspiration for the store is my parents," Leon explained. "My father, George, is a oenophile so I grew up with wine on the table, especially Spanish wine. I thought the name is a classic [style] and I wouldn't be here if not for him."
The nerves that come with realizing one of his dreams of opening his own business — specifically a retail wine and spirits shop in his home neighborhood — has Leon buzzed.
"I live right across the street; Clinton Hill is home and I'm really excited to be working in my community. It feels so satisfying to be opening," he said. "I would love Leon and Son to be a fixture for people to find wine they recognize and wine they haven't seen before. Being next to Key Food, we can be a resource for dinner or a special occasion that is both affordable and special."
Having that sense of community was important to find to make the venture a success, Leon added.
"It takes a village and we've had a great contractor, designer, and my family. My dad may work the counter occasionally. I love living here because people seem to support one another and stay in the neighborhood to shop. We're lucky to be a part of that," he said.
Wine is Leon's background, from childhood on to his time working in Sonoma Valley, California starting at age 21, through working at restaurants as a busser before enrolling in the French Culinary Institute and becoming WSET-certified, then onto his current job as general manager at Bar Prima in Manhattan.
"It's been a journey," he said. "I'm glad to come back home."
Walk inside 995 Fulton and you'll see a sizable room with brick walls that date back to the '20s, lined with shelves of wine sourced from small family-owned wineries and wines Leon loves — including domestics from Newark and Brooklyn. Walk further and through a "fun entranceway" made of reclaimed wood from Baltimore in the shape of an arch that leads to a library of wine.
The space will eventually be home to tastings and other events, as well, so check their Facebook and Instagram pages for different things every week.