Learn to Compost at Brooklyn Botanical Garden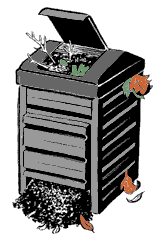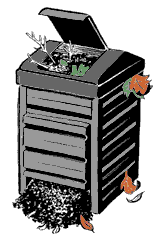 Are you interested in composting? The Master Composter Certification Course deadline is February 15th.
The Brooklyn Botanical Garden and NYC Department of Sanitation collaborate on this "train-the-trainer" program. During the certification course held at the BBG, participants will learn:
– the small-scale composting process
– how to use finished compost
– how to design and build on-site compost systems
– techniques for teaching others about composting
Interested composters can fill out the online application.
Just looking for a place to drop off your compost? The Greenmarket on Cortelyou Road in Ditmas Park accepts drop-offs every Sunday, and Prospect Farm in Windsor Terrace has open hours on Saturdays this winter. Compost for Brooklyn's compost collection is on hiatus at the moment, but will resume this spring.