Learn the Art of the Tequila Cocktail at Sycamore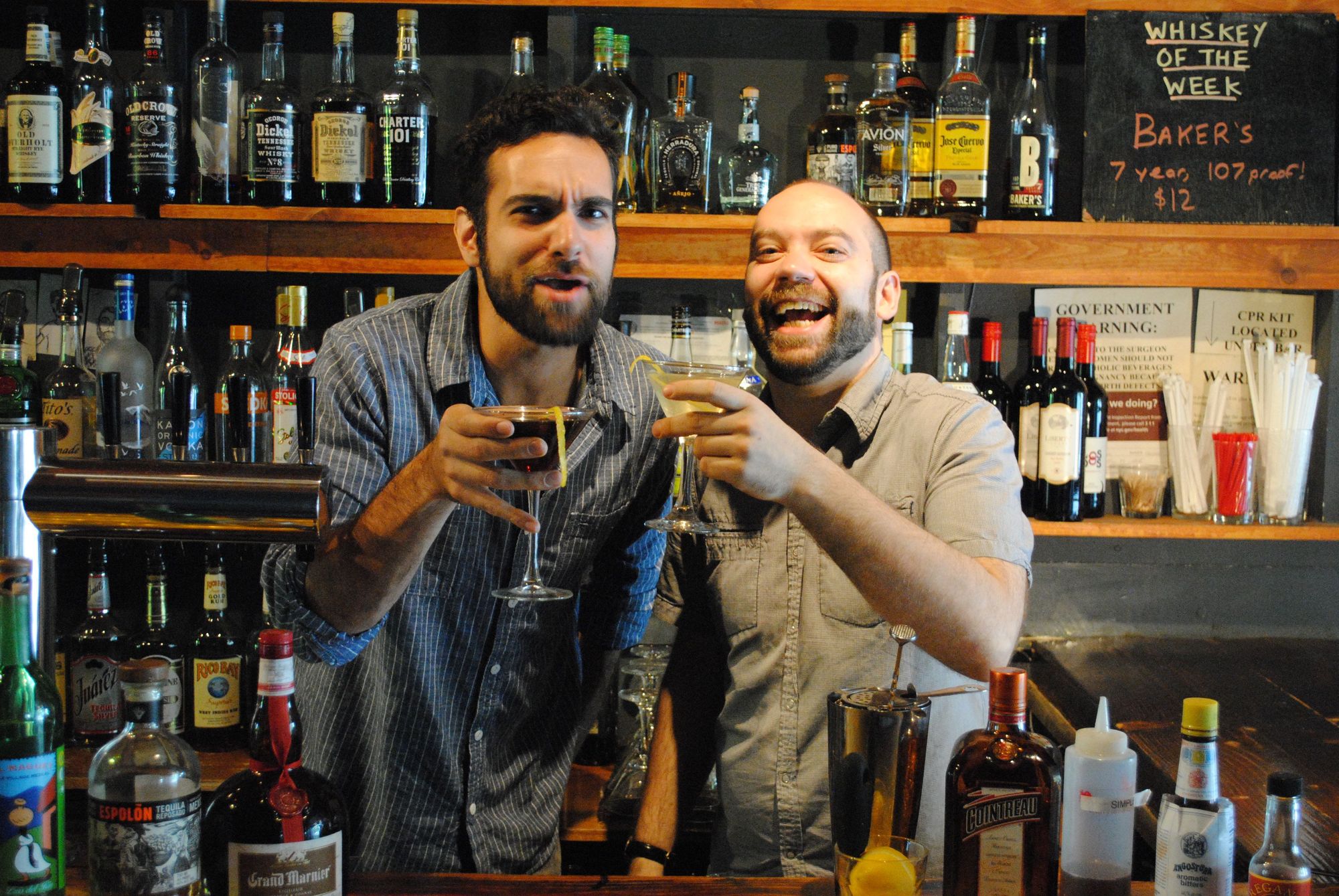 Have you been to the first two margarita tastings at Sycamore and left wanting to make your own? You've got a chance to learn how to make a number of tequila cocktails on Saturday, June 9 at 5pm as the Cocktail Weenies (aka bartenders Mike Mikos and Wil Petre) present one in a series of classic cocktail courses:
These two expert barmen will lead us through a step-by-step demonstration of several classic cocktails and will then divulge their own twists on some of these classics. The session's recipe booklets will be included for guests to take home.
Complimentary snacks will be provided. $45 per person. Tickets available online here.