Learn About Your Rights As A Tenant At A Forum This Saturday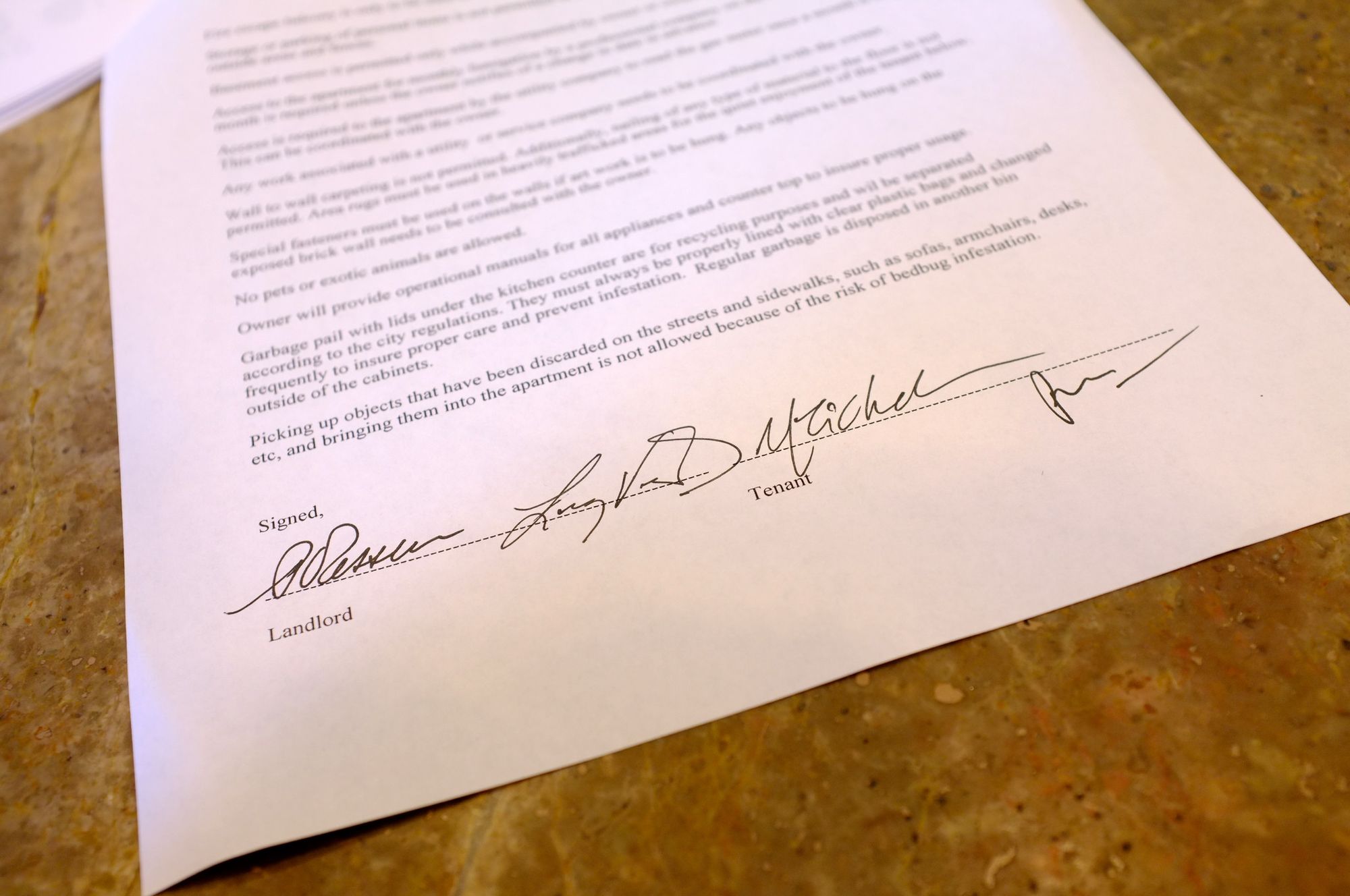 Photo via Premshree Pillai
Not sure what your rights are as a tenant (or a landlord)? This Saturday evening, you can change that!
Join your neighbors to learn about the Senior Citizen Rent Increase Exemption (SCRIE) program, rent regulation, and a variety of other topics pertaining to tenant and landlord rights at a public forum this Saturday, January 10, from 6:30-8pm.
Rickie Tulloch, who worked for former Assemblywoman Rhoda Jacobs and ran to replace her in the 42nd Assembly District, and the Visionary Political Action Committee are organizing the event, which will be held at the Jamaica Ex-Police Club (968 Rogers Avenue, between Beverley and Tilden Avenues).
Among those who are expected to speak include Larry Jayson, the executive director of the Kensington-based Brooklyn Housing & Family Services and Colin Liverpool, an attorney.
"I intend to talk about the new SCRIE regulations, about rent guidelines, what kinds of leases people should be taking, and so on," Jayson, who has been working in the tenants' rights field for more than 35 years, told us.
All are welcome to attend, and there is no cost to attend. Refreshments will be served.