Lea Expands Menu To Offer Breakfast And Lunch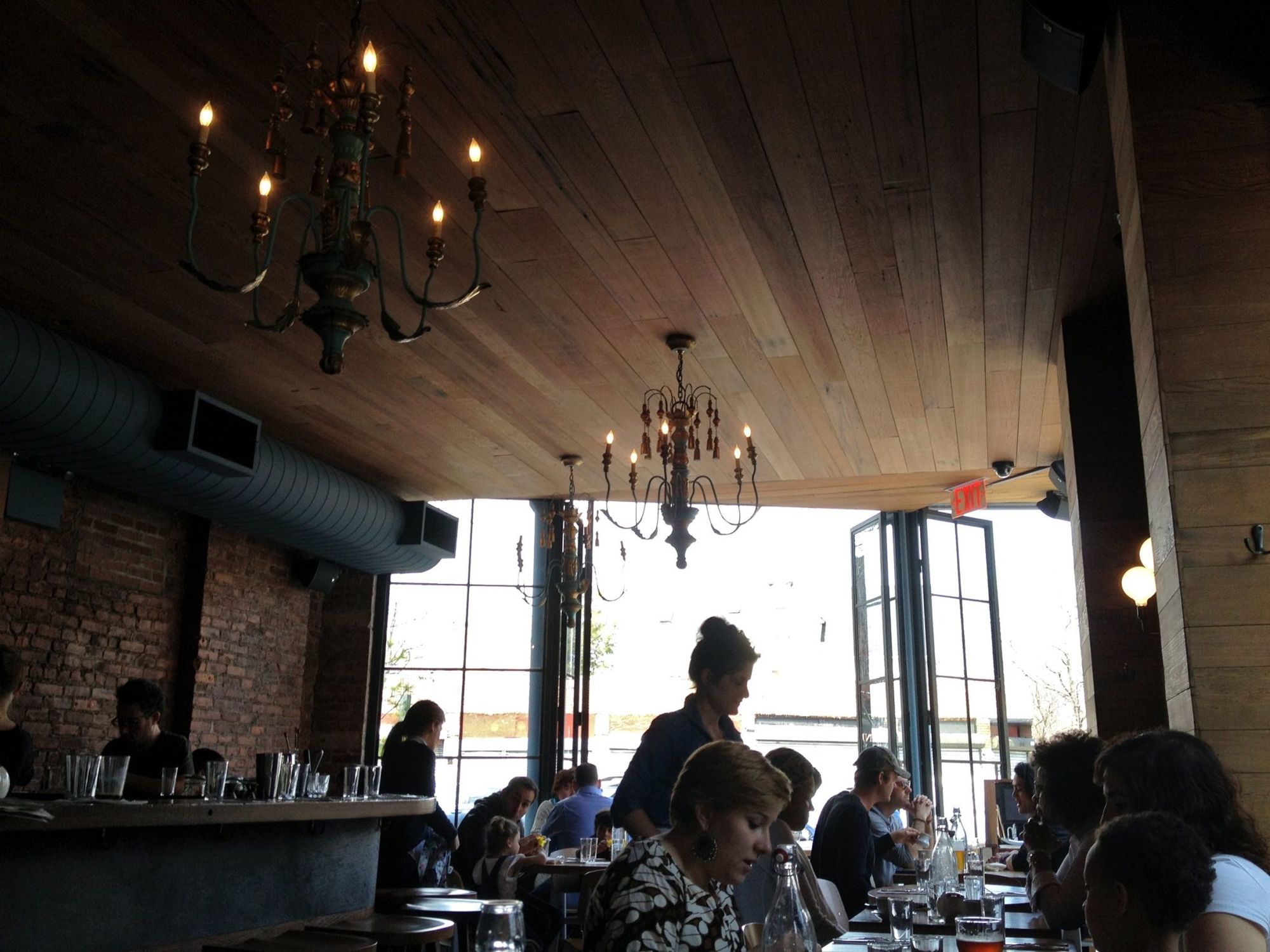 After serving dinner following its opening at the end of December, and brunch several weeks after that, Lea (1022 Cortelyou Road at Stratford) will begin offering breakfast and lunch starting today.
The restaurant, which is run by Ben Heemskerk and Avi Shuker of The Castello Plan, will be open longer hours for the new breakfast an lunch services, from 9am to 3:30pm Monday through Friday.
"Of course, we will be offering our pizzas and pastas, as well as a selection of baked goods and Piadina, which are flatbread sandwiches," Ben wrote to us. "And specialty daytime cocktails!"
Check out the new menu here.