Lark Café Owner's New Coffee Shop, ELK, Opens In Windsor Terrace This Friday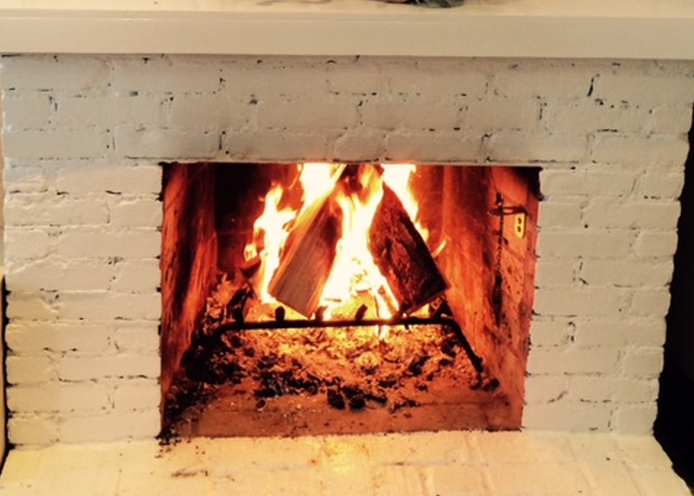 ELK, the newest coffee shop from Kari Browne, who owns Lark Café (1007 Church Avenue), is opening at 154 Prospect Park Southwest this Friday, January 23 – and Kari let us know that the always delicious Brancaccio's is making an exclusive sandwich line just for the new spot!
The sandwiches at ELK, which is located just across from Prospect Park's Vanderbilt Street Playground and is moving into the spot where The Juice Pedaler was, will include:
Smoked salmon with red onion, capers & spicy mascarpone
Ham & fontina cheese with gherkins & grain mustard
Marinated flat iron steak with sweet onions
Roasted eggplant, mozzarella cheese & pesto
Additionally, Kari told us that ELK will also carrying Brancaccio's pastas and roasted veggies (both to go or to sit and stay) and other lunch options.
For morning pastries, Kari said they'll be using Park Slope's Colson Patisserie, and Greenpoint's Ovenly will be providing their vegan salted chocolate chip cookies and gluten free pistachio cardamon tea bread.
"We will also carry the delicious Magpies (aka homemade poptarts) baked by the wonderful Meghan Ritchie up in Park Slope," Kari wrote of the baked goods that many of you have probably tried at Lark. "We are also excited to serve Four & Twenty Blackbirds pies!"
In addition to the food (and coffee from Stumptown), ELK will offer different winter activities for children and families, including sing-alongs by the café's fireplace. And once the weather turns nice again, Kari said they'll be "making good use of the huge backyard," including having the type of programming and classes for children (and adults) that you've seen at Lark.
"I'm just so excited to join the wonderful Windsor Terrace community and to open another neighborhood coffee shop that welcomes all!" Kari wrote to us.