Large New Condo Coming To The Area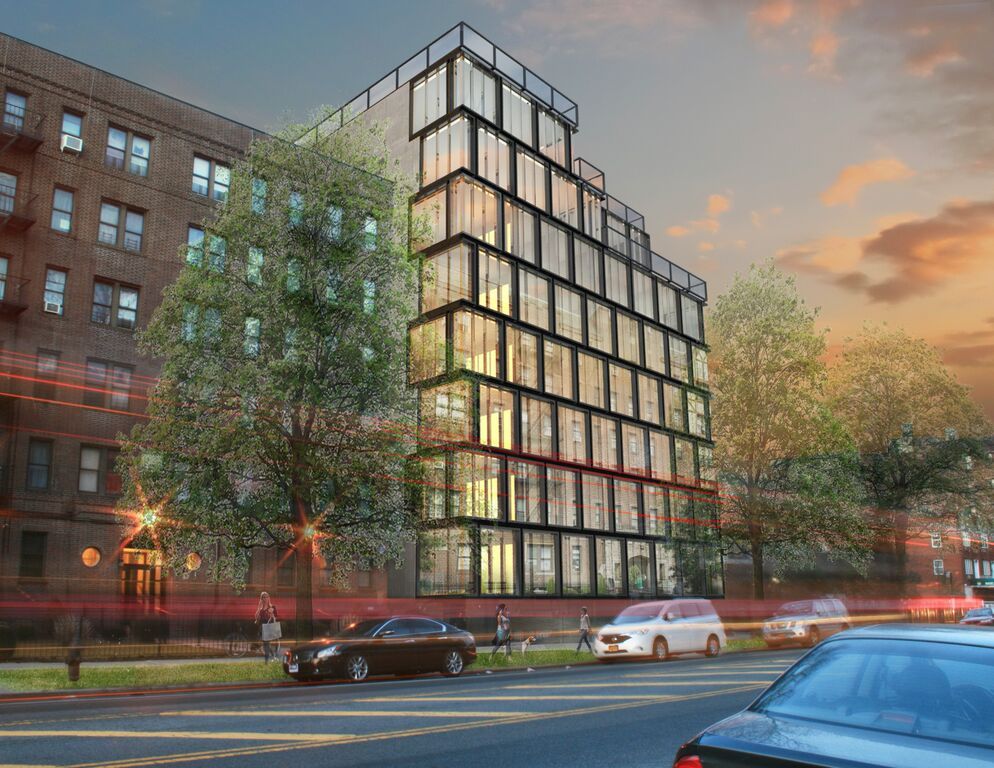 Developer Brookland Capital filed plans this week for a new nine-story condo building on 88-92 Linden Boulevard near Bedford Avenue, according to The Real Deal.
The building will have 67 condo units and will include indoor and outdoor spaces as well as a 21-car garage.
Brooklyn Capital co-founder Boaz Gilad told The Real Deal that they are looking to build as big as possible, which is why they increased the size of the project from seven to nine stories.
The developer plans to start demolition on the existing residential properties soon and ROART architects, based in Chelsea, have designed the project.
Gilad also told The Real Deal that the developer's business model is to build in "up-and-coming areas" throughout Brooklyn. A recent Real Deal analysis of permit filings found that more and more developers are looking at Flatbush and Prospect-Lefferts Gardens.
What do you think of the building and developers' increasing interest in building in the area?