La Vellutata Introduces Vegan Italian To Park Slope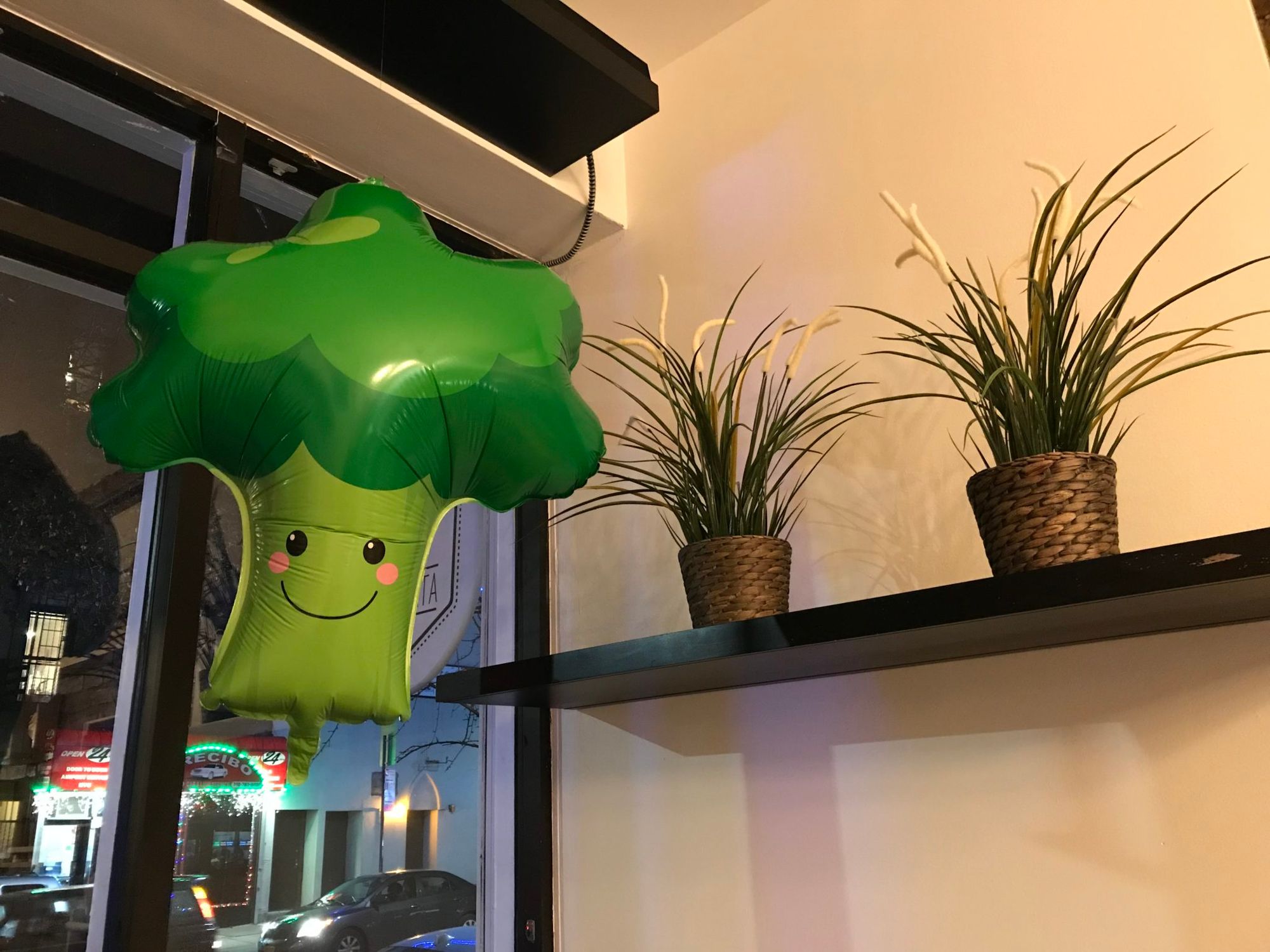 PARK SLOPE – A charming new Italian eatery has opened up at 172 5th Avenue in the former The Perfect Potato space.
According to its menu, La Vellutata "represents the spirit" and the "quality of Italian tradition," but with a twist. The restaurant is 100% vegan and vegetarian.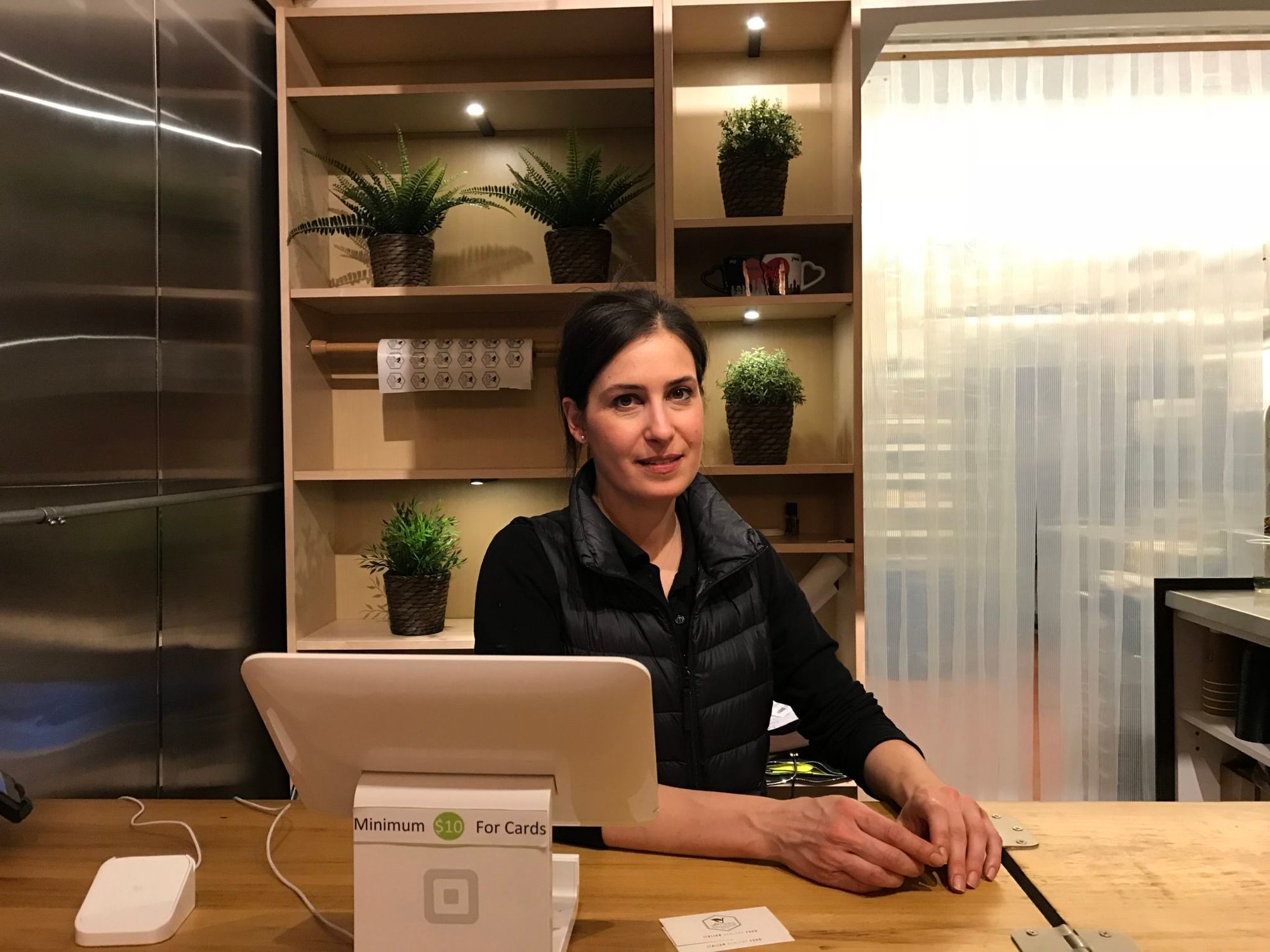 Owner Elisa Mazzucato creates quality, healthy options, said Santhosh Umapathi, La Vellutata's Manager, earlier this week. "This neighborhood is full of healthy people so she thought that this would be a perfect spot to open a place where people can get a healthy meal."
"Here, I see many Italian restaurants [serving] pizza and pasta, Mazzucato added. "It's different," she said of her own menu.
Opened in late November, this is La Vellutata's first stateside outpost. The restaurant's original location in Venice, Italy debuted about 20 years ago and is still operated by Mazzucato's family.
The restaurant's name translates to "the velvety"—a creamy soup—the two explain, a signature offering at La Vellutata, where soy milk and vegan cheeses are substituted for dairy products.
"People love the soups and burgers," Umapathi said. The Chilly Broccoli Soup ($8.95) and the Curry B Burger ($10.95) have been popular choices in the neighborhood, he noted.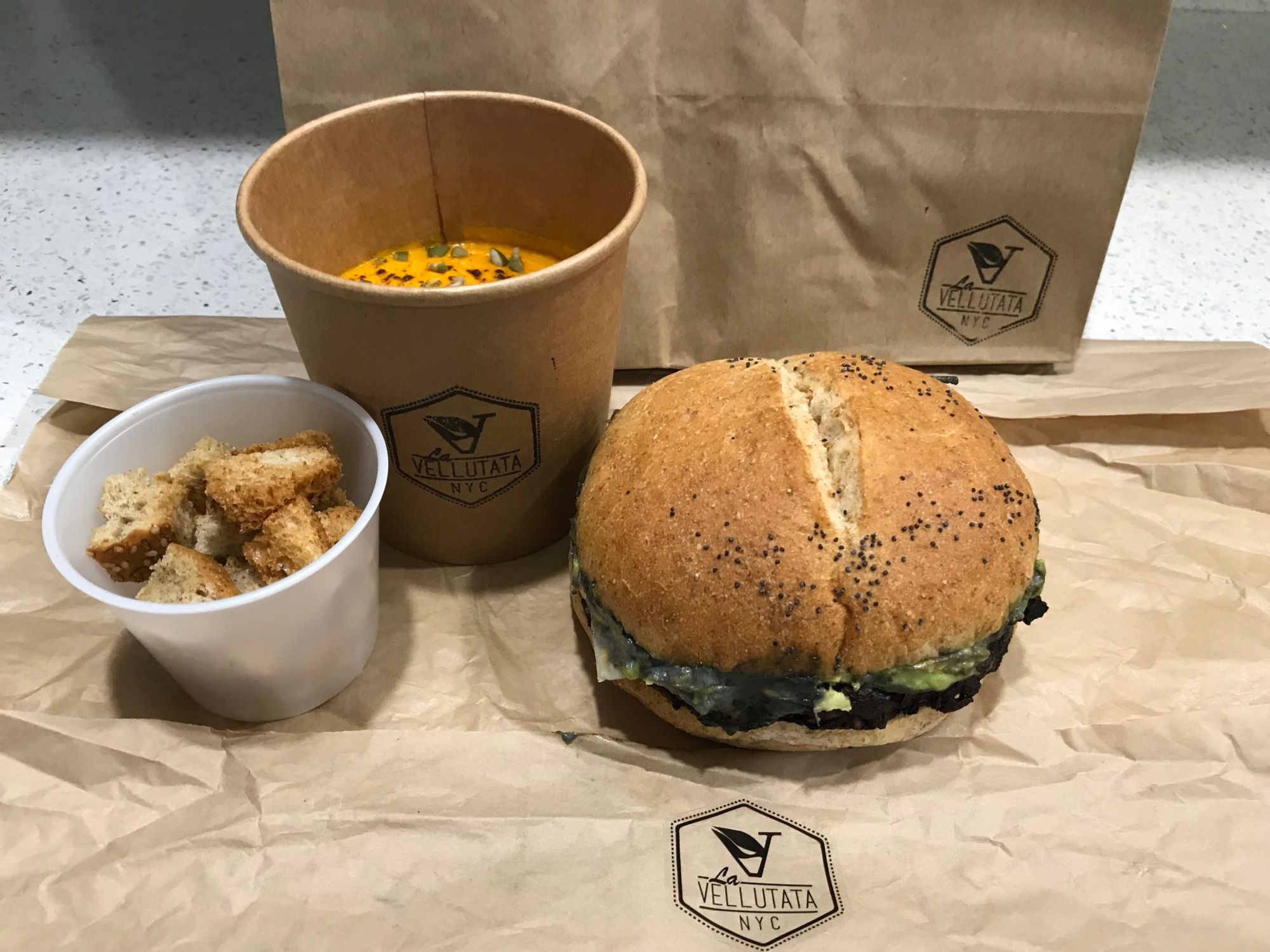 BKLYNER tried a soup special, carrot ($6) which was indeed velvety in texture—light and creamy with a whipped-like consistency. The soup had a nice, subtle carrot flavor and came with a small cup of croutons for an added crunch.
Diners can add shiitake bacon, vegan cheese, and avocado mash for an additional $2.95 each to any of the burgers on the menu. Options include the Roast & Smoked, a smoked tofu burger served with roasted kale and caramelized onions, and the Parmigiana, a veggie burger with eggplant, vegan cheese, and confit tomatoes.
Made with brown rice, beans, and veggies, the Curry B Burger is topped with avocado mash, fresh tomato, fresh coriander, and vegan mayo. The patty, under a generous serving of avocado and tomato, was hearty with a mild curry flavor. All the components were neatly tucked into a whole wheat bun.
"If people love healthy, quality food, try the soups or burgers," Umapathi insists, "Everything is vegan and Elisa takes real care" in creating her recipes, using fresh, local ingredients.
La Vellutata also serves coffee, tea, shakes, a variety of salads, and a selection of sweets baked in-house daily. There's also a Sweet Chocolate Burger (coconut flour, oat flakes, hazelnut grain, mango sauce, and fresh mint) that I will definitely try the next time I visit.
Le Vellutata
172 5th Avenue (between Degraw & Sackett Streets)
917-909-1818