Kruger Pleads Not Guilty, More Details Revealed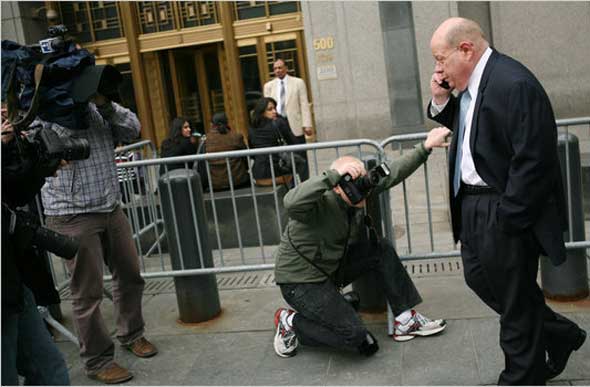 State Senator Carl Kruger pleaded not guilty yesterday to the slew of corruption charges threatening to end his political career and put him behind bars.
Federal prosecutors say their investigation against the local pol reveals a "broad-based bribery racket" that includes seven other defendants, who also pleaded not guilty during yesterday's 20-minute hearing.
Kruger's lawyer, Benjamin Brafman, took the opportunity to prod the judge for extra time to prepare for the case. His request revealed just how dogged investigators have been to put together a potentially unshakable case against the Southern Brooklyn Democrat – discovery materials will include more than 100,000 pages of documents and recordings of a stunning 30,000 intercepted phone calls.
According to The New York Times, Kruger declined to comment after the hearing ended, but Brafman denied that the pol had ever accepted bribes or abused his position.