Knights Of Pythias Genesis Lodge Hosts "Shake A Can" Food And Clothing Drive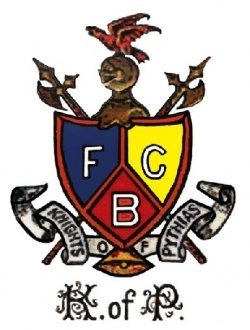 The Genesis Lodge of the Knights of Pythias is holding a "Shake A Can" event this Saturday, November 10 from 9:00 a.m. to 3:00 p.m. at the Pathmark Supermarket, 2965 Cropsey Avenue off of the Belt Parkway (situated directly behind the Parkside Diner).
The lodge, affiliated with the largest and oldest non-sectarian fraternal organization in the world, will be collecting food, money, clothing, and more to help out the people and communities that are in need.
The group meets on the second and fourth Wednesday of every month at the St. Mark School, 2602 East 19th Street.
For further information, contact Genesis Lodge Past Chancellor Errol Lewis (not related in any way to the host of Inside City Hall, Errol Louis) at (718) 375-9229 or via email at el719@aol.com.