Kingsborough Professor Who Donates Sperm Has 22 Children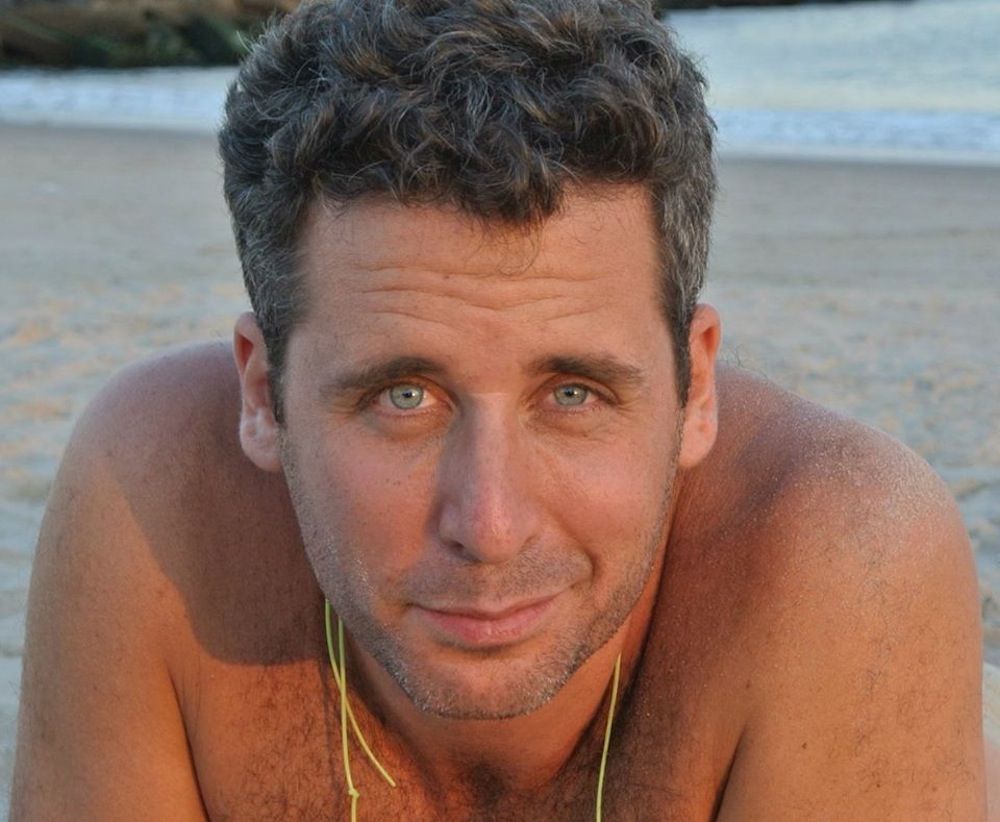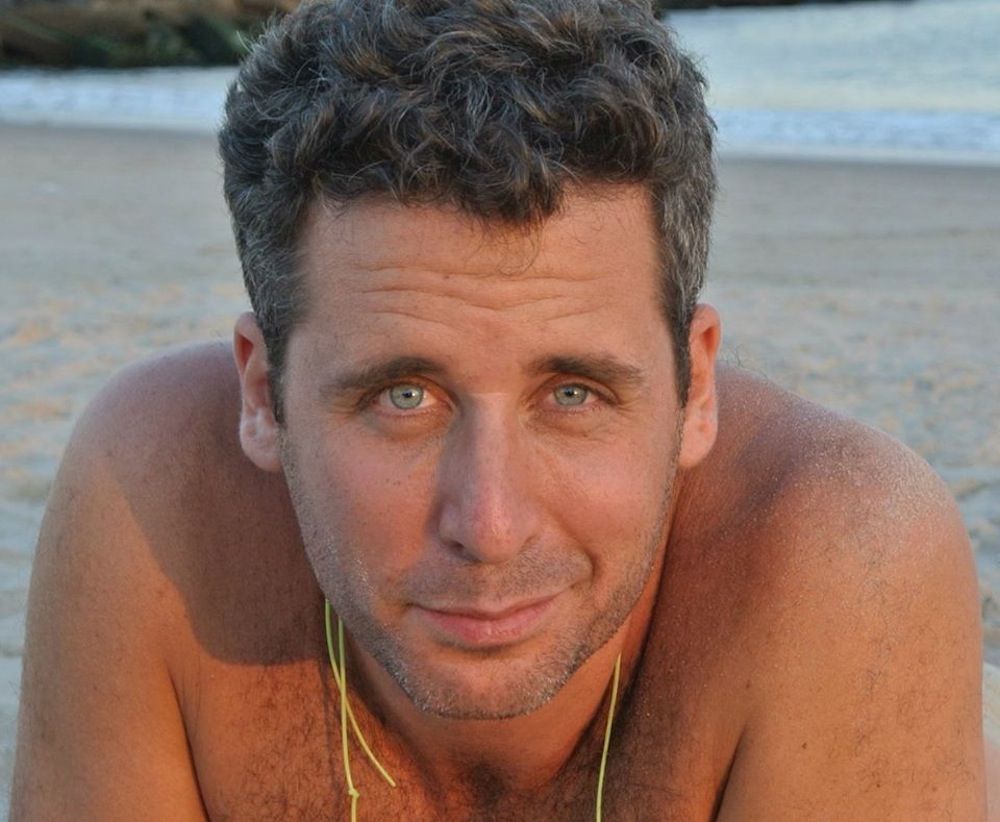 This professor's got a lot of spunk!
The New York Post ran a front-page, pun-filled Sunday feature ("Great Balls of Sire") about a Kingsborough Community College professor who has donated his sperm to dozens of local women looking to get pregnant.
Ari Nagel, a 6-foot-2, 40-year-old math professor at the CUNY campus in Manhattan Beach, has reportedly sired 22 children with 18 different women over the past 12 years. He often produces his sample in public bathrooms, at places like the Target on Atlantic Avenue or a local Starbucks, according to the Post.
The Post describes how the semen is handed over during these public meetings.
Once a location is chosen, Nagel will go into the bathroom, pleasure himself while watching porn on his iPhone — "You can't connect to Target Wi-Fi if you're connecting to a porn site, so I use my cell service," he says — and ejaculate into an Instead Softcup, a type of menstrual cup.
He then delivers the specimen to the woman, who goes into the ladies' restroom and inserts it into her cervix.
Nagel, who reportedly lives in Downtown Brooklyn, told the Post he's often successful at impregnating women, which he attributes to his high sperm count of 85 million per milliliter. (The Mayo Clinic reported that an average sperm count ranges from 15 million to 200 million per milliliter.)
Not all of Nagel's donations, which are free of charge, occur in public settings. Half the time, he plants his seed the old fashioned way, according to the Post. Nagel insisted he's not just trying to sleep with women.
"I'm not doing it for easy action," he told the Post. "Isn't that what Tinder is for?"
Nagel's oldest child is 12-years-old, according to the Post, and was conceived with a women with whom he was in a committed relationship. However, he started becoming a prolific sperm donor eight years ago when he helped a friend conceive. Later, he responded to a Craigslist ad from two lesbians looking for a donor and has been fertilizing women ever since, the Post reports.
The Post interviewed several women who've been impregnated by Nagel. One New Jersey mother, who has a toddler named Zoe sired by Nagel, told the Post: "He's a lot of fun to be around, he loves people, he's outgoing, and he's gorgeous" when explaining why she chose him as a donor.
Not all of the women who use Nagel's services are reportedly happy with the arrangement. The first five of them have successfully sued for child support and nearly half of Nagel's paycheck goes to supporting his children, according to the Post.
Nagel explained that he doesn't enter into any legal agreements with women before providing his sperm. (He said such arrangements are rarely binding.)
Despite the lawsuits, Nagel told the Post he's open to having more children. His offspring are reportedly spread out throughout the tri-state area, as well as Florida, Illinois, Virginia, Connecticut and Israel. Some of the children he visits, his Facebook has a photo album with pictures of his kids, and his name appears on almost half the birth certificates of his children, according to the Post.
Nagel told the Post that although the child support has bankrupted him, he has no regrets.
"This isn't time-consuming, and I'm doing it anyway," he said.