Get Out The Vote In Kensington's Little Bangladesh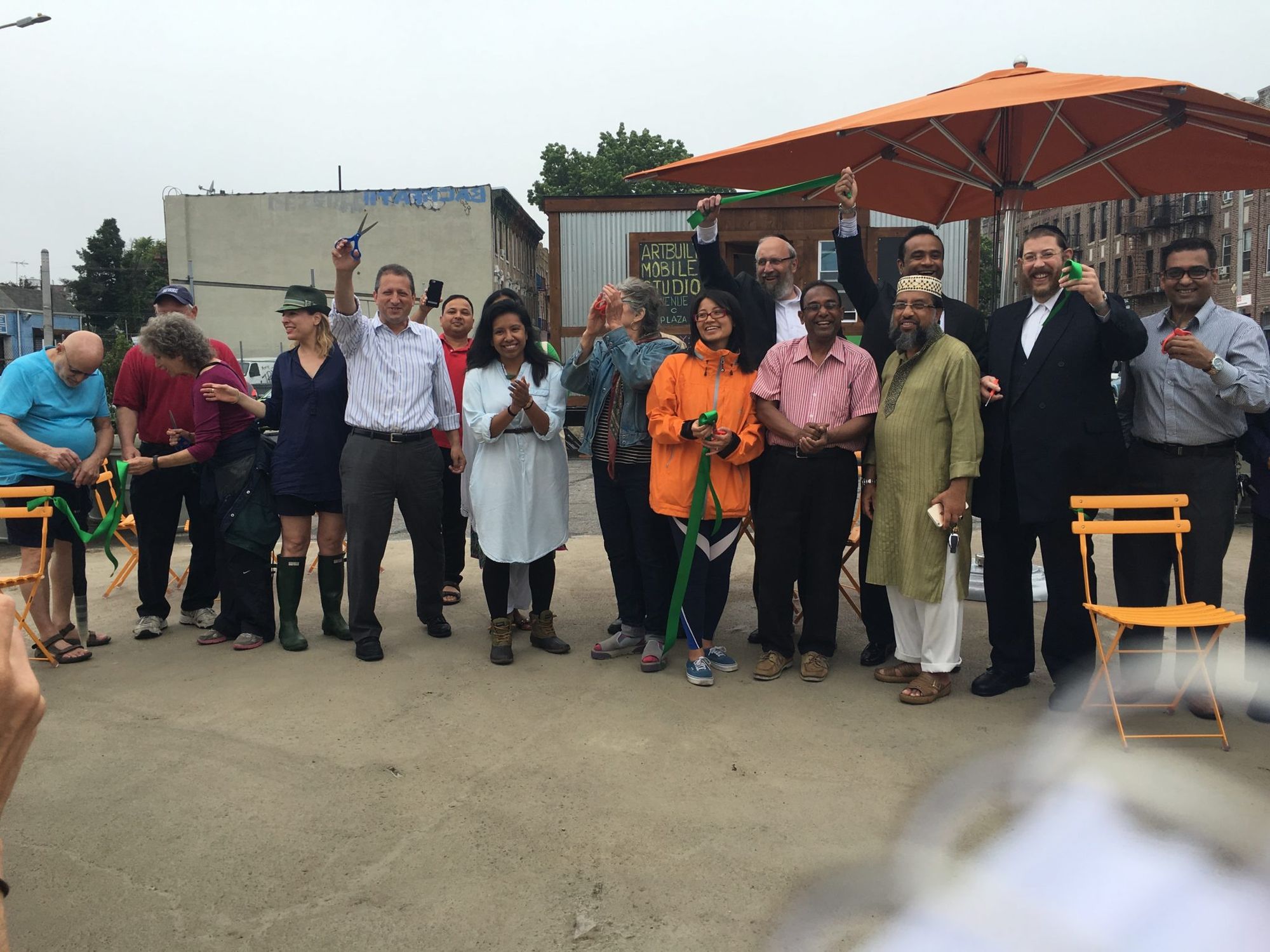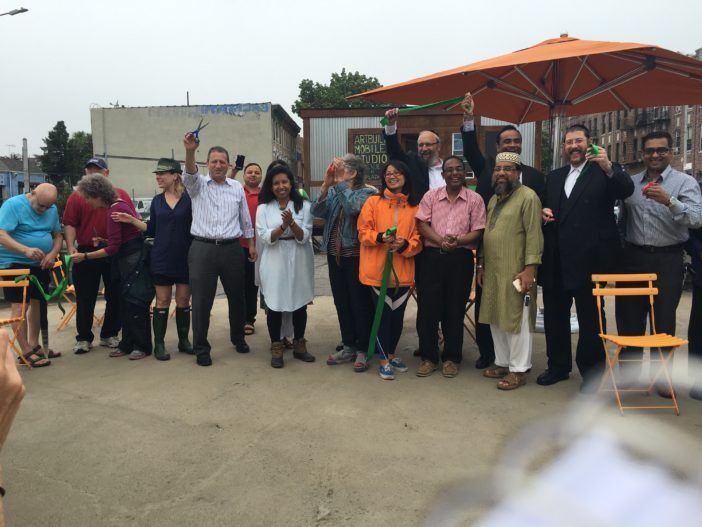 Community leaders will launch a voter registration drive in Kensington on Wednesday, July 27, to increase voter turnout among Bangladeshi-American citizens in upcoming local and national elections.
Volunteers and community leaders will be at the plaza on Church Avenue and Beverley Roads, circulating bilingual (Bengali and English) voter registration forms, urging people to complete them before the August 19 deadline for the state legislative primary. Once registered, residents can cast a ballot for the District 44 Assembly Member on September 13, and in the general election on November 8.
Council Member Brad Lander, District 39, Robert Carroll, candidate for State Assembly District 44, and Community Board 12 Member Mamnunul Haq, urge citizens to vote in order to counteract the islamophobia stoked by Trump's presidential campaign, according to a statement released by Landers' office.
"Now is the time to make sure the Bangladeshi community is heard at the ballot box," said Robert Carroll,  "electoral participation by all people eligible to vote is essential to a healthy democracy. That is why I urge those individuals who are not registered to vote to register today and stand up against the bigotry of Donald Trump."
The drive aims to increase voter participation for Bangladeshi-American residents, which remains low even as Bangladeshi-owned businesses, restaurants, and mosques blossom in Kensington. Citizens from Bangladesh hold seats on the community board, precinct community council, local PTAs, and run many cultural institutions in the neighborhood.
After the launch on Wednesday, the voter drive will continue on two Friday afternoons, July 29 and August 5.
"The Bangladeshi community in Kensington represents the vibrant sprit of what it means to be American today," said Executive Community Board 12 Member Mamnunul Haq. "Your voices, opinions, and thoughts matter. Voting allows of us to stand up to hate and fear. In a climate of rampant Islamophobia and xenophobia, it is crucial that each of us do our part in engaging ourselves and our neighbors."
The voter registration event will be held on Wednesday, July 27th beginning with a press conference at 7:30pm at Kensington Plaza, at the intersection of Church Avenue and Beverley Road (in front of Walgreens Pharmacy).