Katra Film Series Season Finale, September 25 + 26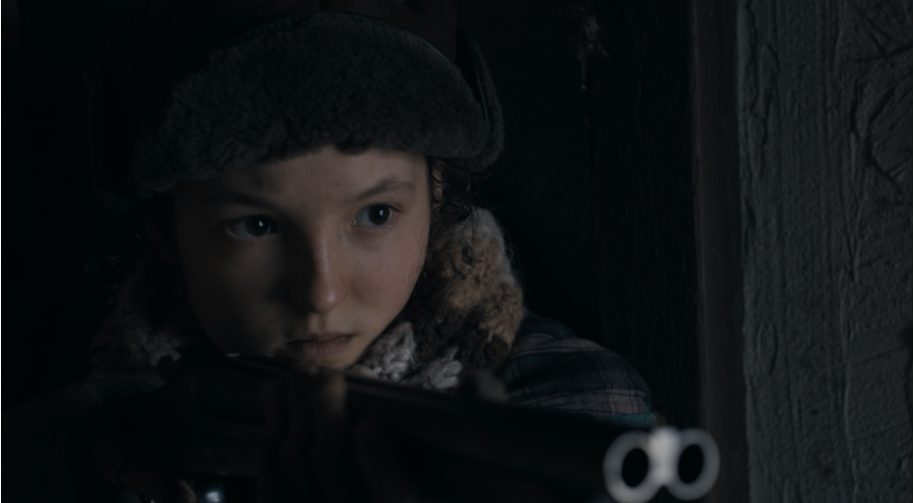 DOWNTOWN BROOKLYN – Katra Film Series closes its 8th season next week with two nights at Alamo Drafthouse showcasing 28 selections tackling diverse topics including climate change, gun violence, the opioid crisis, immigration, LGBTQ issues, racism, and more.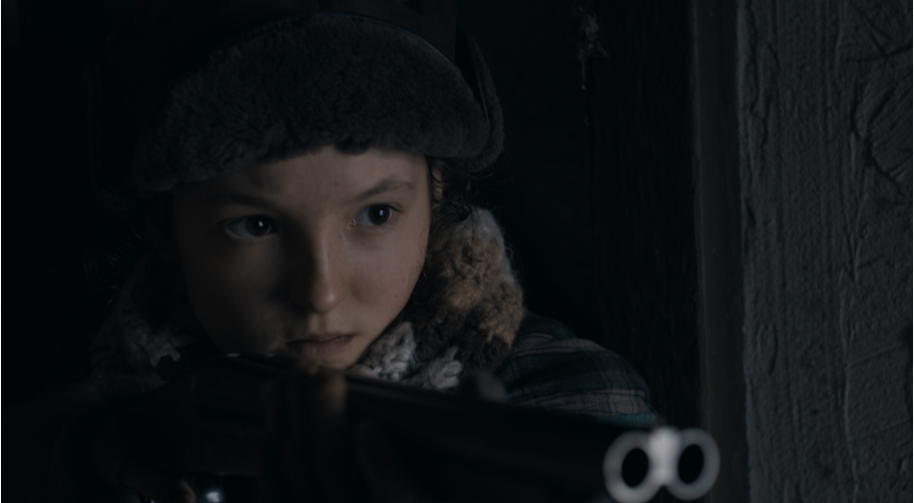 Among the selections, ten were shot in Brooklyn or created by Brooklyn-based filmmakers and 20 were written, directed, or produced by women, including five international entries from France, Norway, Peru, South Africa and the United Kingdom.
Audiences will select their favorite work each night. Winners will receive more than $7,000 in prizes and move on to the 8th Annual Grand Finale in January 2020 where their work will compete for top prizes including a Canon camera and meetings with producers in Los Angeles.
Highlights from Katra's Fall 2019 edition include: Zero, written and directed by The Brothers Lynch and starring 15-year-old Game of Thrones actor Bella Ramsey; American Marriage, a short directed by Giorgio Arcelli and executive produced by 2018 Best Adapted Screenplay Oscar winner (Call Me By Your Name), James Ivory; and director Richard Butterworth's The Infamous Future, a documentary about NYC's Eagle Academy that prominently features Brooklyn Borough President Eric Adams.
Click to see the full schedule for Day 1 (Wed. Sept. 25) and Day 2 (Thu. Sept. 26). Complimentary pre-screening cocktail hours for ticket holders will take place at the City Point HiO shop from 5:30pm to 6:30pm each evening.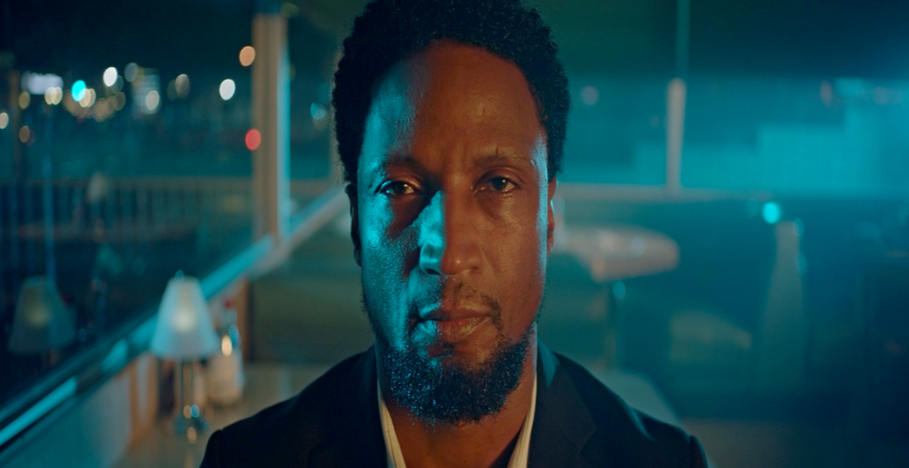 Katra Film Series is dedicated to discovering, promoting, and showcasing the work of independent filmmakers and providing them opportunities to network with industry professionals. Katra curates a selection of films, web series, and digital works each season and invites audiences to select which projects will advance to the final rounds. All of the top works compete for over $10,000 in prizes in the Grand Finale Event.
Katra Film Series Season Finale
Wednesday, September 25 – Thursday, September 26
Alamo Drafthouse, City Point, 445 Albee Square West, Downtown Brooklyn
Tickets: $17 general admission; $50 two-day all-access pass; $75 VIP package