Journalist Ross Barkan Will Run Against Marty Golden In Bay Ridge Senate Race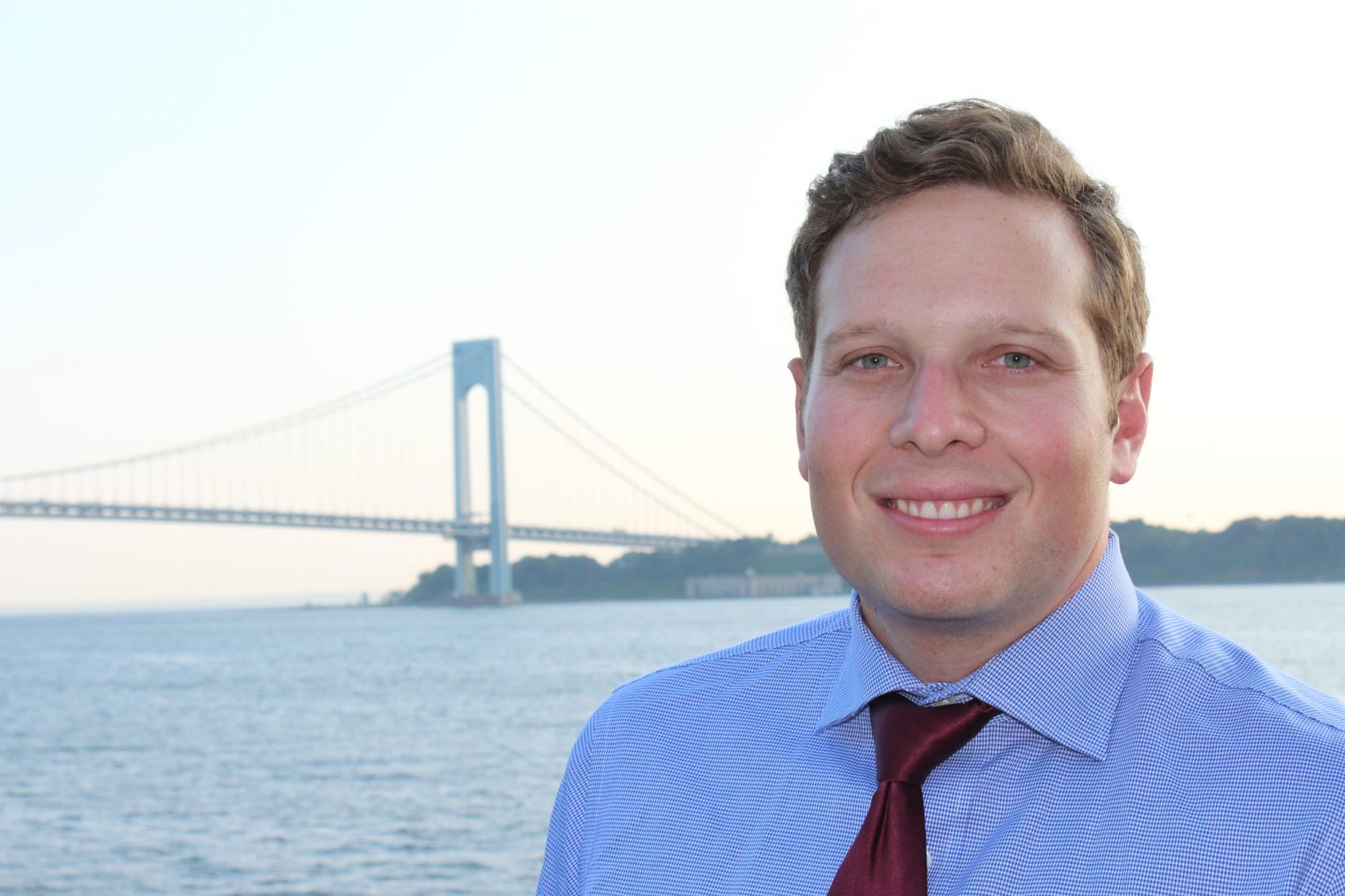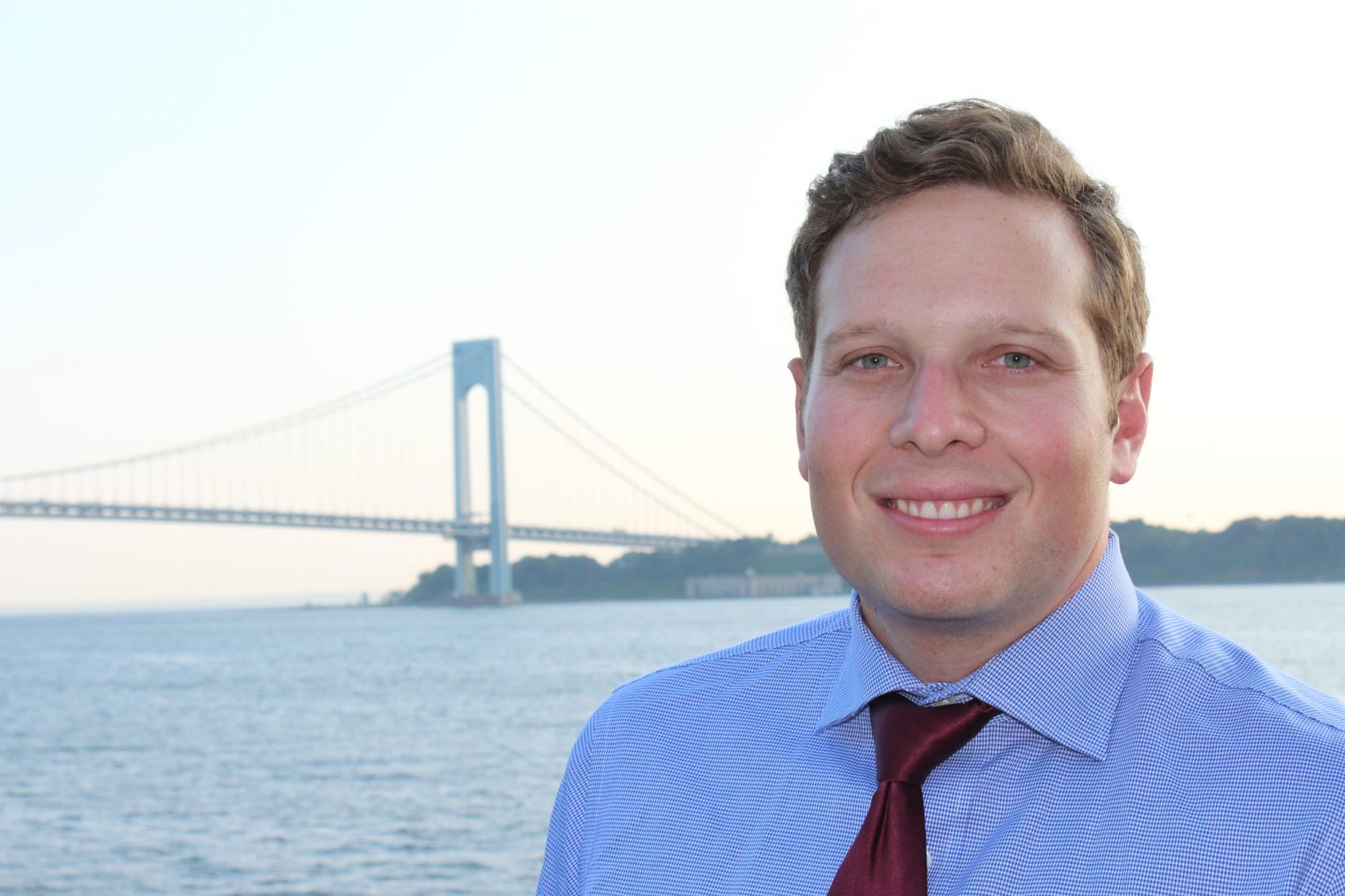 BAY RIDGE: The elections for Marty Golden's State Senate seat won't be for another two years, but we now know he will face at least one determined opponent in political journalist and columnist Ross Barkan.
Barkan was born and raised in Bay Ridge, and apart from 4 years at Stony Brook University on Long Island, and a few years in Sheepshead Bay, he's been a Bay Ridge resident his whole life.
At 27 years old, he's determined to re-energize the 22nd Senate district that serves residents of Bensonhurst, bits of Sheepshead, Gravesend and Marine Park in addition to Bay Ridge: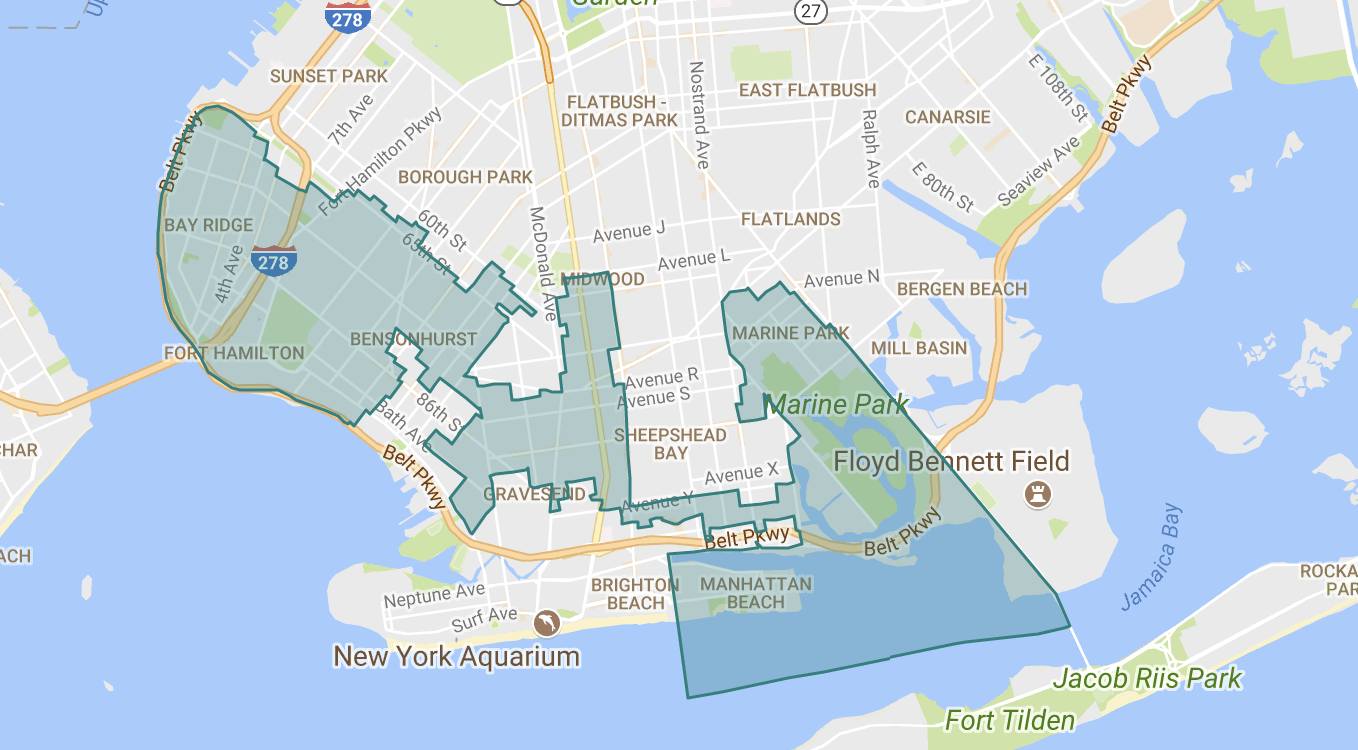 Barkan posted his manifesto – Why I'm Running For Office on Tuesday, outlining a very progressive and forward-looking approach to solving problems like healthcare, transportation, and environment, affecting constituents in the district. He will run on the Democratic ticket.
The subway crisis over the summer, the ongoing issues with MTA, and the overwhelming lack of initiative from those with the power to do something about it – including Senator Marty Golden, who he says has been missing in action – was the tipping point that convinced him that he needs to run for office himself.
Barkan started covering local politics for the Queens Tribune, after a year moving to The Observer (and resigning very publicly) and has been a freelance journalist ever since, contributing to places from The Village Voice, to The New Yorker to Guardian.<
In his manifesto, Barkan lists bringing universal healthcare to New York State as the most important issue he's eager to address. "It is literally a matter of life and death for so many. Obamacare is an imperfect creation that must give way to single-payer, universal healthcare. The State Assembly has repeatedly passed a bill to create a single-payer healthcare system in New York. Not surprisingly, a State Senate run by Republicans and the IDC has failed to bring the bill up for a vote." Barkan is frustrated with IDC and believes the Independent Democratic Conference must be chased from power.
Transportation is a close second. Transportation is fundamental to a thriving New York, according to Barkan, and he's looking to invest billions into MTA, which he insists needs stronger oversight: "If the subways fail, we cannot function as a city". But he's also looking forward:
"We need to be thinking about a future built around public transportation and, as much as I like driving my car, away from polluting automobiles. We need to cut down on congestion and protect the lives of pedestrians. After signal upgrades and spending reforms, we must think big. A train line from Bay Ridge to Queens to the Bronx. A train line to Kings Plaza. Significant expansions of bus rapid transit, not streetcar boondoggles."
Affordability of housing is the third issue. Barkan would work to strengthen tenants rights, bring back rent control and more affordable housing, and limit how much Albany interferes in the City's affairs.
When asked about illegal conversions, which is a hot topic in his district, Barkan was most concerned with the current safety of the tenants in the subdivided buildings, and strain of undocumented residents on public resources – which get allocated based on official records. He conceded that we need a variety of economical housing (communal, boarding houses) that is legal and works as transitional housing to new immigrants as they integrate and climb the ladder of our society and that helping facilitate integration is a core part of helping people afford better housing.
Inclusiveness is also what Barkan also hopes to bring to his district. Bay Ridge has changed quite a bit since Marty Golden first won his seat in 2002, and Barkan was struck most recently by the absence exclusion [see note below] of Muslim community at a 9/11 ceremony hosted by Golden, that included a priest and a rabbi, and offered the perfect opportunity for all constituents to come together.
Why now? Mr. Barkan is certainly one of a new crop of Trump era aspiring politicians, who have been moved to take action with the motto – "if he can do it, why can't I do it?". "If lawyers and billionaire businessmen get to campaign for what they believe in, why can't a journalist?" Barkan asks in his manifesto.
The reality will be a bit harder.  Fundraising will be a challenge, as his positions do not align easily with those supported by the Real Estate lobby, and there are no matching funds for Senate races (like there are for city council races). Marty Golden has a head start with a war chest of close to half a million dollars to spend on his campaign already, according to their latest filings from July.
But Barkan does not seem to be worried. He's starting early.
NOTE: We received a request from Mr. Barkan to clarify his position on Inclusiveness: "I want it to be clear that Senator Marty Golden excludes the Muslim community from events, including the 9-11 ceremony. Marty refuses to invite an Imam, though he invites rabbis and reverends. I just want the article to be clear that I don't blame the Muslim community for not attending; rather, I blame our current State Senator for alienating and discriminating against the Arab-American community."