Join Neighbors for a Russian Family Day in Prospect Park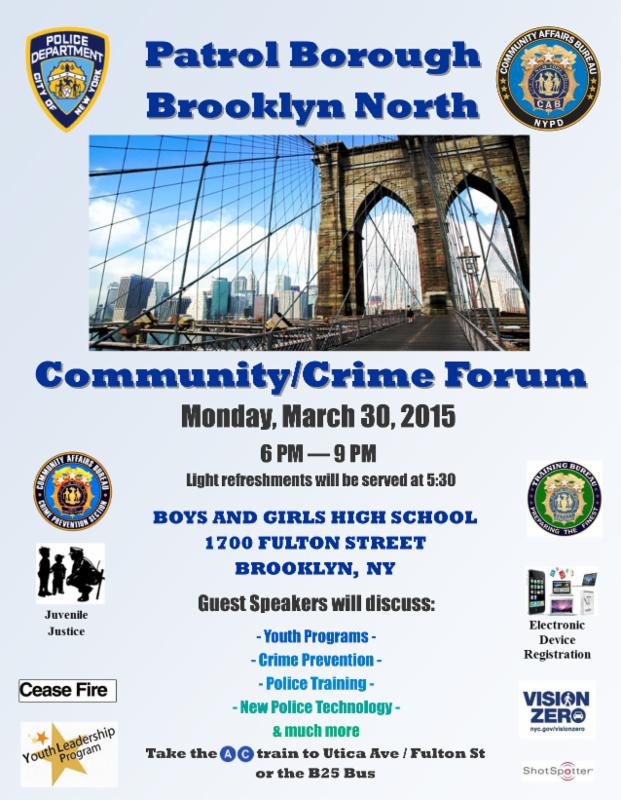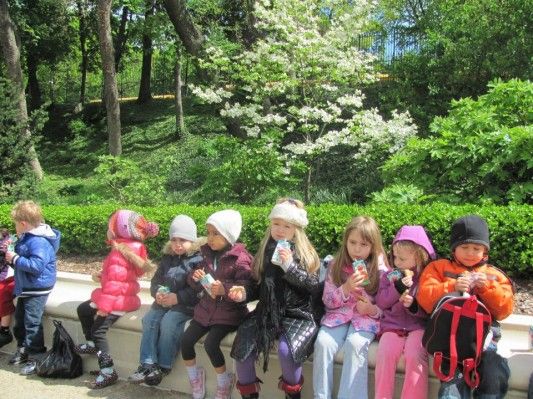 Bring kids of all ages to a Russian family day in Prosepct Park from the Jewish Community House of Bensonhurst this Sunday, May 6 from 2-4pm. Meet other parents and enjoy:
– a baby and toddler play space
– "xorovod" and Russian songs for toddlers and preschoolers
– a photo scavenger hunt for elementary age kids
– sports and games for kids and adults
– of course lots of food- BBQ and picnic
– and great company!
We will also be bringing books from the Russian book fair.
It's $18 per family. So they know how much food to bring, please RSVP to asya@jchb.org.