Jim Brennan Appointed to NYS 2100 Infrastructure Commission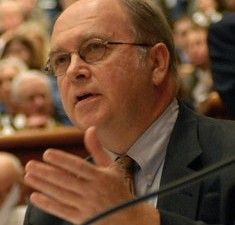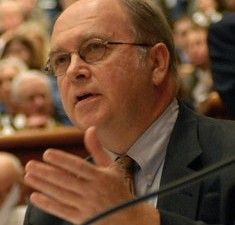 Assemblyman Jim Brennan of the 44th Assembly District has been appointed to NYS 2100, a commission created by Governor Cuomo to strengthen New York State's infrastructure following Hurricane Sandy, said the Assemblymember in a press release this morning. Brennan was appointed by Assembly Speaker Sheldon Silver.
"I am honored to serve the state of New York in this new capacity," said Brennan, "and I strongly believe that by working cooperatively and creatively we can build a stronger and more resilient New York that will be better able to face challenges in the future."
Assemblyman Brennan spoke about his role on the commission at a recent West Midwood Community Association meeting earlier this month, saying that he hopes the GOP in the federal government will "do the right thing" and give New York $41 billion in repair funds and $9 billion for further protection as requested by Governor Cuomo. The Senate began debating a $60 billion relief bill earlier this week.
NYS 2100 will be a 25 member commission charged with "protecting existing transportation, energy, environmental and other infrastructure systems to withstand natural disasters and other emergencies" as well as replacing damaged infrastructure, reviewing long-term options for protective systems and reviewing possible reforms for insurance and risk management related to natural disasters and other emergencies.
NYS 2100's preliminary recommendations are due January 3, 2013.
What are your recommendations to Brennan and the rest of the infrastructure commission?
Photo: Our Schools NY