Jewish Senior Center Evacuated After Bomb Threat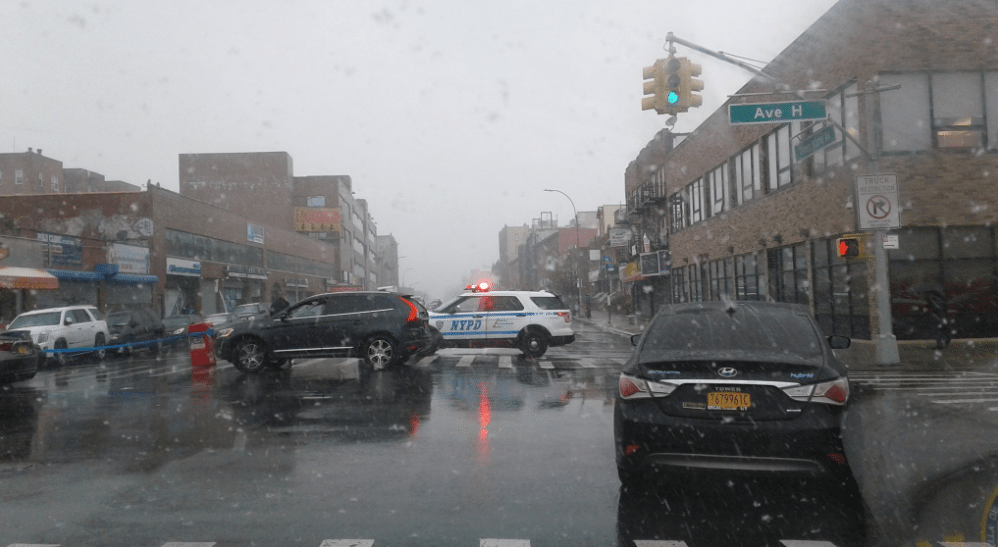 Midwood's Jewish Association Services for the Aged received a bomb threat via text message Friday morning, NYPD report.
Police arrived to the facility located at 1090 Coney Island Avenue at approximately 8:05am. The building was evacuated and searched by the NYPD Emergency Service Unit. No device was found and the building was deemed safe to return at 10:22am, police say.
This is the third bomb threat to a Jewish organization this week, with the Jewish Children's Museum in Crown Heights receiving a similar threat yesterday and the office of the Anti-Defamation League in Midtown receiving one on Tuesday.
Today's investigation is ongoing and police say they are looking into whether the incidents are connected.