JACK Theater Fundraiser This Sunday Will Support The Tamir Rice Memorial Fund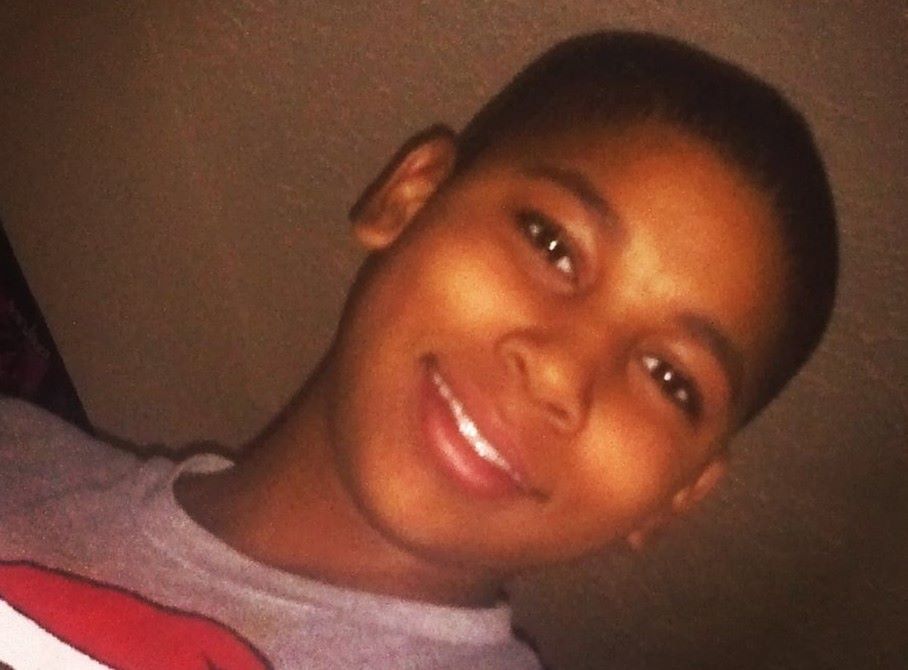 Brooklyn artists and performers will be gathering at JACK theater in Clinton Hill for a fundraiser benefit in support of the family and community of Tamir Rice, the 12-year-old Cleveland boy who was shot and killed by a police officer shortly before Thanksgiving 2014.
The benefit is scheduled for this Sunday, January 10 at 7pm at JACK (505 Waverly Avenue) and will be emceed by Fay Victor, with performances of poetry, music, dance, and visual art by the likes of Ekene Okobi, Ras Moshe, Antoine Roney, Kojo Roney, Anais Maviel, Chrissy Maritza Etienne, Maxine Montilus, Brandon Lopez, Isaiah Welsh, Dell Wells, Michael Foster, Carlo Costa, Tanya Kalmanovitch, Mat Maneri, Mariam Bazeed, Amirtha Kidambi, Kim Mayo, and Michael Sachs (Moonheart).
Tickets cost $10-$30 on a sliding scale and proceeds go to the Tamir Rice Memorial Fund.
According to co-organizer Cisco Bradley, the the legal counsel for the Rice family told him that "Tamir's mother Samaria Rice intends to use funds generated through this effort to found the Tamir Rice Justice Foundation, an organization that will work to reduce urban violence, especially in African American communities, and to take steps towards protecting communities from police violence."