It's Literary Love Stories Night At February's Lit At Lark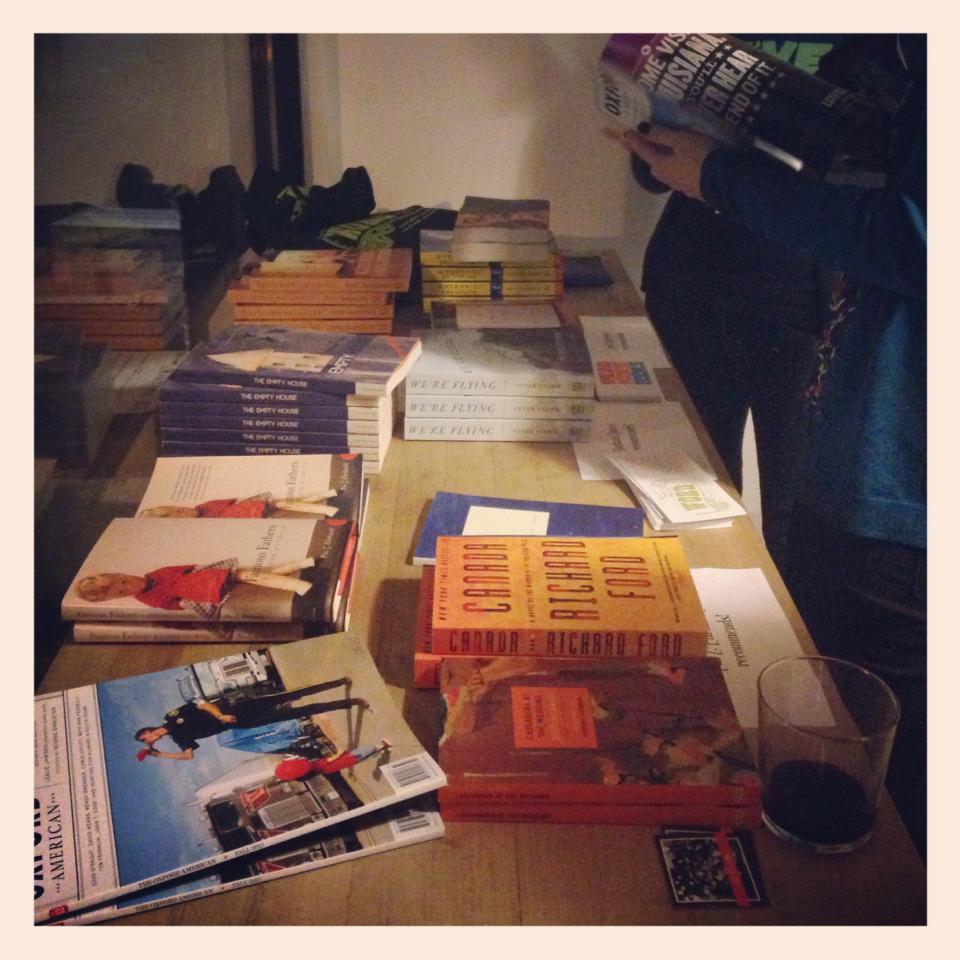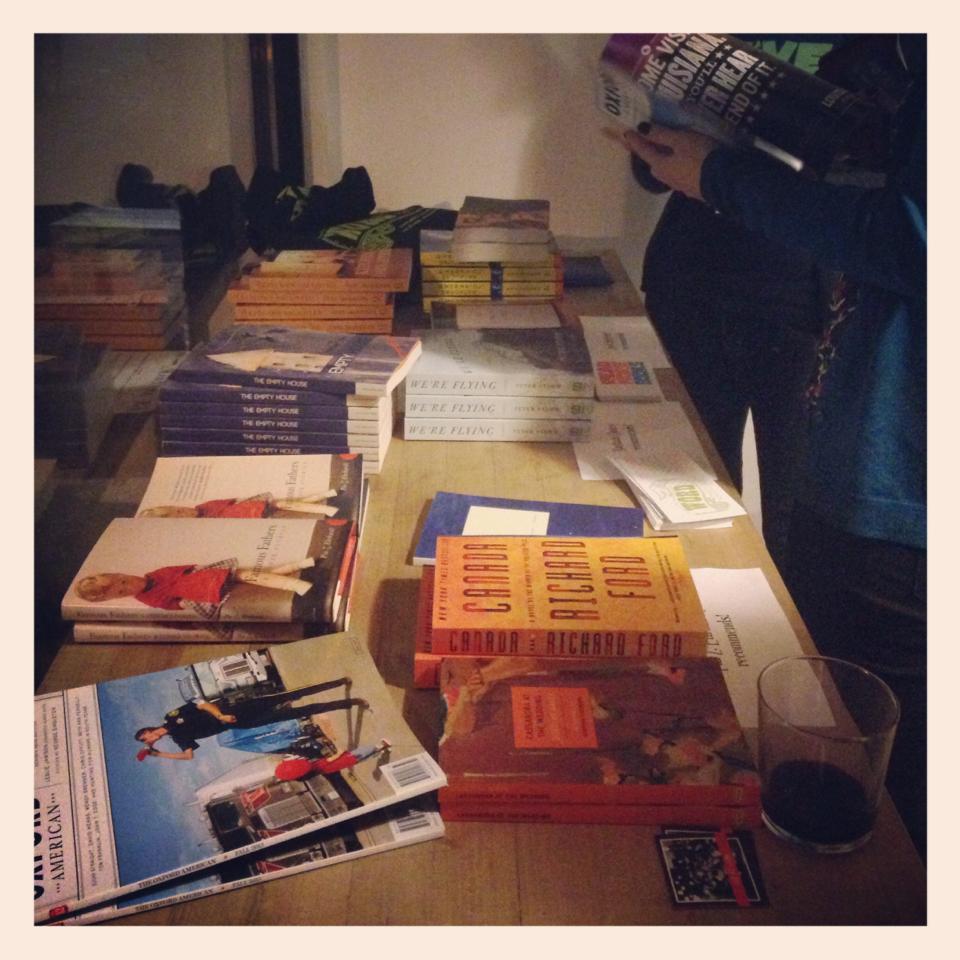 This month's edition of the author reading series Lit at Lark features a trio of literary novelists whose works have complex love stories at their core:
Joanna Hershon: The Brooklyn author of the novels Swimming, The Outside of August, The German Bride, and A Dual Inheritance, her writing has also appeared in The New York Times, One Story, and more.
Hilary Reyl: Her PhD in French Literature from NYU and years working and studying in France certainly helped with her first novel, Lessons in French.
Amy Brill: The native New Yorker's articles, essays, and short stories have appeared or are forthcoming in numerous publications including One Story, The Common, Redbook, and more. The Movement of Stars is her first novel.
After the readings, there's an informal, salon-style chat, so bring your questions for the authors!
Lit at Lark takes place on Sunday, February 23 at 5pm at Lark, 1007 Church Avenue. It's free, Lark offers happy hour drink specials during the event, and Word Bookstore will be selling books written by and recommended by the authors who are reading.