It's Always Sun(powered) at 367 5th Avenue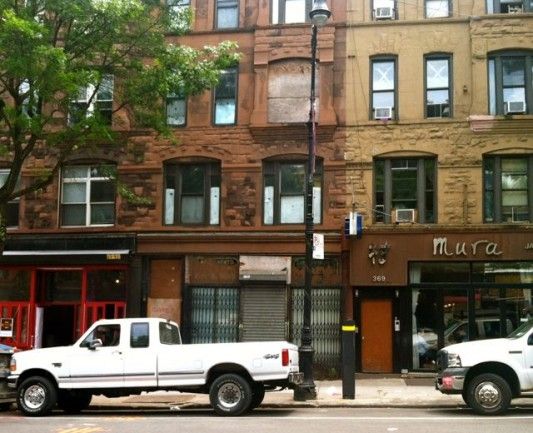 Oh, you always remember your coop plastics recycling days? That's cool. You know what else would be impressive? If you lived in an apartment that generated 100% of its own energy. Which, according to the New York Times, is soon to be an option (at least, for a very small handful of Park Slopers), thanks to a Brooklyn-based alternative energy firm.
The Times reports: "When the developer, Voltaic Solaire, finishes a $1 million rehabilitation of a 19th-century brownstone at 367 Fifth Avenue in Park Slope next year, the facade will be covered with a solar skin and a solar awning will sit on the roof. The panels will generate 18,000 watts of energy a year, enough to power all six units in the 7,000-square-foot building."
The city doesn't keep the records to confirm, but it's suspected that the 367 Fifth Ave will be the first "net-zero" multi-family building in NYC. Rents for the eco-friendly digs will run between $1,600/mo (a studio) and $2,600/mo (a two-bedroom), with utilities  (i.e., your walls) included.