Isiah James Enters The Race For The 9th Congressional District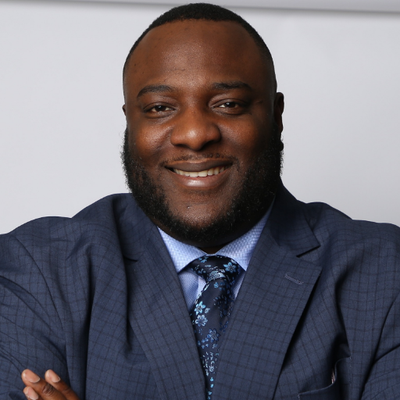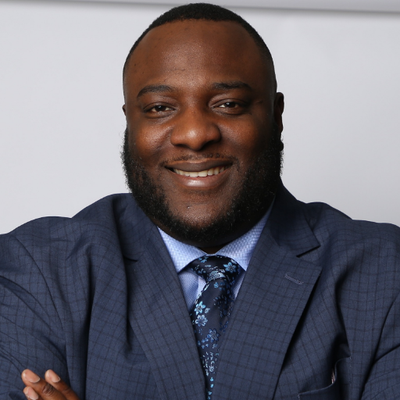 CENTRAL BROOKLYN – It's early, but candidates are beginning to file committees to challenge incumbents. One such person is Isiah James, running for the 9th Congressional district.
The contender filed a committee to run on January 31, 2019, to oppose the incumbent, Congresswoman Yvette Clarke.
Born to immigrant Jamaican parents, James, 32, was born and spent most of his childhood in Riviera Beach, Florida. He came to Brooklyn in 2016, by way of Kentucky, after two tours in Iraq and Afghanistan during his 8-years in the U.S. Army.
He finished his higher education studies at Brooklyn College with a bachelors in political science. Currently, he's studying at Baruch in pursuit of a masters in public administration and lives in the Flatbush section of the district.
His concerns about over-development ring familiar to many in Brooklyn.
"I know these buildings aren't for people that look like me," said James who told Bklyner he lives in a 1-bedroom basement apartment with his wife, Damaris Rosado-James of Bedford Stuyvesant.
James pegs affordable housing as the biggest problem impacting the industry along with wage stagnation and healthcare.
For him, abolishing the area median income (AMI) to determine rental rates is a step towards repairing some of the displacement plaguing the district. But James also suggested federal funds should be allocated to create more community land trusts.
"[Community land trusts] provide low-income residents with the opportunity to build equity through the process of homeownership, ensuring that families are not displaced due to developer speculation and gentrification," he said.
The next congressional election is November 2020.
Adem Bunkedekko is also rumored to challenge Clarke again for the 9th congressional seat.