Is Our Best Option to Order Thai Food From Ditmas Park?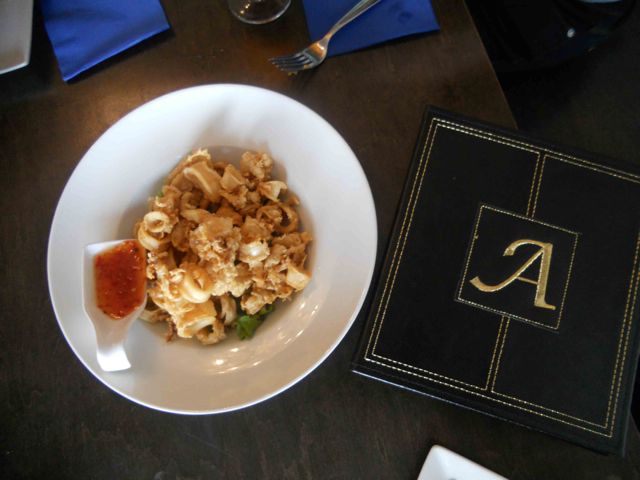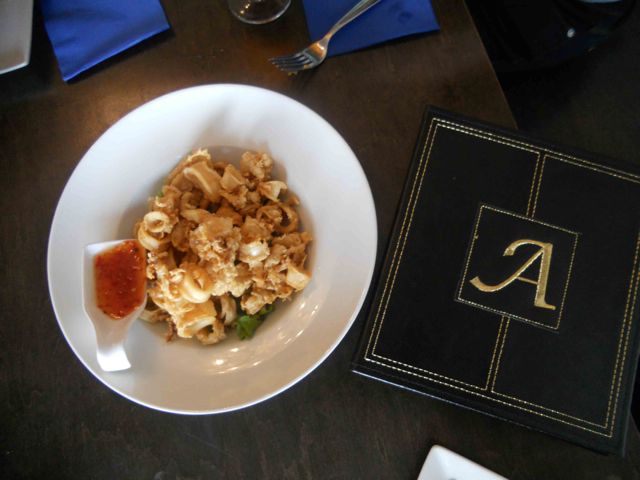 Does Park Slope lack delicious Thai food? According to Ditmas Park Corner, some Park Slope neighbors have taken to ordering from Am Thai Bistro, located on Church Avenue, on the other side of Prospect Park.
The manager of the restaurant explained that she gets calls from Park Slope regularly: "I have decided it they order more than $50 of food, we just sent it over in a car service."
As you might know, Park Slope has plenty of options for Thai food. Are they just not that great, or is Am Thai just that much better? Have any of you ordered the car service special from Am Thai? Or can you recommend your favorite Thai place in the neighborhood?
Photo: Sofi Thompson