Is Greenwood Heights Turning Into A Hipster Haven?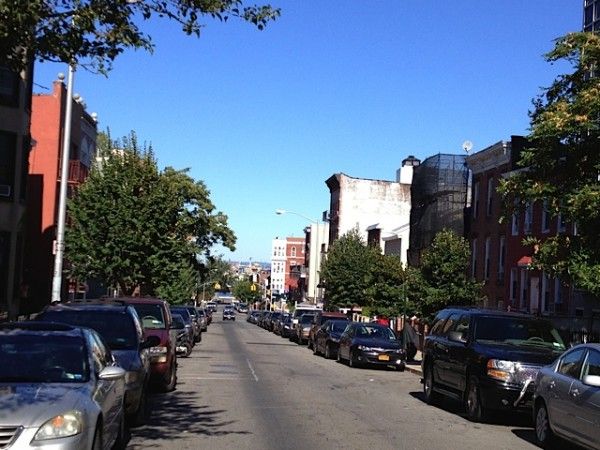 Last month, The Wall Street Journal said that Greenwood Heights was "desirable," and now it appears that our quiet neighborhood is in the midst of an invasion. A hipster invasion.
According to a new list by website RealtyTrac, zip code 11232 (comprised of Greenwood Heights and Sunset Park) is one of the country's top 25 hipster havens. Somehow, Williamsburg didn't even make the list.
How is that possible, you ask?
RealtyTrac says they selected their top hipster zones by looking at zip codes with a "disproportionately large population in the prime hipster age range — between 25  and 34." More than 20% of the population must also walk or take public transportation to work (that's most of NYC, isn't it?), and "renters must account for occupancy in at least 50% of all housing units, with the vacancy rate on rental properties at 5% or less."
Their list shows that 22.90% of those living in zip code 11232 are between the ages of 25 and 34, 77.50% of the population walks or uses pubic transportation to get to work, 79.10% are renters, and there's a vacancy rate of 3.40%.
"Thanks to an influx of trendy restaurants, bars, coffee  shops and other amenities," claims RealtyTrac, "a neighborhood branded as hipster is likely to see  property values and rental rates rise while vacancies and foreclosures decline," making it an appealing market for investors.
We've definitely seen a number of bars, restaurants, and condos move their way into the 11232 zip code over the past few years, but would you go so far as to say that Greenwood Heights and Sunset Park are going the way of the hipster. Do we WANT our neighborhood to be branded with the hipster label? Does anybody even know what a hipster is, or is it just a term casually tossed around by real estate agents to raise rental prices?