"Infamous" Moshe Piller Owns Bronx Building Where Two Babies Died After Apparent Burst Radiator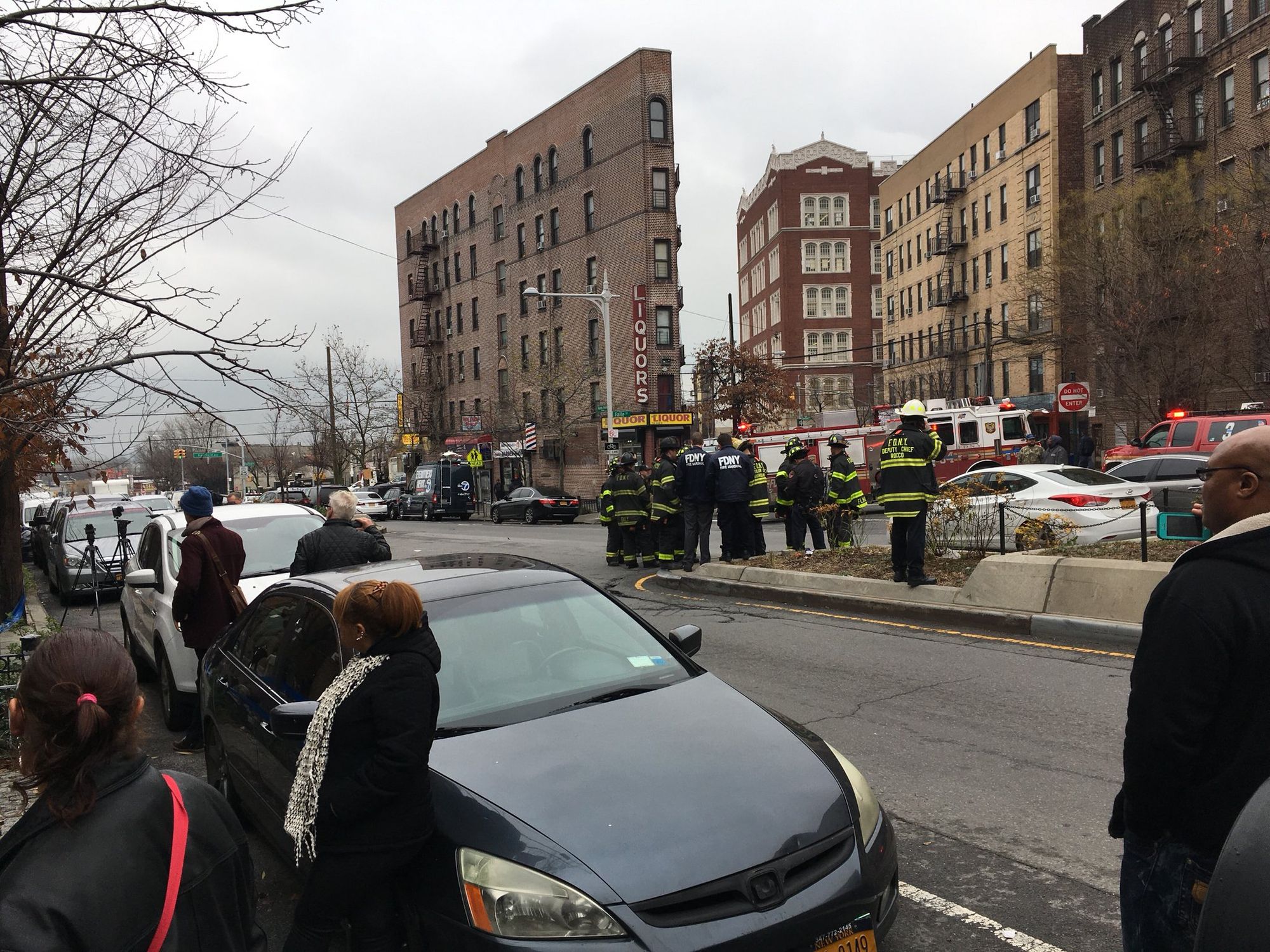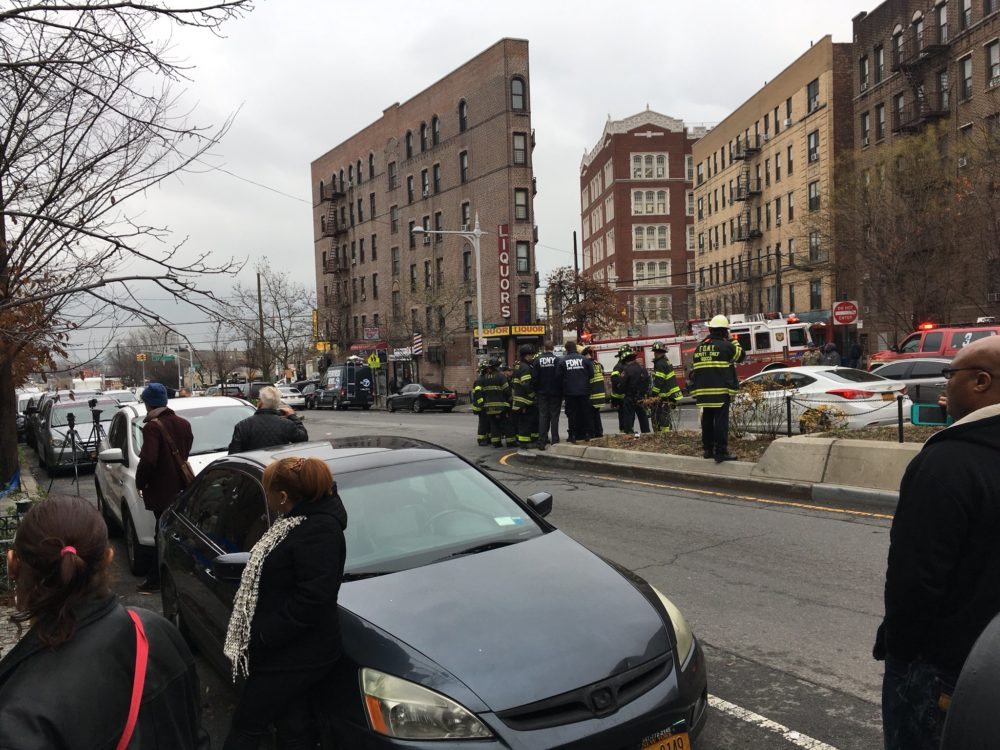 Yesterday, two children were killed after a radiator valve apparently burst and shot steam into the room where they were taking a midday nap. The Bronx building shares an owner with 2010 Newkirk Avenue, a Flatbush building plagued by electrical fires, collapsed ceilings, and illegal rents.
1-year-old Scylee Vayoh Ambrose and 2-year-old Ibanez Ambrose suffered first-, second- and third-degree burns on 70 percent of their bodies inside 720 Hunts Point Avenue at about 12pm, said cops. They were pronounced dead later that day at Lincoln Hospital, reports DNAinfo.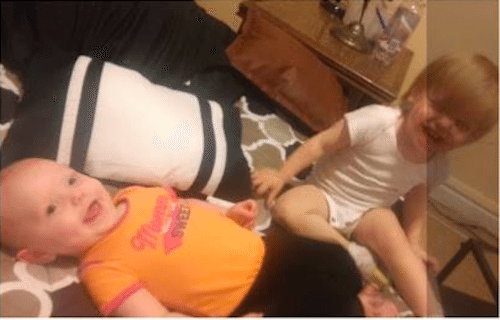 720 Hunts Point Avenue sustains 36 ECB violations, according to DOB records. A full investigation of the apartment is currently underway, but fire department officials cited a malfunctioning radiator and a possible burst valve in an initial account, reports the New York Times.
The family's apartment was one of five units in Piller's Bronx building housing homeless families, a Department of Homelessness Services program referred to as 'cluster housing', reports CBS News. But cluster housing is on its way out, according to Public Advocate Letitia James, who found many sites on the Public Advocate's 'worst landlords watch list'.
"It is unforgivable that the City continues to enter into contracts with providers who do not ensure that these apartments are habitable, and today, we witnessed the lethal consequences of this neglect," James said on Wednesday.
"We have a fairly new boiler at the premises [720 Hunts Point Avenue]," a spokesperson from the Bronx building's management company told DPC on the phone. "Our hearts go out to the family, but we can't give a comment since the matter is under investigation."
Piller's Flatbush building, 2010 Newkirk Avenue, has been plagued by faulty electricals blamed for a fire that consumed multiple apartments last year. This year, tenants were unable to reach Piller's office after a ceiling collapsed. In April, tenants announced a lawsuit against Piller for charging illegal rent in a building plagued by "clogged pipes, collapsed ceilings, unsealed windows, leaks, roach infestations and sinking floors" according to Legal Services NYC.
In 2015, Public advocate Letitia James called Piller New York's Fourth Worst Landlord, after naming 2010 Newkirk Avenue one of the most mismanaged buildings in New York City the previous year.
"Tenant leaders at 2010 Newkirk are distraught and angered that the city has let [the incident at 720 Hunts Point Avenue] happen by ignoring hundreds of tenant complaints and their calls for real consequences," said Aga Trojniak of the Flatbush Tenant Coalition.
"We've been fighting for repairs for years [at Piller's building 2010 Newkirk Avenue].  We've had ceilings collapse on people, and an electrical fire that destroyed apartments," said FTC tenant leader Jean Alleyne. "When we demand repairs, management tells us "What do you think, you live on Fifth Ave?" No, I live in Flatbush and I have a right to a safe apartment."